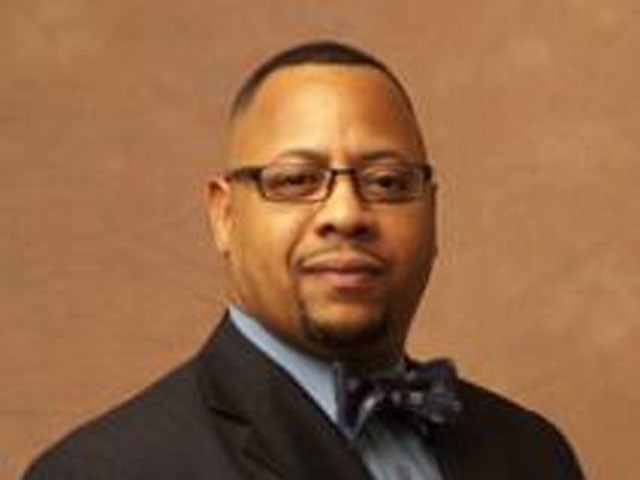 Jason Cantrell, New Orleans city attorney, suspended after marijuana allegedly falls out of his pocket at courthouse
(CBS/WWL) NEW ORLEANS - A New Orleans assistant city attorney has been suspended after a marijuana joint allegedly fell out of his pocket while he was talking to a police officer in court Monday.
PICTURES: NOLA city attorney drops 'joint' in courthouse
Jason Cantrell, 43, was issued a summons for simple possession of marijuana, CBS affiliate WWL reports.

The attorney was talking to a New Orleans police officer in magistrate court, where he was working on a private case, when a "marijuana cigarette flew out of his pocket," New Orleans Police Officer Garry Flot told the station.
Mayoral spokesman Ryan Berni reportedly said Cantrell, a full-time city employee, was immediately suspended without pay.

According to the Uptown Messenger, Cantrell's wife, LaToya, who is running for New Orleans City Council, issued a statement saying her husband had resigned and expressing her dismay over his "lack of judgment."
"I am very angry, embarrassed, and disappointed to learn about my husband's bad decision and lack of judgment today," the statement says. "I absolutely do not condone his actions. He has resigned his position with the City Attorney's Office, and he will accept the legal consequences as the judicial process takes its course."

The city of New Orleans recently made possession of a small amounts of marijuana a municipal offense. This allows police to issue offenders a municipal summons, rather than arresting them on a state charge.
Thanks for reading CBS NEWS.
Create your free account or log in
for more features.