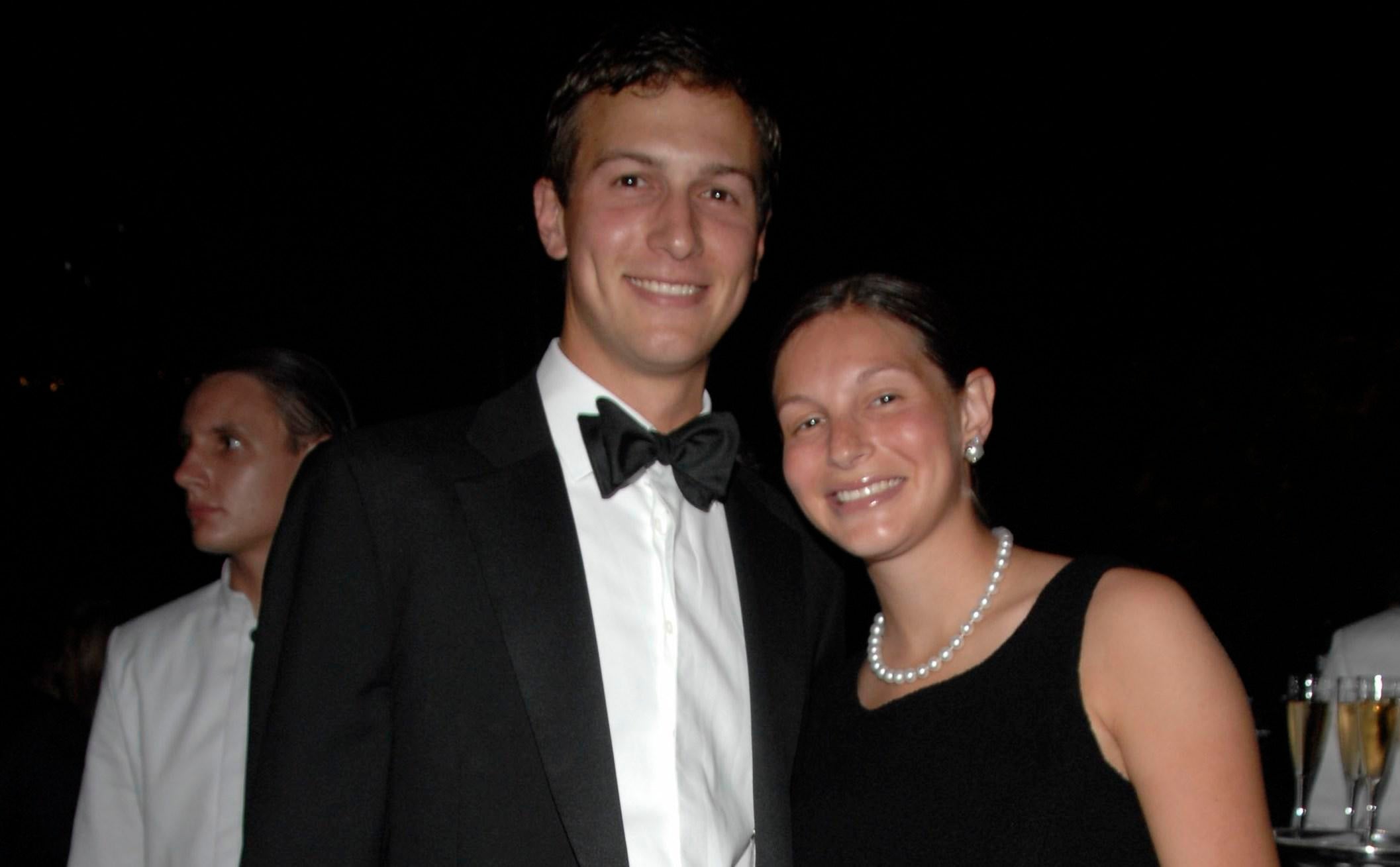 Jared Kushner's sister courting Chinese investors an "abuse of power"?
Reporters were shunned from publicized events in China over the weekend when Nicole Kushner Meyer, the sister of White House senior adviser Jared Kushner, was courting Chinese investors, urging them to invest in a New Jersey luxury apartment complex, 1 Journal Square in Jersey City. The lot that the Kushner Companies bought in December 2014 has been vacant for more than a decade, and Kushner's sister was soliciting $150 million in funding for the project, reports CBS News correspondent Jericka Duncan.
Javier Hernandez, the New York Times' China correspondent, was escorted from Saturday's session at the Ritz Carlton Hotel in Beijing.
"Nicole Meyer, when she stood in that room, made sure that people knew that she was part of this Kushner family, that her brother was in the administration," Hernandez said.
For $500,000, investors could get a path to American citizenship through the EB-5 government program, which grants green cards to entrepreneurs who invest in U.S. enterprises.
"During the course of this event, they displayed the president's image because they were identifying him as a key decision maker on these so-called EB-5 visas," Hernandez said.
"Nicole Meyer herself said this project means a lot to me and my family," he added.
Richard Painter, a former chief White House ethics lawyer, said "this is an abuse of power and they should not be allowed."
"We can't have a situation where public officials and their families are using those programs to enrich themselves," Painter said.
A Kushner company spokesman said the firm "apologizes if that mention of her brother was in any way interpreted as an attempt to lure investors. That was not Ms. Meyer's intention."
But Mr. Trump's son-in-law has emerged as a major diplomatic channel between China and the Trump administration.
Kushner's personal lawyer said that Kushner "has no involvement in the operation of Kushner Companies and divested his interests in the One Journal Square," and that "he will recuse from particular matters concerning the EB-5 visa program."
The EB-5 visa program was supposed to end on April 28 until Congress passed a spending bill extending it until September. Kushner has benefited directly from that program before. The Trump Bay Street apartment complex, also in Jersey City, has received $50 million in funding from EB-5 investors, most of whom are Chinese nationals.
Thanks for reading CBS NEWS.
Create your free account or log in
for more features.