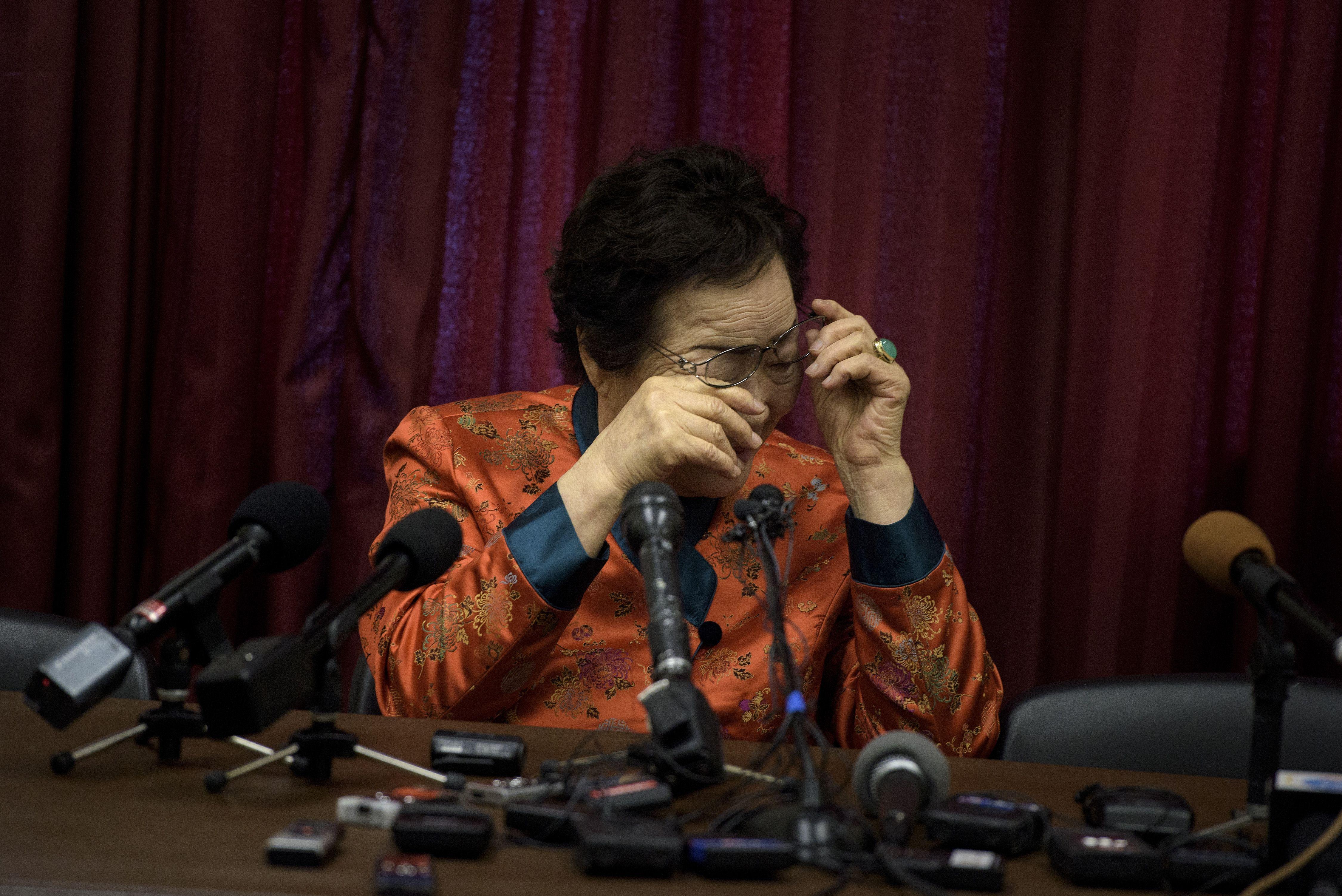 Japan protests San Francisco's "sex slave" statue decision
TOKYO -- Japan has expressed strong regret over San Francisco's decision to give formal city property status to a statue commemorating women who worked in military-backed brothels for Japanese troops during World War II, with Osaka declaring it will terminate its 60-year sister-city ties.
Osaka Mayor Hirofumi Yoshimura said the signing of legislation making the memorial public property "destroyed trust."
The statue was erected by California's Korean, Chinese and Filipino communities.
Japan's government denies that the women were forced into sexual slavery and says the statue wrongly blames Japan.
Chief Cabinet Secretary Yoshihide Suga said San Francisco's decision challenges Japan's position and is "extremely regrettable." He said similar statues that have been built in various countries interfere with a 2015 agreement with South Korea to resolve the historical dispute.
Yong Soo Lee, who came to San Francisco from South Korea, told city supervisors in 2015 how she was tortured and raped for two years as a "comfort woman" serving Kamikaze pilots, CBS San Francisco reported. Lee's powerful testimony moved the entire board, which voted 11-to-0 to erect the memorial.
Her words resonated with Supervisor Jane Kim.
"I read many of the stories written by these comfort women who were raped twenty, thirty, forty times a day, over and over again," said Kim. "They were humiliated, scared, frightened and incredibly young.
Thanks for reading CBS NEWS.
Create your free account or log in
for more features.