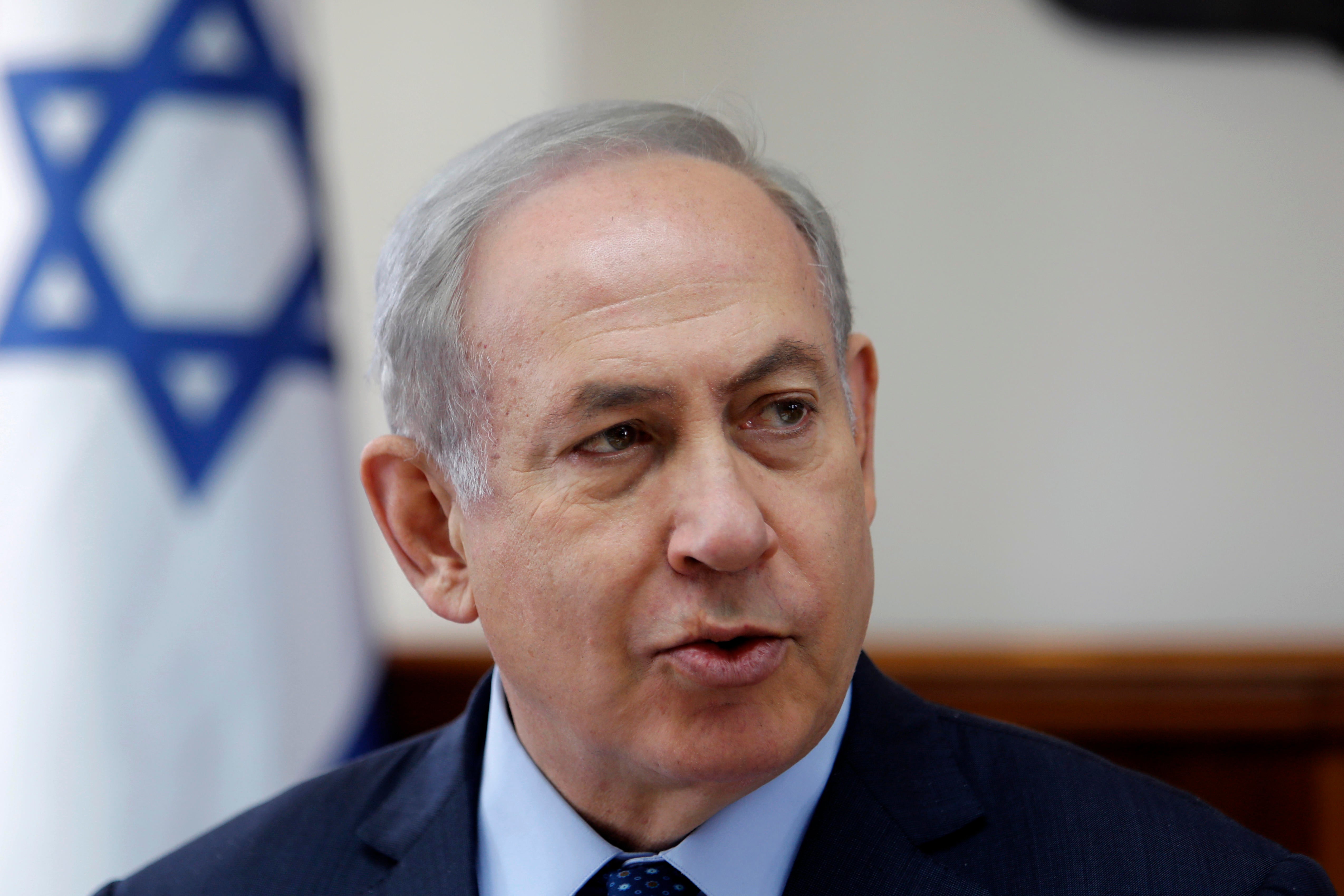 Israel lashes out over "systematic harassment" at U.N.
JERUSALEM -- Israeli Prime Minister Benjamin Netanyahu says he will withhold $1 million in payments to the United Nations following a resolution adopted by its cultural agency that he says diminishes Jewish ties to Jerusalem.
Netanyahu called the UNESCO resolution "absurd" and said the agency's "systematic harassment" of Israel had a price. Speaking at a Cabinet meeting Wednesday, Netanyahu says Israel will not sit idly by as a U.N. organization tries to negate its sovereignty in Jerusalem.
The UNESCO resolution criticized Israeli excavations in east Jerusalem as a violation of international law. Israel has long complained about bias at U.N. forums, feeling outnumbered by Arab nations and their supporters.
The U.N. cultural body's resolution was approved by 22 member states, with 10 voting against and 23 abstaining.
The result marked an improvement for Israel, which has previously found itself with little international support besides the Unites States. This time, Italy, Britain, Holland, Greece and others also sided with it.
Sweden was the only European country to vote for a UNESCO, angering Israel enough to prompt its foreign ministry to summon of Ambassador Carl Magnus Nesser.
Thanks for reading CBS NEWS.
Create your free account or log in
for more features.