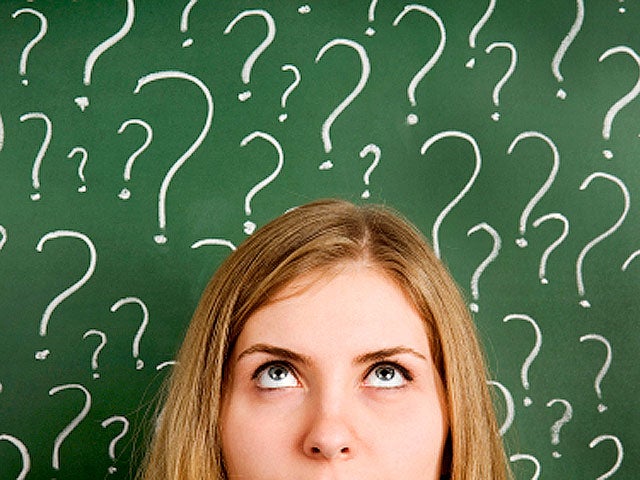 Is being thin a warning sign of Alzheimer's?
(CBS) Being thin may not be all it's cracked up to be. A new study found a link between a low BMI and early Alzheimer's disease.

PICTURES - Alzheimer's disease: 7 things that raise your risk
Being overweight in middle age is a risk factor for Alzheimer's disease, past studies have showed. But the latest research - published in the Nov. 22 issue of Neurology - found biological markers of the disease were more common in thin people than in their heavier peers.
For the study, researchers at the University of Kansas School of Medicine examined 506 healthy people using advanced brain imaging techniques and cerebrospinal fluid tests to look for Alzheimer's biomarkers, which can be present years before the first symptoms begin. They found 85 percent of people who had a BMI below 25 had signs of the brain plaques that are a hallmark of the disease. Only 48 percent of those who were overweight had the same signs.
What explains the link?
"This might be due to damage in the area of the brain called the hypothalamus that plays a role in regulating energy metabolism and food intake," study author and associate director of the University of Kansas Alzheimer's Disease Center, Dr. Jeffrey Burns, said in a written statement. Further studies should investigate whether this relationship indicates the body's response to an unrecognized disease or a predisposition to developing the disease, he said.
Even though the most obvious manifestations of Alzheimer's disease are in the brain, the disease has a large number of effects on the body as well, Dr. Richard Lipton, a neurologist at the Montefiore Medical Center in New York City, told CNN. The brain regulates hunger, satiety and blood flow to various organs in the body, he said, so "it wouldn't be surprising if a widespread disease of the brain had effects on many, many different aspects of bodily function."
The Alzheimer's Association has more on Alzheimer's disease.
Thanks for reading CBS NEWS.
Create your free account or log in
for more features.