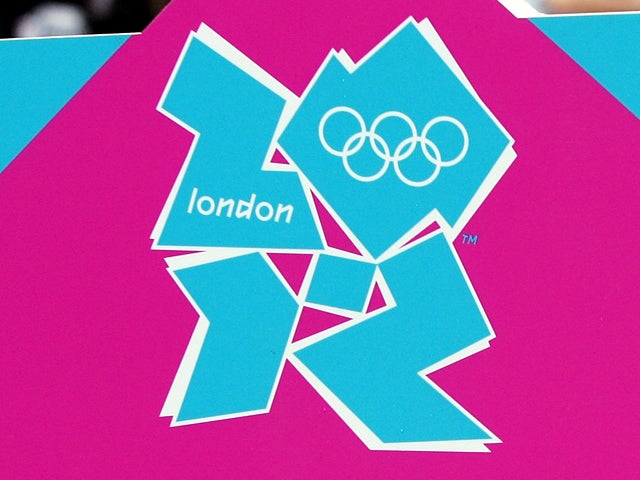 Iran calls logo for 2012 Olympics "racist"
The Olympics have long been heralded as a special venue where, for a brief time, athletics transcends tense diplomatic relations and the competitive spirit and sportsmanship reign supreme.
Not so much for Iran.
The Middle Eastern country's Olympic committee Monday criticized the logo for the summer games to be held in London next year, calling it "racist" and urging other Muslim nations to also oppose it, The AP reported.
In a letter to International Olympic Committee President Jacques Rogge, Bahram Afsharzadeh, secretary general of Iran's National Olympic Committee, says London's logo spells out "Zion," the biblical term commonly associated with the city of Jerusalem.
Iran suggests in the letter that it might boycott the Olympics if nothing is done about the logo.
"There is no doubt that negligence of the issue from your side may affect the presence of some countries in the games, especially Iran which abides by commitment to the values and principles," the letter said, according to the AP.
In a zigzag font, the logo displays the numbers "2012" with the Olympic rings and the name of the host city.
The supposed controversy appears to be part of Iran's continued campaign against Israel. In the past, Iranian President Mahmoud Ahmadinejad has denied that the Holocaust took place and has called Israeli Prime Minister Benjamin Netanyahu a "skilled killer" who should be "put on trial for killing women and children."
The AP reports that some of Iran's athletes won't even compete against Israel.
Iran isn't exactly known as an Olympics powerhouse.
In the Beijing games of 2008, Iran took home a gold medal in taekwondo and a bronze in wrestling. By comparison, the United States won 110 medals, and the United Kingdom took home 47 medals.
The London logo's design received a lot of criticism after its hyped unveiling in 2007 but nowhere near Iran's reaction.
An online petition to change the logo received about 50,000 signatures, the British Broadcasting Corp. reported then. Members of the British Parliament even tried to step in and get the logo changed. It was designed for a cost of about $650,000.
Thanks for reading CBS NEWS.
Create your free account or log in
for more features.