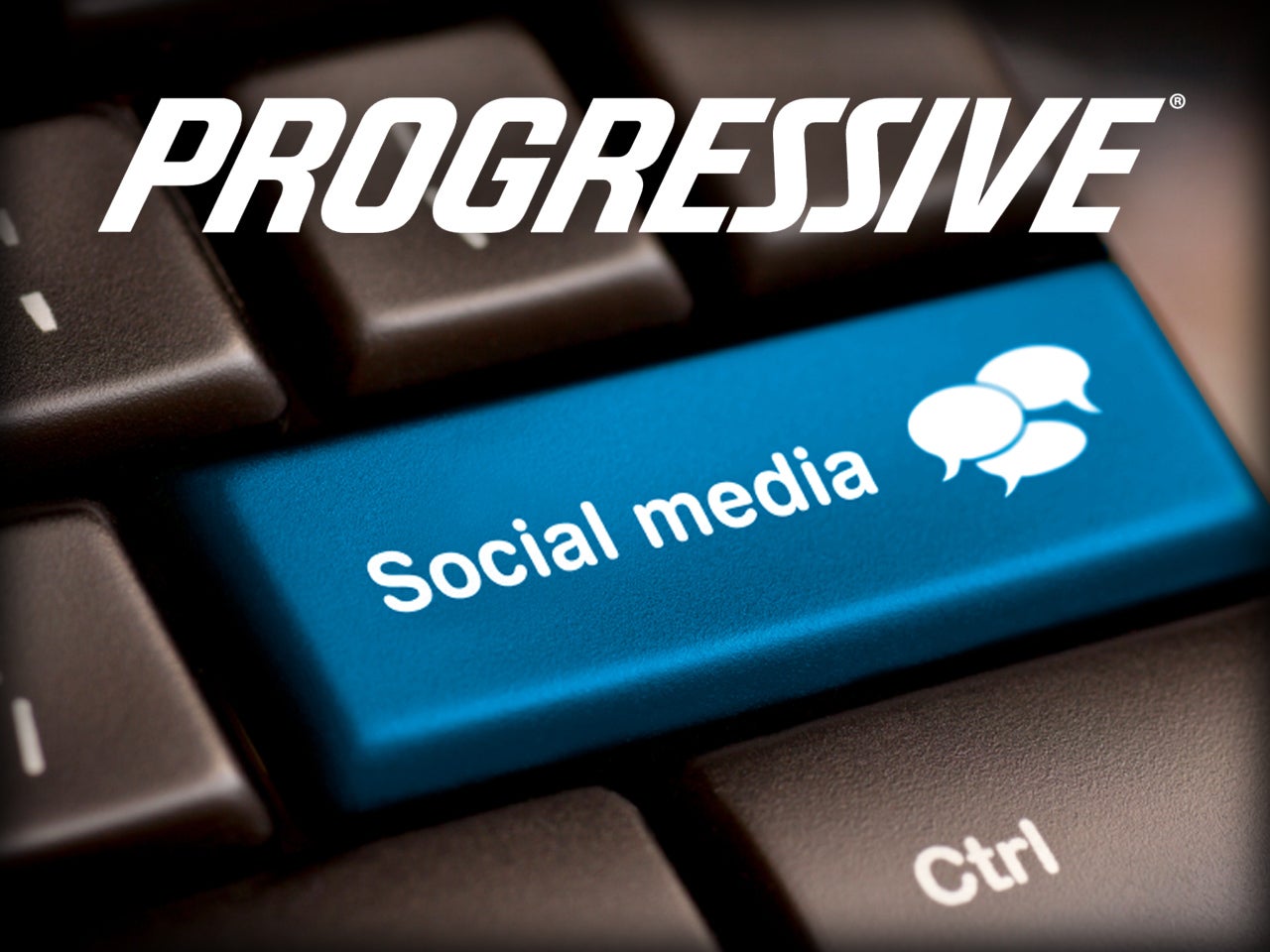 Internet outrage grows around Progressive Insurance
This week, Internet outrage has mounted against Progressive insurance. Many Progressive customers are taking to social networking sites to declare that they will cancel their policies after a blogger accused the insurance company of defending a driver who killed one of its policyholders.
The blog was posted by the brother of Kaitlynn Fisher, who was 24 when she died in a Baltimore car crash. Matt Fisher said he was shocked to learn that a lawyer for Progressive was in court attempting to convince a jury that his sister was to blame for the crash.
A witness at the scene of the 2010 crash said the driver of a black SUV sped past him, ran a red light, and crashed into Fisher's car, killing her almost instantly. The SUV driver was insured for $25,000. Fisher had a $100,000 policy with Progressive, however Progressive refused to pay the claim because according to the company, "There were conflicting eyewitness accounts as to who was at fault."
When the trial began, the Fishers say they were surprsied to see a Progressive lawyer in court requesting that the company be included as a defendant. CBS News correspondent Elaine Quijano spoke to the Fisher family and Progressive in a report that aired Thursday on "CBS This Morning."
"The guy who...killed my sister had more than one attorney. He had two attorneys," Matt Fisher told Quijano, "One of them identified himself at the beginning of the case as an attorney at Progressive."
Progressive disputes that allegation and notes that the other driver was represented by an attorney for his insurer, Nationwide Insurance.
The jury sided with the Fisher family at the end of the three-day trial, awarding them $760,000 in damages. Progressive is responsible for paying only what it owes under Kaitlynn Fisher's insurance policy -- $75,000 -- and the defendant is responsible for the remaining damages.
Yet Matt Fisher continues to feel betrayed by Progressive, and in his blog post earlier this week claimed; "If you are insured by Progressive, and they owe you money, they will defend your killer in court in order to not pay you your policy."
In response, Progressive issued an official statement and told CBS News:
There has been considerable interest in the case of Kaitlynn Fisher, and while we are limited in what we can say at this time, we can explain Progressive's role in the trial.

Ms. Fisher held a policy with Progressive that included Uninsured/Underinsured Motorist coverage, which protects drivers in the event they're struck by an at-fault driver who's either uninsured or doesn't have enough coverage. Under Maryland law, in order to receive the benefits of an underinsured driver claim, the other driver must be at fault. Sometimes this can be proven without the need for a trial, but in Ms. Fisher's case, there were conflicting eyewitness accounts as to who was at fault.

A trial was necessary so that a jury could review all of the evidence and come to a decision. In those circumstances, under Maryland law, the insurance company providing the Underinsured Motorist coverage is considered a defendant. As a defendant in this case, Progressive participated in the trial procedures on our own behalf while Nationwide represented the other driver. On Thursday, August 9, a jury determined that the other driver was at fault in Ms. Fisher's accident. In accordance with that decision, Progressive is actively working with the Fisher family and their legal representative to resolve the claim.

This was a tragic accident and our sympathies go out to the Fisher family.
To hear from Matt Fisher and for more on the case, watch Quijano's report above.
Thanks for reading CBS NEWS.
Create your free account or log in
for more features.