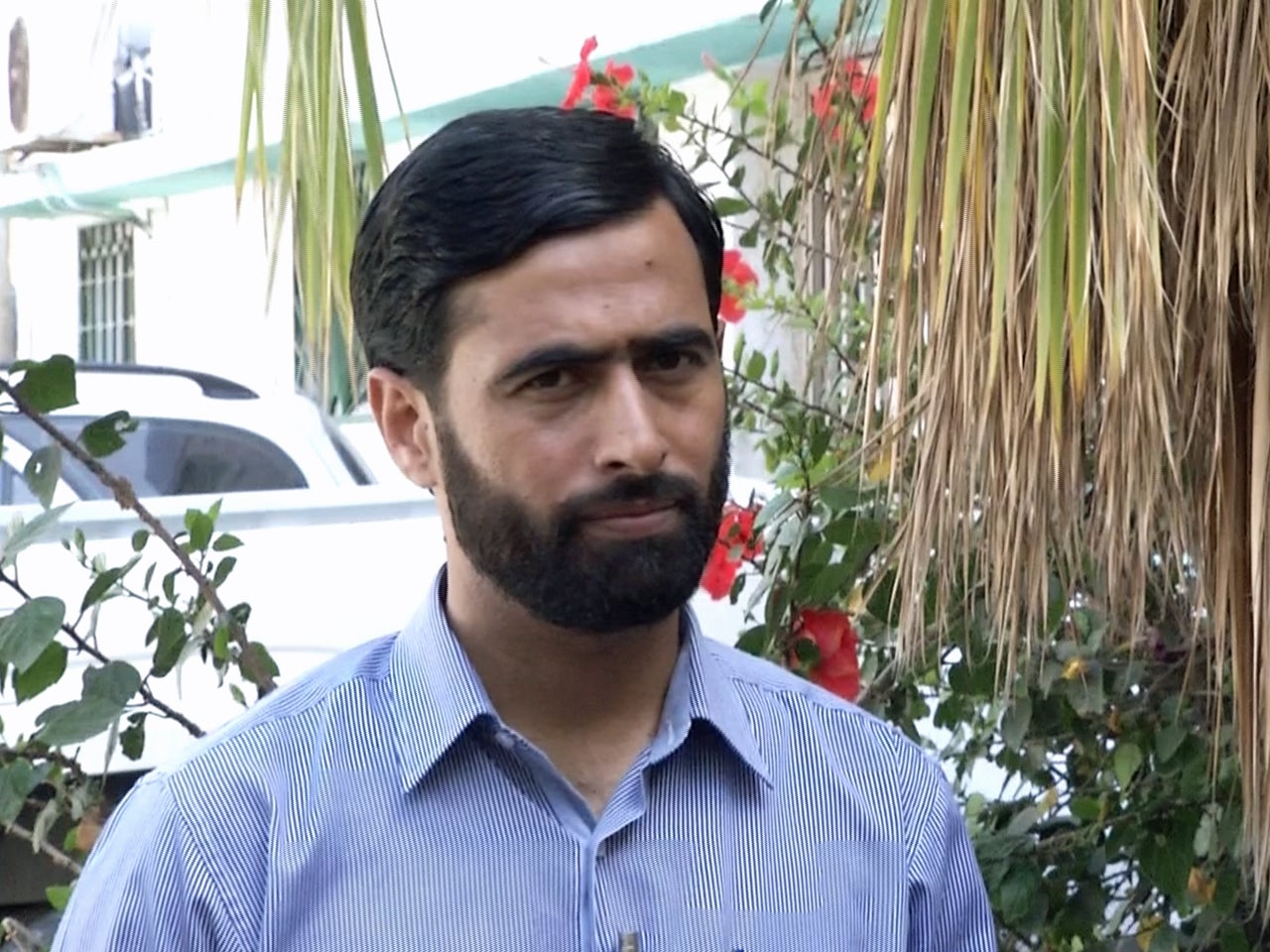 Inside Hamas' logic as truce hangs in balance
GAZA CITY -- Hamas militants appeared Tuesday to reject an Egyptian proposal for a ceasefire with Israel, because they want much more than an end to the current round of violence.
The Israeli military said it bombed 25 sites overnight, and Palestinian officials say eight people were killed, but compared to the havoc of just a couple of days ago, both sides seemed to be holding back early Tuesday.
The relative quiet raised hopes that Egypt's ceasefire plan might actually gain traction. Israel's cabinet approved it Tuesday morning. But various officials from Hamas, the Islamic militant group which controls the Gaza Strip, said they had rejected it -- some of them without even seeing the deal on paper.
On its website, Hamas' military wing the al-Qassam, brigade, said the ceasefire wasn't worth the ink it was written with.
Hamas wants not just a ceasefire, but an end to Israel's blockade of the Gaza Strip, which since 2007 has ground the economy in the tiny Palestinian territory to a halt and deprived the residents of necessities like fuel and medical supplies.
Hamas spokesman Moshir al-Masri told Williams there could be no ceasefire until Israel releases hundreds of Palestinian prisoners rounded up after the murder of three Israeli teenagers last month.
Pressed by Williams to explain the more than 1,000 inaccurate rockets Hamas has fired at Israel during the last few days -- which have failed to kill a single Israeli and many of which are shot down by Israel's "Iron Dome" anti-missile system -- al-Masri responded with another question.
"If no Israelis have been killed, then why are they waging war against our people? Either they're hiding their losses, or there's no reason for this war against Gaza," said al-Masri.
Thanks for reading CBS NEWS.
Create your free account or log in
for more features.