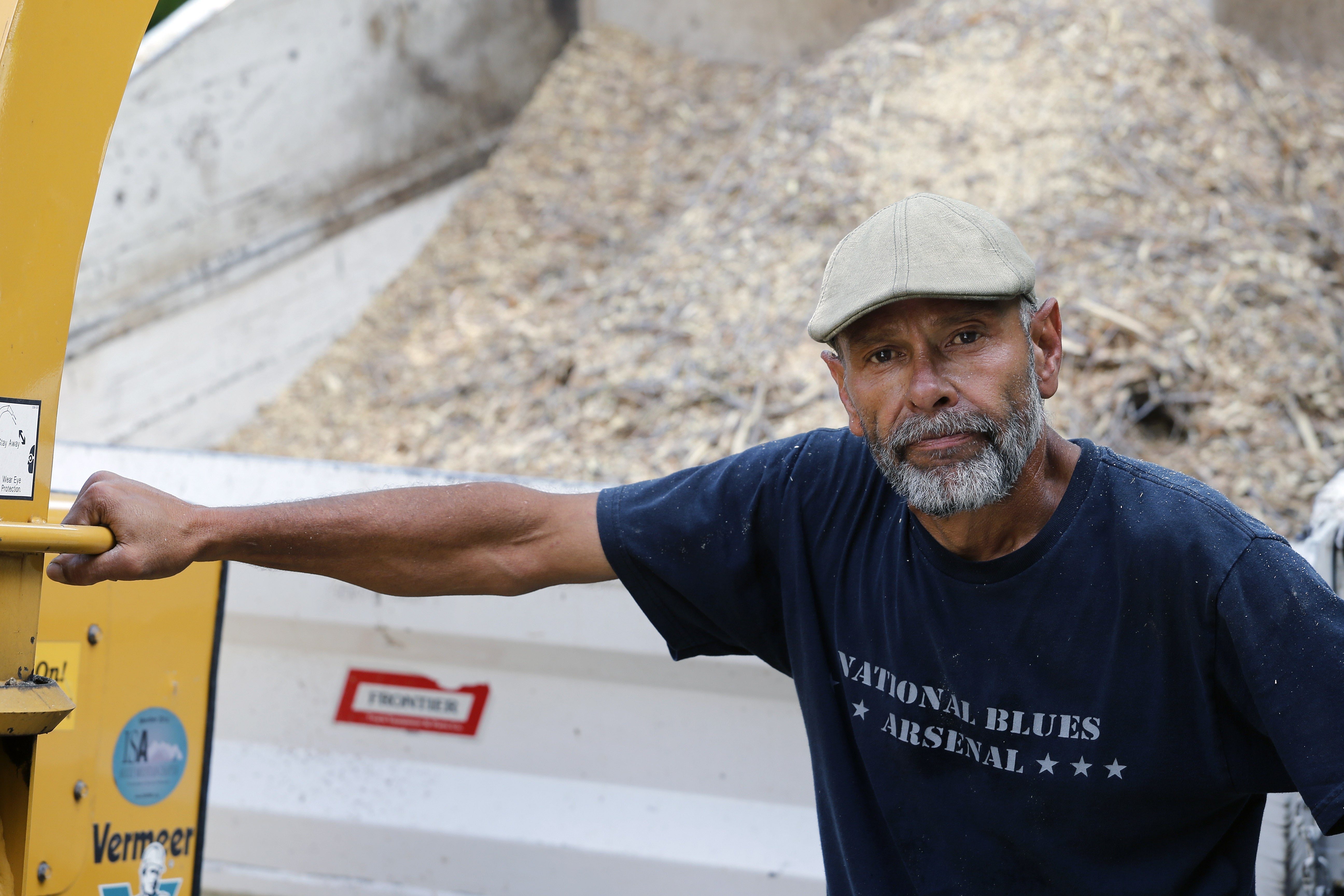 Lawsuit: Immigrants paid $1 a day for janitorial work at private prison
DENVER -- Immigrants who were detained at a suburban Denver facility while they awaited deportation proceedings are suing the private company that held them, alleging they were paid $1 a day to do janitorial work, sometimes under threat of solitary confinement.
They scrubbed toilets, mopped and swept floors, did laundry, and prepared and served meals, among other duties, according to attorneys who filed the lawsuit in October on behalf of nine current and former detainees.
On Monday, U.S. District Court Judge John L. Kane declined a request from the Florida-based GEO Group Inc. to dismiss the claims against it, allowing the federal lawsuit to proceed.
GEO is one of the largest contractors with the federal government for the detention of immigrants suspected of being in the country illegally or legal permanent residents with criminal records who face deportation. The company has denied wrongdoing and said in court documents the work is voluntary and it is abiding by federal guidelines in paying $1 a day.
Attorneys for the immigrants say they'll move to expand the case by seeking class-action status. They say the judge's ruling clears the way to gather more information from GEO through discovery proceedings about how many detainees were put to work.
The attorneys said they've heard from clients for years that immigrants labor for almost nothing at private detention facilities around the country, but they called the lawsuit filed in Colorado the first of its kind.
"It's their job to run the facility, and instead they used and abused us to run the facility, and that's why we're suing," said plaintiff Alejandro Menocal, 53. Menocal is a legal permanent resident who was detained for three months at GEO's Aurora facility while facing deportation last fall.
GEO responded in a statement that its facilities "provide high-quality services in safe, secure and humane residential environments, and our company strongly refutes allegations to the contrary."
The company added attorneys and immigrant advocates have full access to its facilities that U.S. Immigration and Customs Enforcement contracts with, and they're routinely audited and inspected by the government.
Anita Sinha, a faculty member at Washington College of Law, American University who has researched immigrant labor at private detention centers, said the daily wage was set by Congress in 1950 and hasn't been adjusted for inflation.
She said on a daily basis, immigrants facing deportation occupy about 34,000 beds nationally in private and government-run facilities. More than 60 percent of the beds are in privately held facilities, she said.
The company succeeded in getting the judge to dismiss a claim that it violated Colorado's minimum wage law because detainees were paid $1 a day instead of $8.23 an hour. In tossing that claim, Kane said the detainees do not qualify as employees under state law.
But he said the lawsuit could proceed on the allegations that GEO unjustly profited from the detainees and violated the federal Trafficking Victims Protection Act, which prohibits forced labor.
"Legally, this is a big step forward," said Hans Meyer, Menocal's attorney.
It's common for inmates at state or privately run prisons to work below minimum wage, in some cases for the purpose of gaining job training.
"The difference here is that these are civil immigration detainees who are not being held for any criminal violation," said Brandt Milstein, another attorney in the lawsuit.
Menocal, a Mexican immigrant from Baja California, was released in September and kept his legal resident status after his attorney won his case. He said he faced deportation proceedings last year when authorities learned after a traffic stop that he had a criminal record from 2010 for driving with a suspended license and having his wife's prescription painkillers in his car.
He pleaded guilty and served a year of probation soon after, but he didn't come to the attention of immigration authorities at the time.
The lawsuit focuses only on the GEO's suburban Denver facilities, but the American Civil Liberties Union said the claims are similar to allegations they've heard around the country.
"There is a name for locking people up and forcing them to do work without paying real wages. It's called slavery," said Carl Takei, staff attorney at the national prison project of the ACLU.
The monetary amount the lawsuit seeks hasn't been determined.
Thanks for reading CBS NEWS.
Create your free account or log in
for more features.