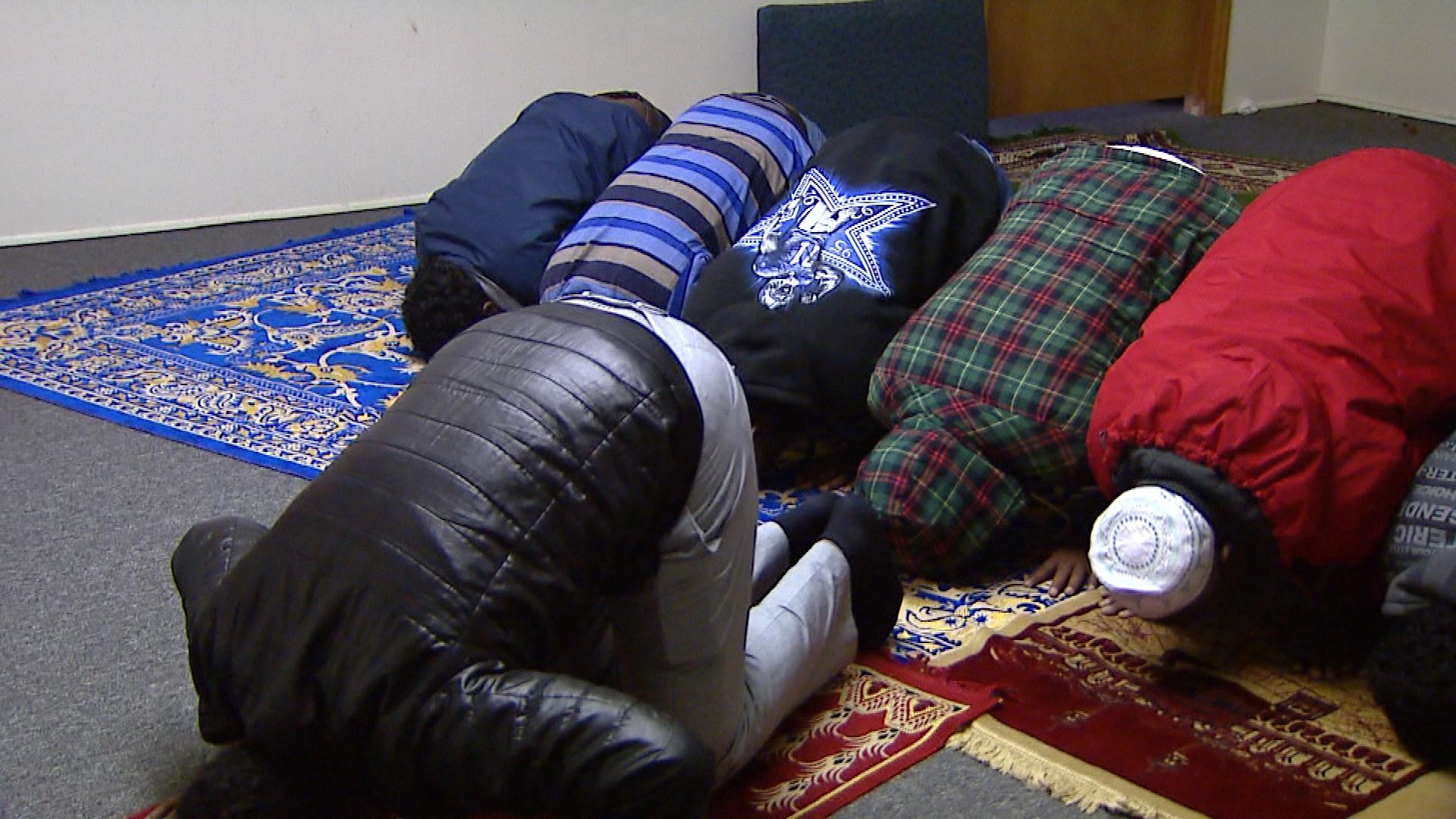 Hundreds of Muslim workers fired after dispute over prayers
FORT MORGAN, Colo. -- Nearly 200 Muslim workers have been fired from a Cargill meatpacking plant in Colorado, for walking out after a dispute over prayer breaks.
Praying five times a day is a must for many Muslims.
But Tony Aden says missing even one of those prayers over a break time dispute caused him and many others to walk away from their jobs.
"It don't matter if I don't have a job, my religion is more important," Aden told CBS News.
Cargill spokesperson Michael Martin says prayer is allowed. But he says a misunderstanding of company policy came on December 18th, when 11 workers asked for a break to pray at the same time.
"Coming from that specific work area would have disrupted the workflow so the supervisor told the employees that they could go pray, but they would have to go in smaller numbers than 11," Martin told CBS News. "It would have to be three at a time."
The following Monday, nearly 200 employees from the Muslim community didn't show up to work for three consecutive days. The company fired them all.
"There are times when accommodation is not possible," Martin said. "But in an overwhelming majority of instances, we do everything we can to ensure sure that we do accommodate employees."
Jaylani Hussein represents 150 workers who are now without a job.
"Now we are getting supervisors who are telling our clients to go home if they wanted to pray," Hussein said. "If they are denied their basic rights to practice their faith reasonably at their employment, they seem to be losing one of the basic fundamental rights."
Cargill is now hiring to fill the shoes of those who walked out.
Areas have been set up at Cargill since 2009 to accommodate anyone who requested time to pray.
The Council on American Islamic Relations is currently working reach an agreement with Cargill so that those fired workers can return.
Thanks for reading CBS NEWS.
Create your free account or log in
for more features.