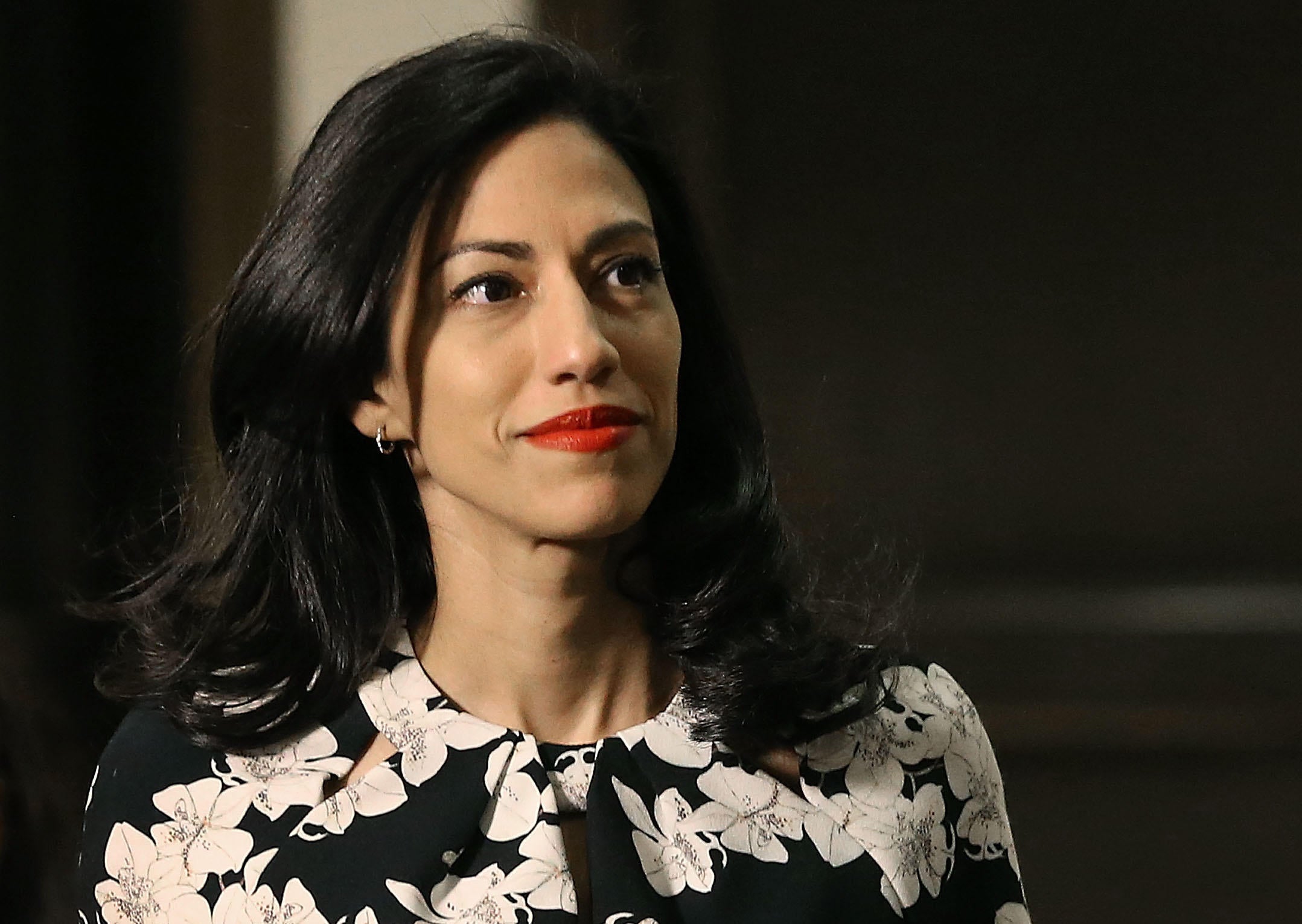 Huma Abedin, Anthony Weiner separation brewing for a while
The separation between former New York Rep. Anthony Weiner and his wife Huma Abedin, a top aide to Hillary Clinton, had actually been brewing for a while, CBS News' Nancy Cordes reports.
The two had been living separate lives, Cordes reports, and a close friend said Abedin was in the Hamptons with her son when the New York Post published a photo that Weiner reportedly sent to a sexting partner. It showed the former congressman in his underwear with his toddler lying next to him in the bed.
Within hours of the report, Abedin announced she was leaving Weiner. Clinton, who held a fundraiser Monday, said nothing, but Donald Trump weighed in on the radio.
"He's a sick person and, you know, [Abedin] has access to classified information," Trump said on The Dori Monson Show on KIRO-FM. "How Hillary got away with that one nobody will ever know."
Abedin stood by Weiner after his first sexting scandal in Congress unfolded, which prompted him to resign from his House seat. She also stood by him when more sexting revelations came out during his New York City mayoral race, all of which was chronicled in a documentary about Weiner.
In an interview with Vogue this month, Abedin hinted at why she stayed loyal to her husband.
"I don't think I could do it if I didn't have the support system I have, if Anthony wasn't willing to be essentially, a full-time dad," she said.
Thanks for reading CBS NEWS.
Create your free account or log in
for more features.