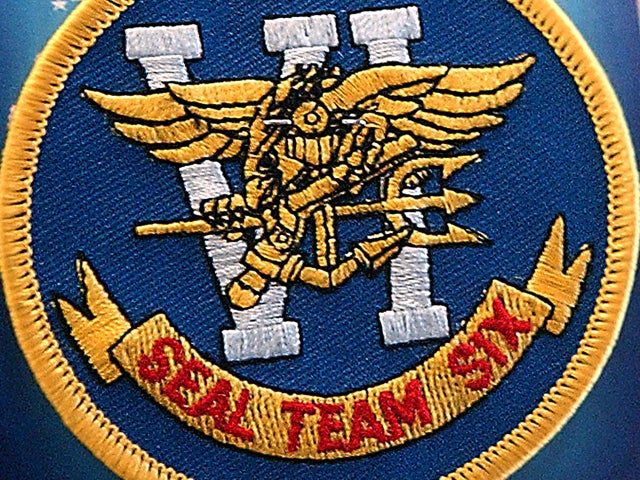 How do Navy SEALs plan a daring rescue?
The rescue operation carried out by U.S. special operations forces under the cover of darkness Wednesday in Somalia was the result of months of planning, a former Navy SEAL officer said Thursday on "CBS This Morning."
Eric Greitens told Erica Hill and Charlie Rose that preparation for the successful raid that freed American Jessica Buchanan, 32, from Somali pirates that holding her hostage likely began Oct. 25, 2011, the day she was taken.
"From the moment she was taken hostage, planning would have begun for a rescue operation," Greitens said, "and over the course of the past few months intelligence professionals have been trying to build a picture of exactly where she was and what her situation was while operators would have been rehearsing and practicing various contingencies so that when the time came for them to go they'd be ready."
Poul Hagen Thisted, a 60-year-old from Denmark, was also rescued in the mission.
American arrives in Italy after SEAL rescue
Details emerge of SEAL rescue raid in Somalia
Rescued American's dad "proud" of the U.S.
John Miller, who has worked for the FBI and the Office of the Director of National Intelligence, said that many parts of the government would have been on the case, from trained hostage negotiators helping Buchanan's family to intelligence specialists gathering information about the kidnappers' compound.
"When is it busy there, how many people are on the property, do they have two-way radios, how are they armed, everything right down to the last detail," Miller said.
The intelligence would have then been sent to SEAL Team 6, which carried out the operation.
"They're out building a mock-up of this building," said Miller. "They're practicing this raid in real time in darkness."
Greitens said that when the mission gets the green light there are always worries, no matter how much preparation is done.
"You're worried about surprise," said Greitens, "you're worried about speed, and you're also worried about violence of action, three of the key principles for any successful operation."
Above, watch Greitens and Miller go into what makes for a successful raid
Thanks for reading CBS NEWS.
Create your free account or log in
for more features.