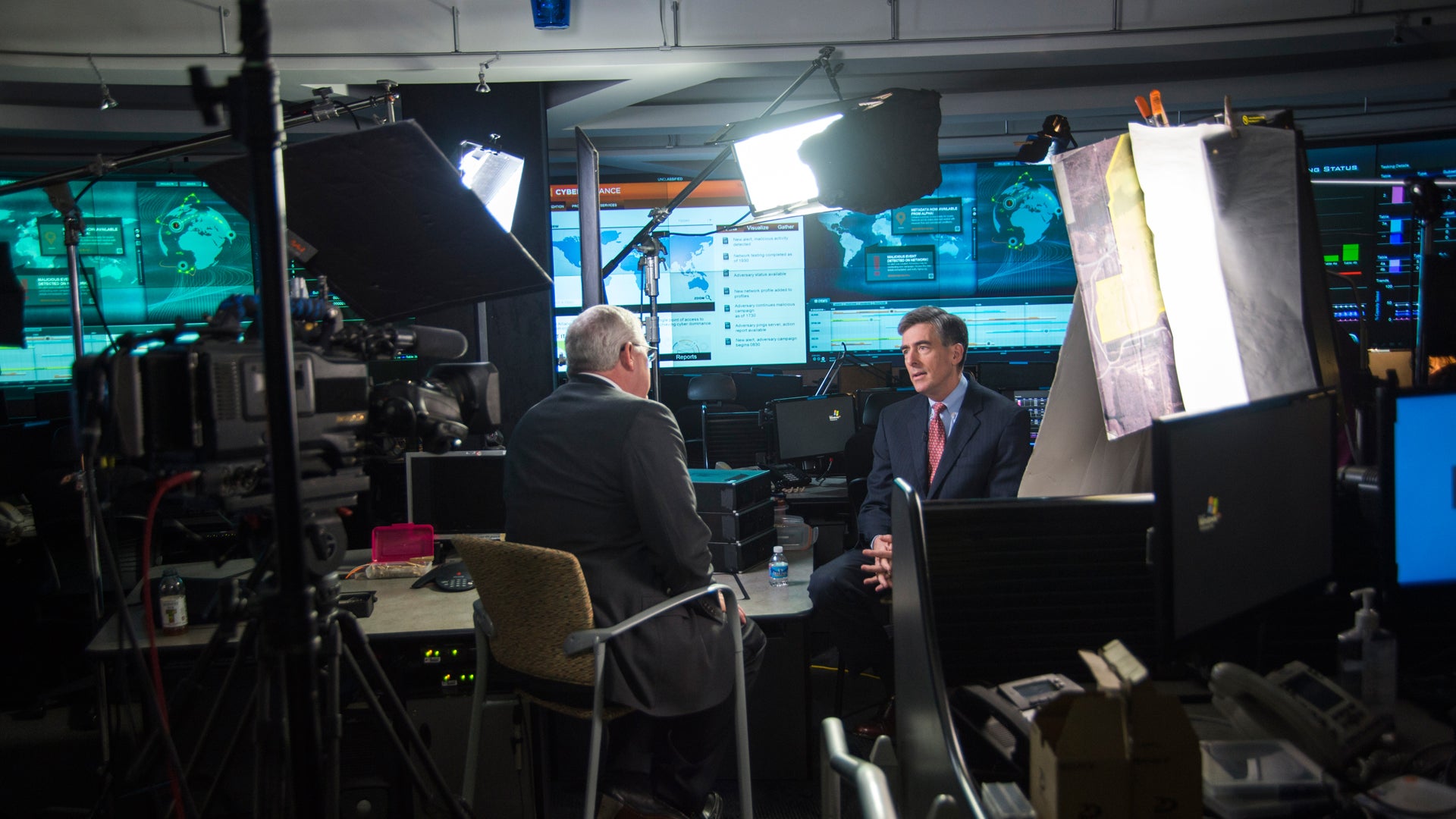 How did 60 Minutes get cameras into a spy agency?
How did 60 Minutes get its cameras into a spy agency?
"The line on the N.S.A. is it stands for Never Say Anything," said correspondent John Miller. "So, the mechanics of saying to them, 'I've got an idea: Let's just have 60 Minutes go through the place and talk to people we find interesting and film everybody at work'-- took a lot of socializing for them."
Miller and producers Ira Rosen and Gabrielle Schonder were behind this week's 60 Minutes segment on the NSA. The story took viewers into top-secret areas of the NSA operations and revealed new information about how 29-year-old contractor Edward Snowden managed to steal an enormous cache of U.S. intelligence documents.
"This is an agency that really is under the gun," said 60 Minutes producer Ira Rosen. "They have basically allowed this kid, who is now in Moscow with 1.7 million classified documents, to become the hero and they to become the villain."
Rosen, Miller, and Schonder discuss the unusual circumstances under which the story was shot and reported in this week's Overtime feature. Watch in the video player above.
Thanks for reading CBS NEWS.
Create your free account or log in
for more features.