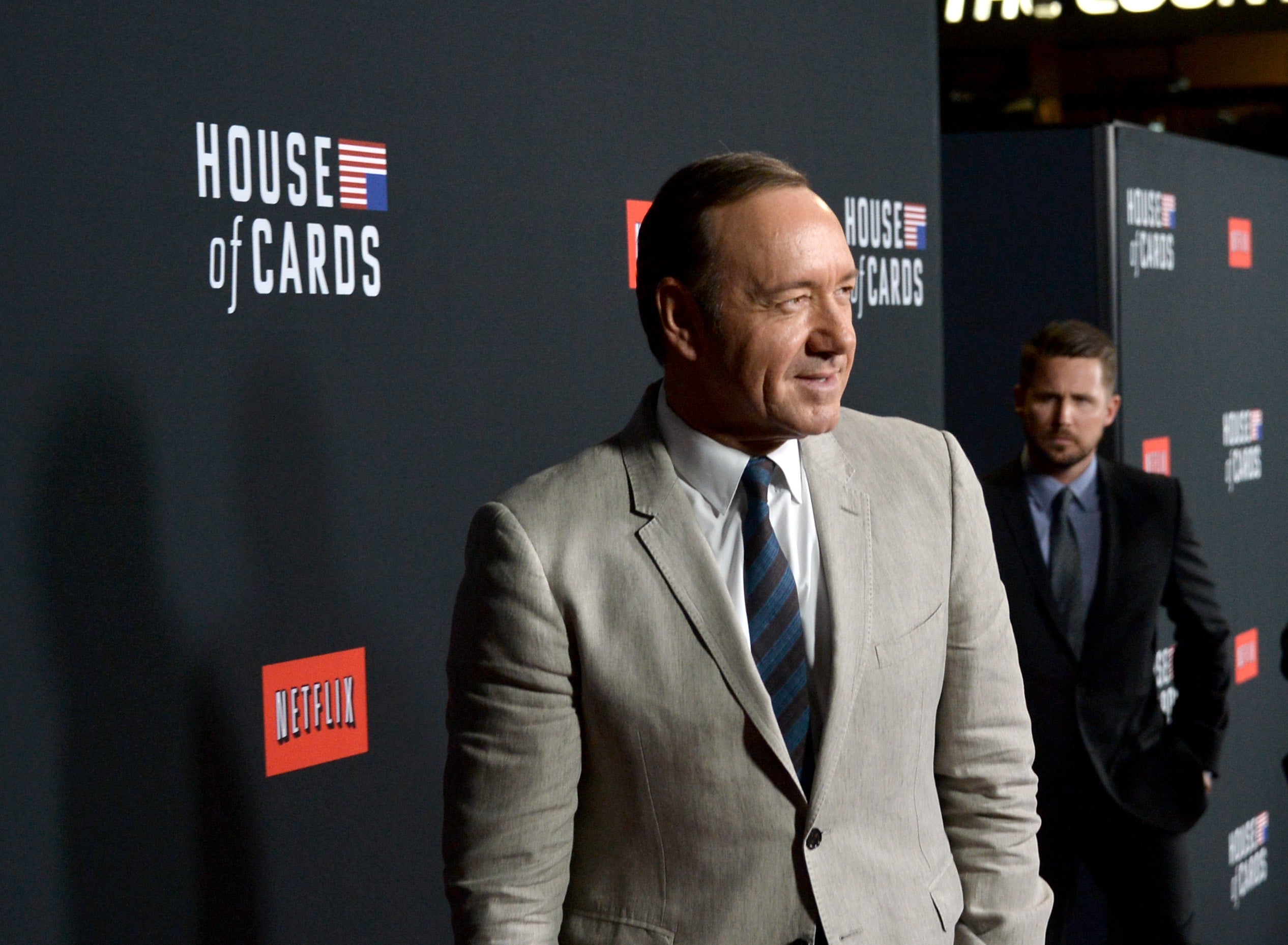 "House of Cards" gets more tax credits to keep filming in Maryland
Gov. Martin O'Malley, D-Md., announced last week that state officials reached an agreement with production company Media Rights Capital to keep filming the popular Netflix series "House of Cards" in Maryland, even though the show's producers won't get all the financial incentives they asked for.
The show will get $11.5 million in tax credits and grants from the state, though producers were seeking $15 million. "House of Cards" received more than $26 million in tax credits for filming the first two seasons in Maryland, thanks to the film production tax credit state lawmakers passed in 2011.
O'Malley suggested the investment in the show will pay off: "Spoiler alert: we're going to keep the 3700 jobs and more than 100 million dollars of economic activity and investment that House of Cards generates right here in Maryland," he said in a statement.
Maryland is far from the only state doling out huge sums to lure in film and television production companies. While just a handful of states did so in the early 2000s, 39 states and Puerto Rico have film production incentives available in 2014, according to the National Conference of State Legislatures (NCSL). In December, a Los Angeles Times report found that states paid out or approved $1.5 billion in tax breaks, rebates or grants to movie producers in 2012 -- up from $2 million in 2002.
Some states, however, questioning whether the investment is worth it -- Arizona, Idaho, Indiana and other states in recent years have ended their incentive programs, the NCSL notes.
Thanks for reading CBS NEWS.
Create your free account or log in
for more features.