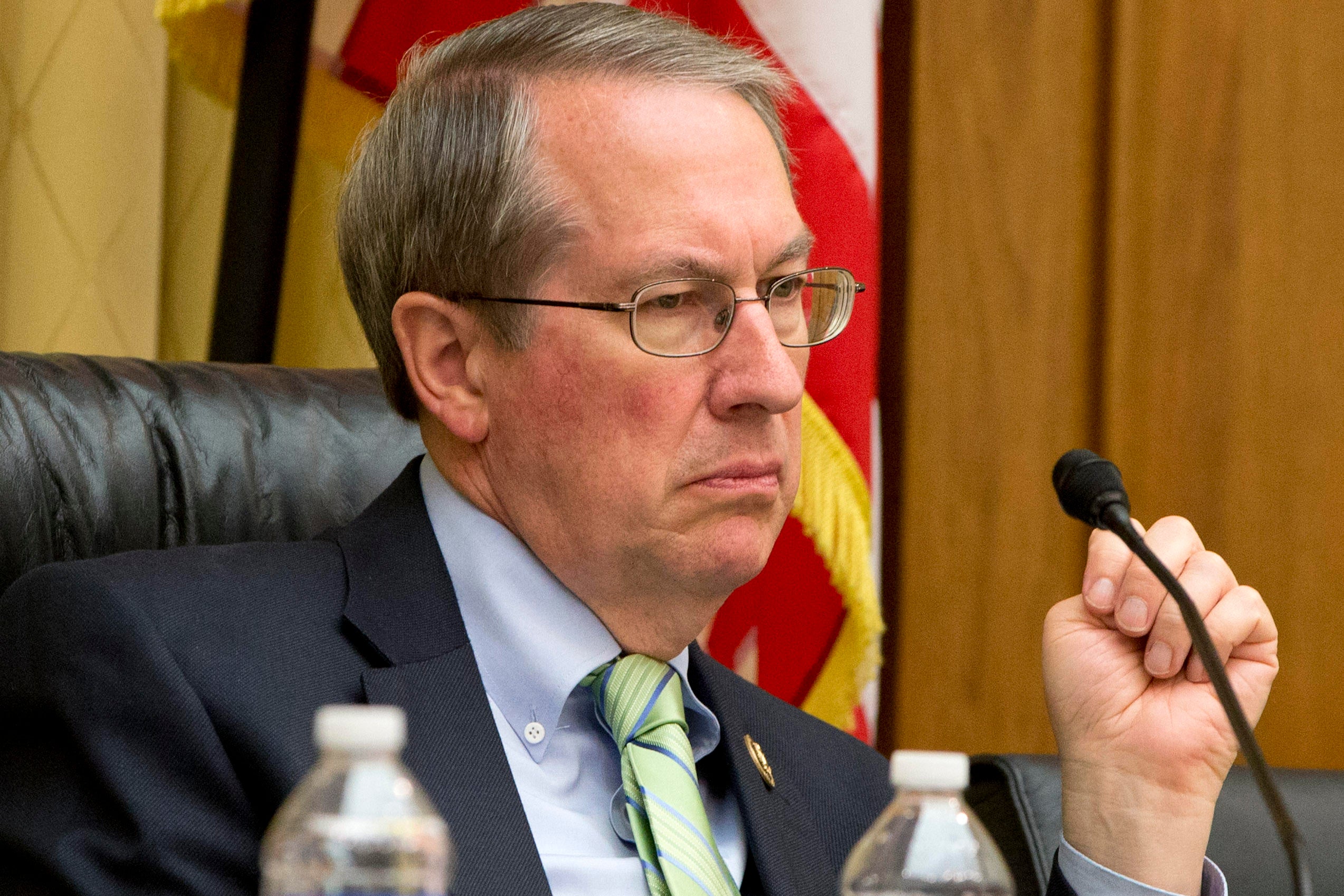 House Judiciary Committee chairman won't seek re-election
Rep. Bob Goodlatte, the longtime Virginia Republican who chairs the House Judiciary Committee, announced on Wednesday that he will not run for re-election in 2018, adding to the growing list of retiring House Republicans.
The 65-year-old Goodlatte, who announced his decision on Twitter, did not offer much insight into why he is leaving Congress now, other than saying he and his wife, Maryellen, decided now is the "right time for me to step aside and let someone else serve the Sixth District." Goodlatte's tenure as chairman ends in December 2018, so this is a "natural stepping-off point," he said.
"Every two years, Maryellen and I sat down to discuss whether to run again or not," Goodlatte said in a statement posted on his congressional page Thursday. "When we discussed the 2018 election, the conversation ended a little differently than in past years. After much contemplation and prayer, we decided it was the right time for me to step aside and let someone else serve the Sixth District. I will not seek re-election. With my time as chairman of the judiciary committee ending in December 2018, this is a natural stepping-off point and an opportunity to begin a new chapter of my career and spend more time with my family, particularly my granddaughters."
Goodlatte came to Congress in 1993, and his district spans much of the western portion of Virginia. The district is considered safely Republican, but Republicans' resounding defeats in the governor's race and in statehouse races Tuesday has the GOP on edge.
Thanks for reading CBS NEWS.
Create your free account or log in
for more features.