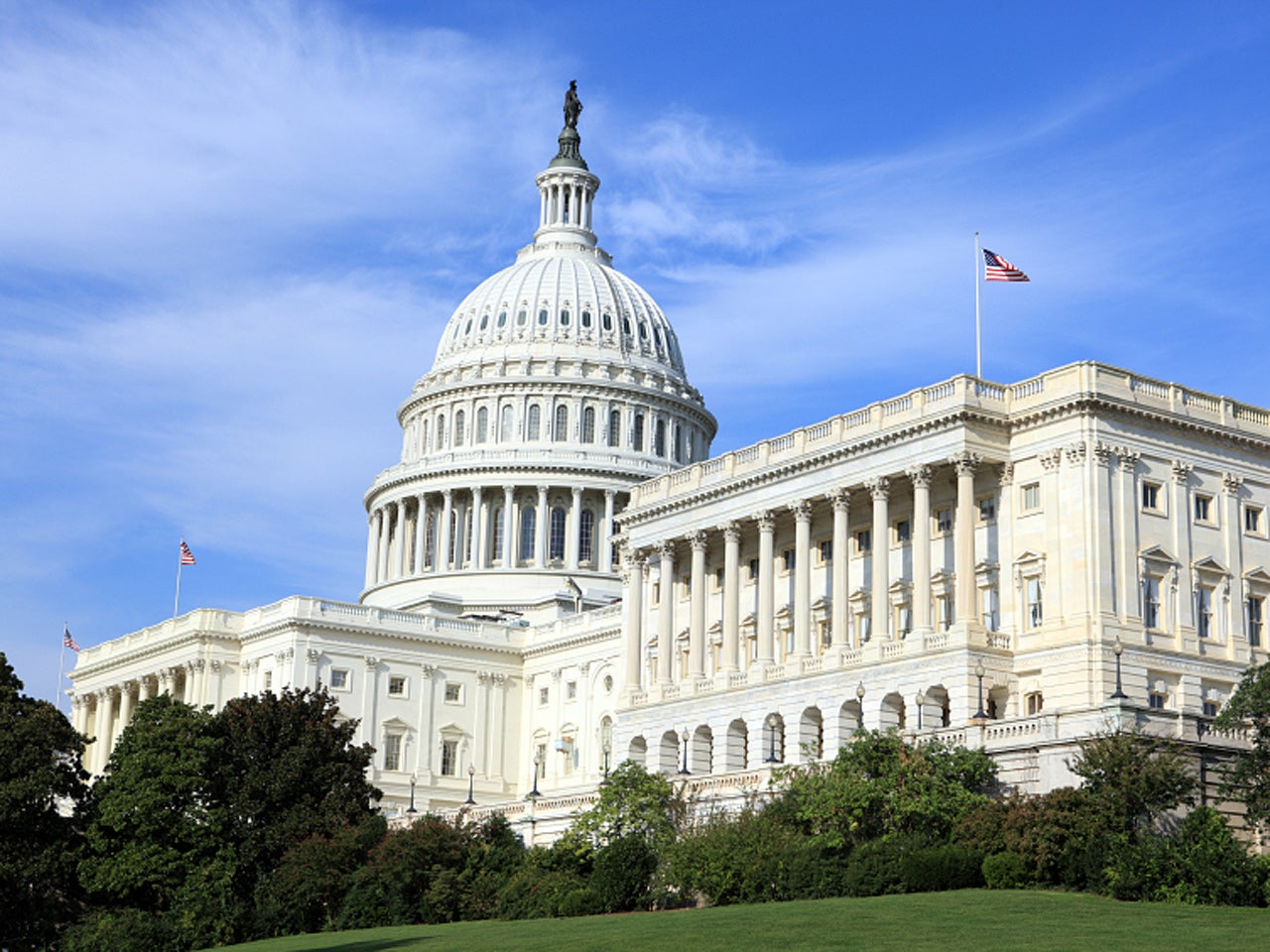 House GOP to pursue short-term spending bill instead of full-year
House Republicans will pursue a short-term spending bill next month that would only fund the government through March of next year, setting up a high-stakes battle with President Obama and Democrats who want a full-year measure through next September.
Appropriations Chairman Rep. Hal Rogers, R-Kentucky, said in a statement that his committee would immediately start working on "a Continuing Resolution (CR) at the current rate of funding to extend the operations of our government through March 31, 2017."
While he said he's "disappointed" that the current Congress won't be able to complete "annual funding work this year," he hopes the new Congress and Donald Trump's administration will finish the bills.
The announcement is a major development, and one that is not in Democrats' favor. The deadline to keep the government funded and avoid a shutdown is Dec. 9, but Democrats wanted the lame-duck Congress to pass a spending package that would fund the government through the rest of the fiscal year, or Sept. 30, 2017.
It's unclear if President Obama would be willing to sign a bill that extends funding for only a few months, although he probably also doesn't want to be responsible for the government shutting down.
After lawmakers return from Thanksgiving break next week, they'll have only two weeks to get a package done.
The announcement also came after Vice President-elect Mike Pence met with the House Republican conference behind closed doors Thursday morning on Capitol Hill.
Last week, a day after Trump's election victory, Senate Majority Leader Mitch McConnell, R-Kentucky, told reporters that he would support legislation that would fund the government for the rest of the fiscal year, that is, through next September.
"We would like to finish funding the government this year. Exactly how to achieve that over a three-week period is always a matter for discussion. How to package it, differences in the House versus the Senate. But I would like to wrap up the business of funding the government in this fiscal year, this calendar year," said McConnell, who's expected to meet with Pence privately Thursday.
Republicans might have chosen March to give the new Congress and new administration time to sort out how they want to allocate funding across the government. The debt limit is expected to expire in mid-March, though the government's so-called "extraordinary measures" would likely push the threat of a potential default to next fall.
Thanks for reading CBS NEWS.
Create your free account or log in
for more features.