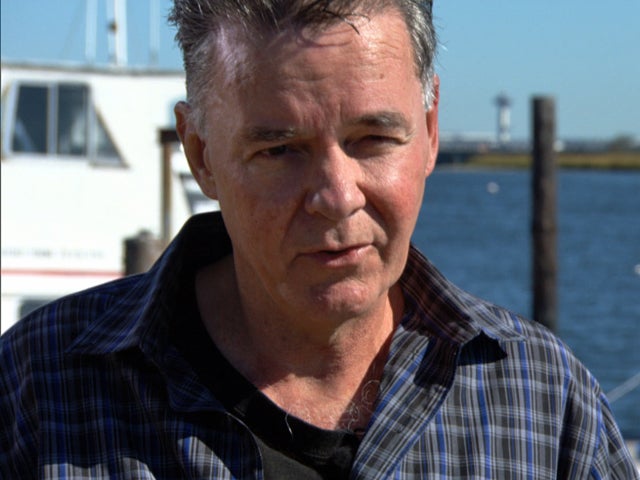 Homeowners protest new flood insurance rate hikes
(CBS News) BROAD CHANNEL ISLAND, N.Y. - Next Tuesday, people who own homes in flood-prone communities could see their flood insurance rates surge -- in some cases by 1,000 percent. It's all because of a new federal law aimed at keeping FEMA afloat.
A crowd of protesters in Broad Channel Island, New York, overflowed onto a parking lot that was underwater almost exactly one year ago.
The objects of their rage: Congress and the Federal Emergency Management Agency.
Judge lifts order to keep NYC Sandy hotel program
There were similar rallies in nine states on Saturday to protest new flood maps that put more homes in zones requiring expensive improvements.
The Biggert-Waters Flood Insurance Reform Act of 2012 stipulates that if homeowners don't raise their houses, they face much higher flood insurance premiums.
"Everything you see around here," said Broad Channel resident Mike O'Reilly, "is that all the houses, all the stores, all the businesses -- everything has to be raised six, eight, ten feet high..
O'Reilly's family has lived in the area for a hundred years. "If you don't comply with this impossible task, the insurance premiums are going to up $20,000-$30,000 a year. No one can afford that here."
Sandy destroyed the home of O'Reilly's mother and severely damaged his own.
O'Reilly has started to rebuild, even though he's concerned about the flood insurance law that takes effect Oct. 1
The law was originally intended to restore FEMA funds that were depleted from Hurricane Katrina. But even one of the act's authors, Congresswoman Maxine Waters, has regrets.
"I certainly did not intend," she said in a statement, "for these types of outrageous premiums to occur for any homeowner." She's asking Congress to delay the changes so lawmakers can fix the problem.
"It's not just people on the water," said O'Reilly. "There are flood areas in every state. This is coming to a theater by you, and it's going to be devastating."
O'Reilly said if the law stands, it won't be rising waters that finally chases his family from this island -- it'll be rising insurance rates.
Thanks for reading CBS NEWS.
Create your free account or log in
for more features.