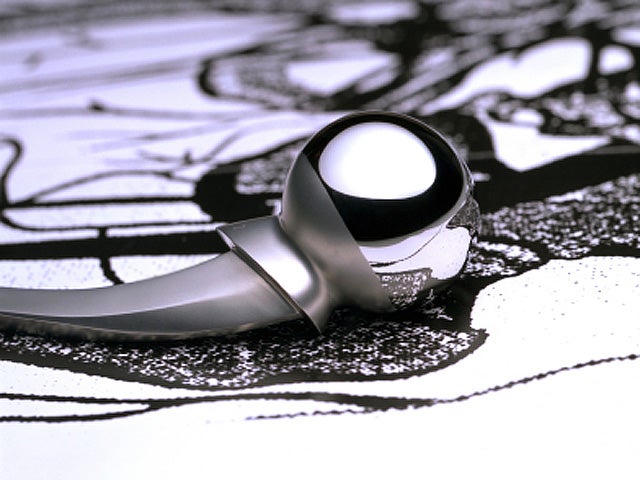 Hip replacement worries spark FDA inquiry
(CBS) Ease their pain. That's what makers of artificial hip joints are supposed to do for people whose own diseased hips cause agonizing discomfort. But the FDA now says that one type of artificial hip - so called metal-on-metal prostheses - may be slowly poisoning the people in whom they've been implanted.
The agency has ordered 21 prosthesis manufacturers to conduct research to find out if the devices are making people sick. It's concerned that metal particles from the implants can seep into the bloodstream, damaging organs and causing severe pain, shortness of breath, numbness, weakness, and other symptoms.
Some surgeons think the agency's action makes good sense.
"We're seeing a lot of problems," Dr. Roy I. Davidovitch, a surgeon at New York University Hospital for Joint Diseases, told CBS News. Ironically, he said, metal-on-metal implants had been touted as superior - and thus implanted in many patients who might have done better with a metal-on-ceramic or another type of implant. He said the metal-on-metal joints make sense mostly for young, active people who want to "run a marathon or play full court basketball" after surgery.
Until recently, about one-third of the 250,000 hip-replacement operations done in the U.S. each year used a metal-on-metal joint implant.
Some patients who got a metal-on-metal implant have already chosen to have it removed. One is Gregory Smith of Milan, Ill., who told the New York Times that having his troublesome prosthesis was like ""having a fire taken out of your body."
The National Institute of Arthritis and Musculoskeletal and Skin Diseases has more on hip replacement.
Thanks for reading CBS NEWS.
Create your free account or log in
for more features.