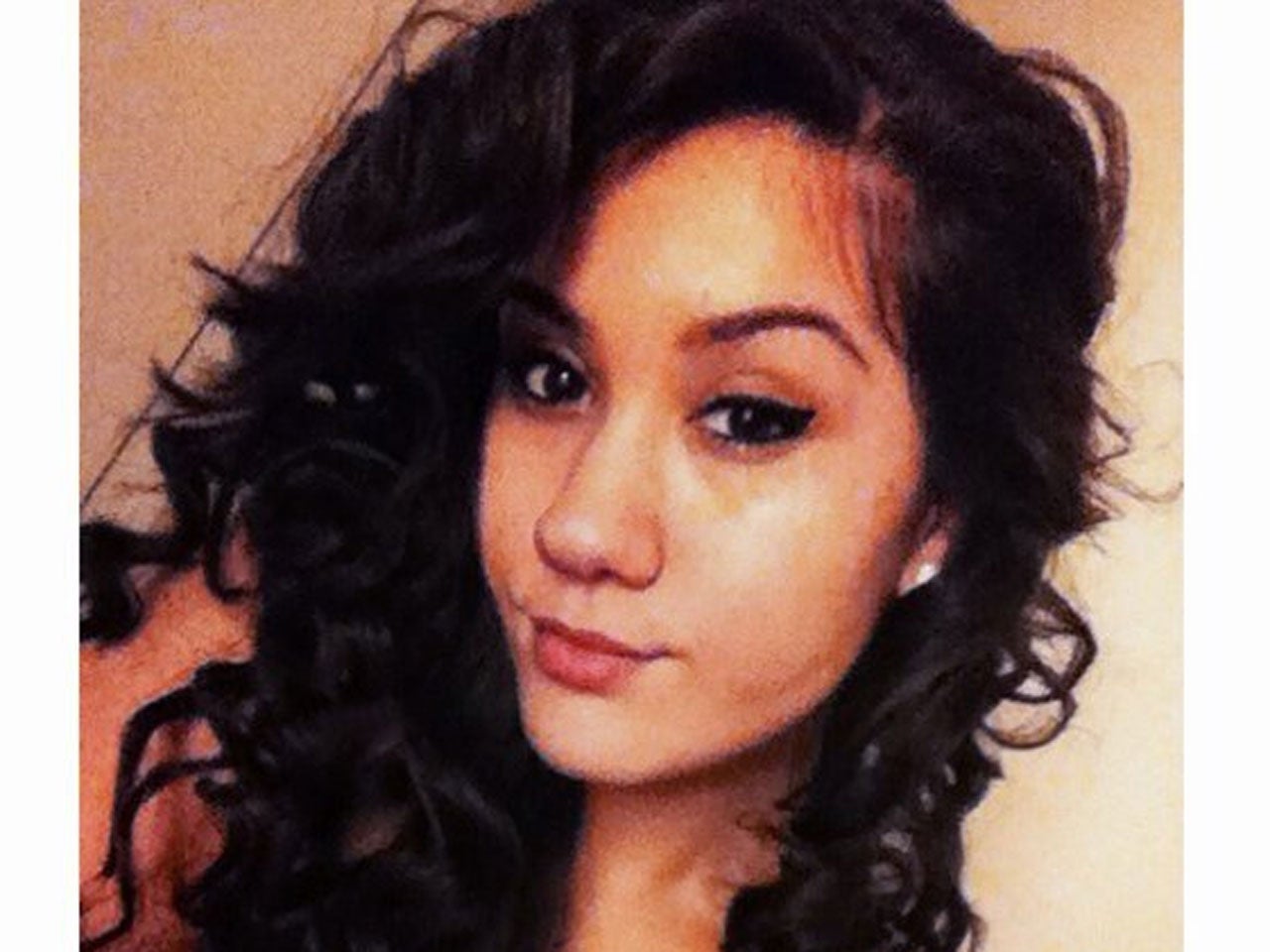 "2 drunk 2 care" Florida driver held on $600K bond"
FT. LAUDERDALE - Five months after a wrong-way wreck on the Sawgrass Expressway which claimed two lives, the driver who allegedly caused the crash, Kayla Mendoza, made her first appearance before a judge, according to CBS Miami.
Mendoza, 21, was taken into custody Monday by the Florida Highway Patrol and charged with two counts of vehicular homicide, as well as manslaughter and driving without a license for the early morning crash that claimed the lives of Marisa Catronio and Kaitlyn Ferrante on Nov. 17, 2013.

Mendoza appeared in a wheelchair before Circuit Judge John "Jay" Hurley. Her attorney told the judge Mendoza may have been the victim of involuntary intoxication. However, Hurley sited the suspect's Twitter post before the crash which stated she was "2 drunk 2 care."
According to her boyfriend, Javier Reyes, the tweet was aimed at him. In a search warrant, investigators said witnesses told them Mendoza, who did not have a driver's license, was drinking at the Tijuana Taxi Co. in Coral Springs prior to the crash.

Hurley told the family members of the women who died he could not hold Mendoza without bond because of the charges, and then set bond at $600,000. CBS Miami reported that if she makes bond, Mendoza would be placed under house arrest.
The Florida Highway Patrol said Mendoza was driving the wrong-way on the highway when she slammed into Catronio's car. Catronio, 21, was killed and Ferrante, who was driving the car, was seriously injured and later died.
"She changed the lives of our family forever," said Gary Catronio, Marisa's father. "You took my baby girl. You took my wife's best friend. You made bad decisions that night. The right decision was to have a friend drive you home."
Investigators said Mendoza had a blood alcohol level nearly twice the legal limit after the accident, as well as marijuana in her blood. At least ten drivers called 911 in the early morning hours of that day to report seeing a wrong-way driver traveling recklessly at speeds of up to 100 miles per hour.
Christine Ferrante, Kaitlyn's mother, said she hopes Mendoza never gets another chance to enjoy her freedom.
"I don't want her to ever feel the sunshine ever," Ferrante said. "I want her to stay locked away forever."
"We need to see her in that courtroom -- not wearing what we're wearing, wearing that jumpsuit and knowing that she destroyed a life and now she destroyed her own," said Kaitlyn's sister, Ashely Ferrante. "She made her bed and she has to lie in this now."
The Catronio and Ferrante families are suing Tijuana Taxi alleging that "Throughout the evening of November 16, 2013 and the early morning hours of November 17, 2013, Tijuana Taxi Co., willfully sold or furnished alcoholic beverages to Mendoza, a minor not of the lawful drinking age."

Thanks for reading CBS NEWS.
Create your free account or log in
for more features.