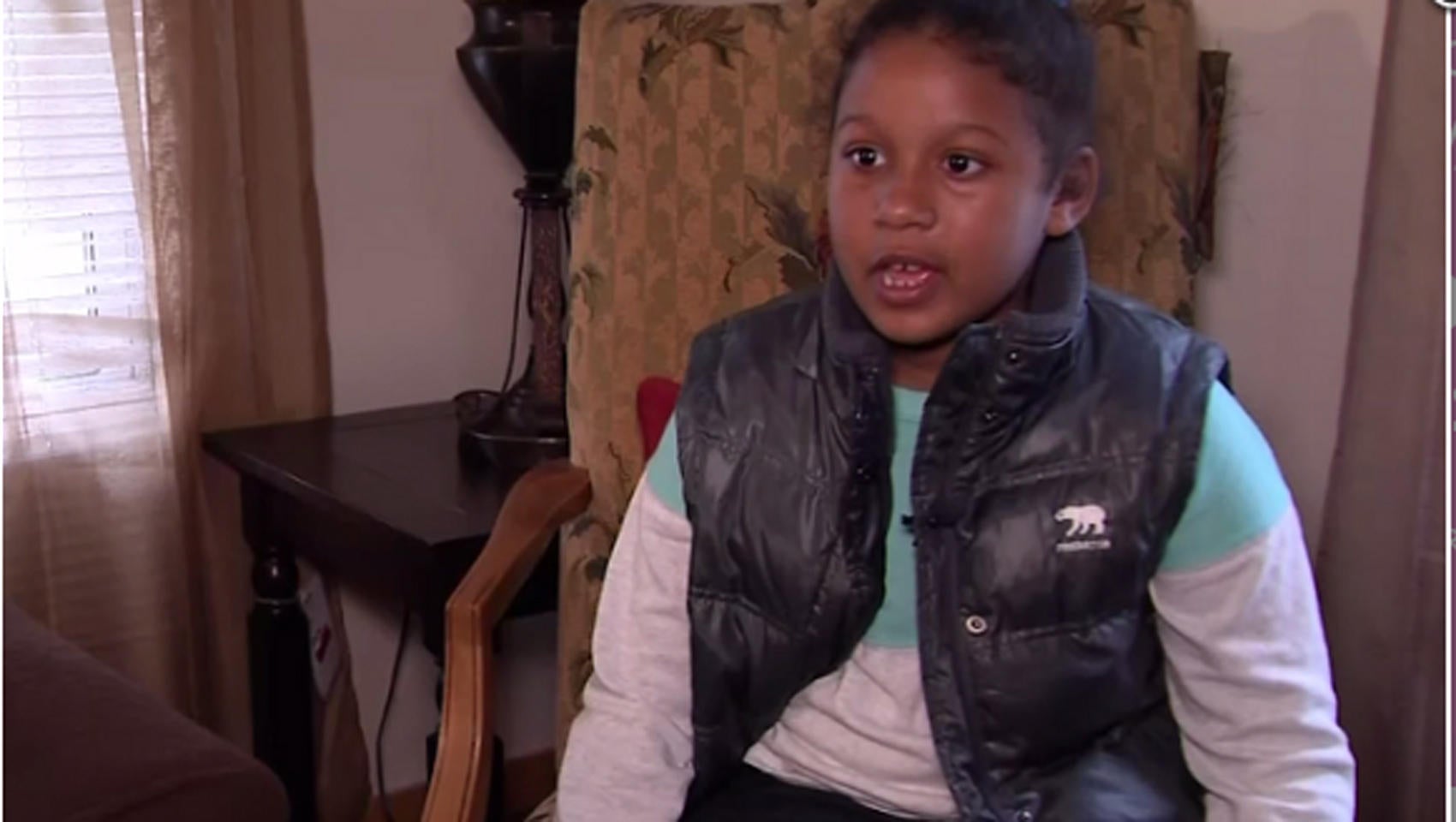 Hero mom pushes daughter to safety, dies in hit-and-run, kin say
MERIDEN, Conn. -- Authorities say a Connecticut woman saved her 7-year-old daughter's life by pushing her out of the way moments before she was struck and killed in a hit-and-run.
Police say 40-year-old Dania Cegeno-Delrosario and her 7-year-old daughter, Denisse, were crossing a street in Meriden on Friday night when they were struck.
Cedeno-Delrosario's daughter and family told CBS Hartford, Connecticut affiliate WFSB-TV Denise wouldn't be alive without her mother's actions at the last moment.
"And it pushed both of us and it pushed her very hard," said Denisse, who described the impact of the car and her mother's actions to get her out of way. "So I wouldn't get hurt."
The impact of being hit pushed Cedeno-Delrosario, who was found partially underneath a parked, white SUV, reports WFSB. "That my mom is under a Jeep, a white jeep and someone crashed her," Denisse told police.
Cegeno-Delrosario was taken to a hospital, where she later died. The woman's daughter was hospitalized with minor injuries. She has since been released.
Relatives described Cedeno-Delrosario to WFSB described as selfless and hard working.
Cedeno-Delrosario arrived in Connecticut two years ago from the Dominican Republican in search of a better life for her family. She worked both a day job as a travel agent, and a night job caring for the elderly, family members said.
Police are searching for the suspect, whose car may be driving a dark-colored Nissan with a missing side mirror, which investigators say they found at the scene.
Thanks for reading CBS NEWS.
Create your free account or log in
for more features.