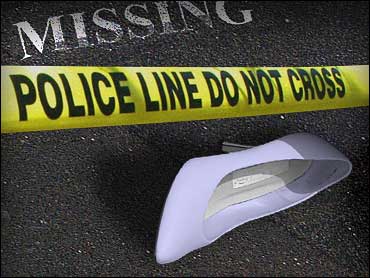 Heather Hodges Missing: 22-year-old N.C. woman was last seen Monday
(CBS) ROCKY MOUNT, N.C. - Several leads have resulted in no new information in the case of a missing 22-year-old Heather Dialian Hodges, reports the Roanoke Times.

Hodges was reported missing by her family Thursday, said Capt. Harry Clingenpeel with the Franklin County Sheriff's Office. He said her 2-year old is in her family's care.

"We've had several calls with possible leads, and officers have followed up, but we're had no success," Clingenpeel said.
Hodges was last seen Monday around 10:30 p.m., when she left her child with family. She has not called to check in with family, which they say is unusual, Clingenpeel said. They had no idea where she was going.
Hodges has blonde hair and blue eyes. She is 5 feet 1 inch tall, and weighs approximately 120 pounds.
Anyone with information is asked to contact Clingenpeel or Investigator Eric Ingram the Franklin County Sheriff's Office at 483-3000.
Thanks for reading CBS NEWS.
Create your free account or log in
for more features.