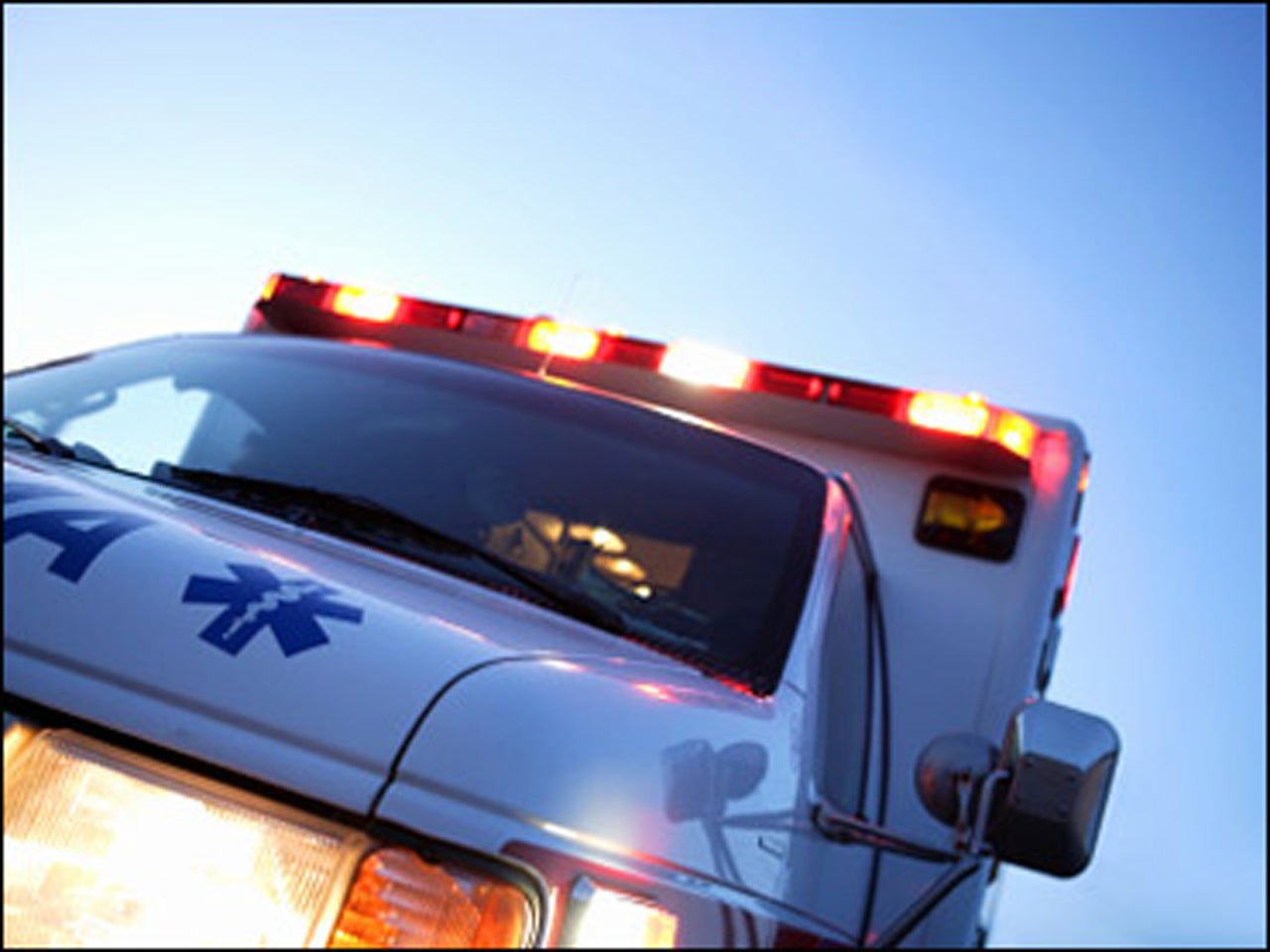 Hand-washing rates low among emergency medical personnel, study finds
A new study shows only 13 percent of emergency medical providers reported cleaning their hands before patient contact, according to the study from Robert Wood Johnson University Hospital in New Brunswick, N.J.
"What we found was a little concerning," Dr. Josh Bucher, a resident at Robert Wood Johnson Hospital and one of the study's authors, told CBSNews.com.
The study, which was administered through an online survey and distributed via email to national and regional emergency medical organizations, looked at almost 1,500 EMS providers. The results revealed a number of troubling trends.
Only 52 percent of emergency care respondents, which includes first responders, emergency medical providers, paramedics and a small portion of physicians, reported that they wear gloves with every patient contact.
According to the Centers for Disease Control and Prevention (CDC), wearing gloves is still not enough to prevent the transmission of pathogens in healthcare settings.
"Gloves and hand-washing are supposed to be combined," Bucher said.
Only one-third of emergency medical providers reported they cleaned their hands after performing invasive procedures, the survey also revealed.
The study was presented in October at the American College of Emergency Physicians annual meeting in Seattle, and is considered preliminary since it's yet to be published in a peer-reviewed journal.
The CDC says that it's vital for healthcare providers, including those in an emergency setting to practice hand hygiene in order to disrupt the transmission of microorganisms to patients.
In the United States, about one in every 20 hospital patients develops a health-care associated infection each year. Some may lead to death.
According to Bucher, hand-washing should occur prior to touching a patient, after touching a patient, after contact with bodily fluids and before and after invasive procedures. Anytime a provider touches anything or anyone at all, they should be washing their hands.
"Overall rates of hand-washing are not great," he noted.
He said the EMS study also found that having soap in an ambulance did not affect hand hygiene, but was slightly associated with increased stethoscope cleaning.
Age and gender also played a factor in hand washing practices too: the researchers found females were more likely to wash their hands than males.
Older personnel over 60 were more likely to wash their hands than younger providers. But there was no correlation between level of experience and hand-washing practices, according to Bucher.
The findings suggest a need for better education for EMS providers.
The study revealed only 10 percent of respondents received blood born pathogens training. And a little more than half of those surveyed knew that after treating patients with gastrointestinal illness, hand washing should occur with soap and water. While many departments reported having gel dispensers in their ambulances and using them frequently, not all reported doing so.
Hand-washing education often depends on the department, according to Bucher.
"It is not really standardized," he said.
He would like to see this study lead to more successful methods of hand hygiene education for emergency care providers and an increase in hand hygiene practices overall.
"A lot of emergency care starts in EMS," he noted.
Thanks for reading CBS NEWS.
Create your free account or log in
for more features.