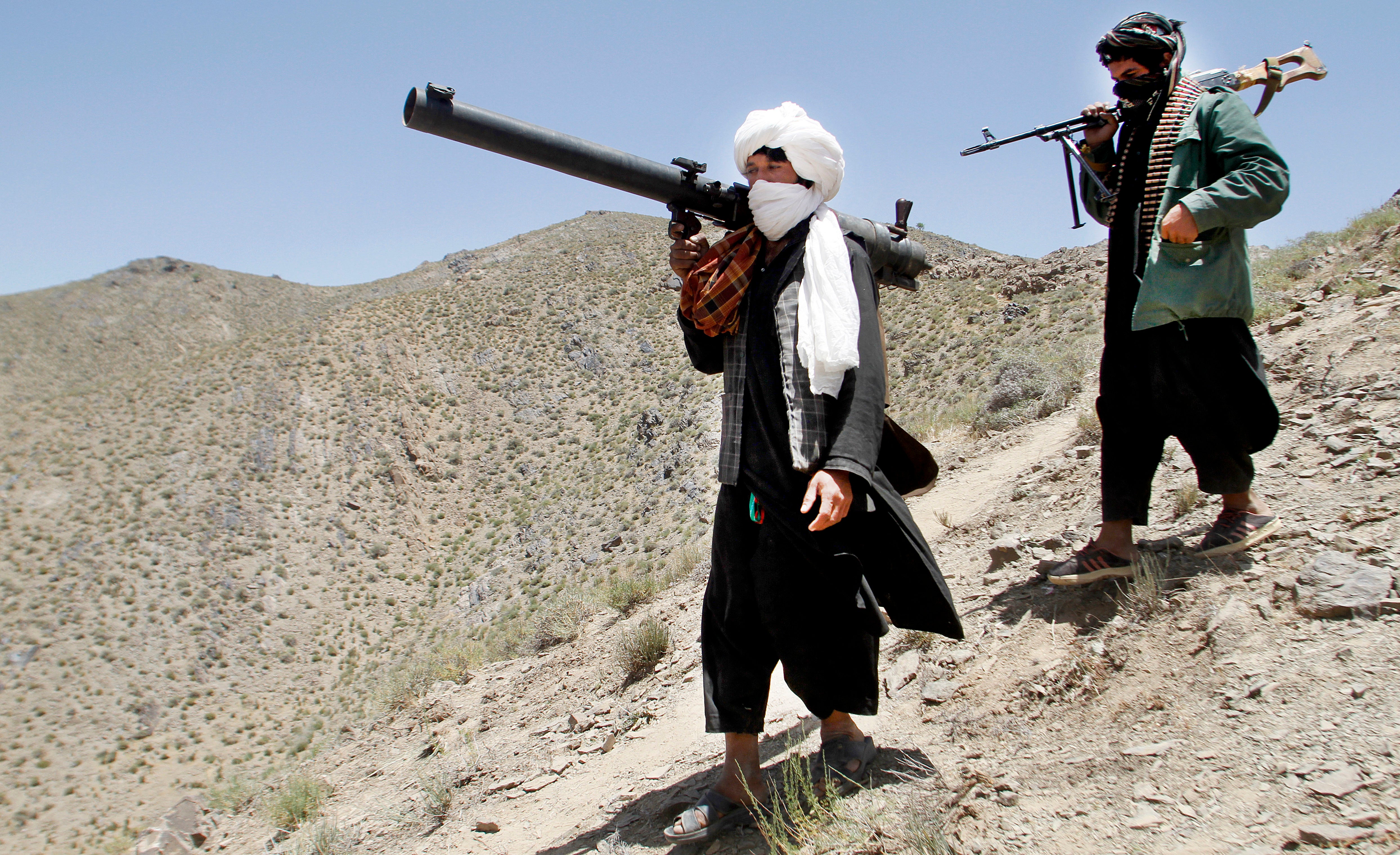 Officials: Foreign tourists attacked in Afghanistan
KABUL -- A group of 11 tourists was attacked by the Taliban in western Afghanistan on Thursday, and 7 were wounded including their Afghan driver, Herat Provincial Governor Spokesman Jilani Farhad told CBS News.
Tourists from the United States, United Kingdom, Germany, and Ireland were traveling in the convoy, Farhad said, and the injured included 2 British people, 1 American, 1 German, and 1 Irish person. Farhad emphasized that all injuries were minor.
A spokesman for the Taliban claimed responsibility for the ambush on Twitter, saying all the foreigners had been killed in the attack, however the Taliban is notorious for exaggerating casualty figures.
Farhad said the group was being escorted by Afghan security forces from Ghor province to Herat province when their vehicle was ambushed by Taliban fighters in Chisht Sharif district, around 120 miles from Herat city.
Initial reports indicated the group traveled from Kabul to Bamyan, then on to Ghor and Herat.
Western embassies typically warn their citizens of travel in Afghanistan due to threats of kidnapping or attack.
Thanks for reading CBS NEWS.
Create your free account or log in
for more features.