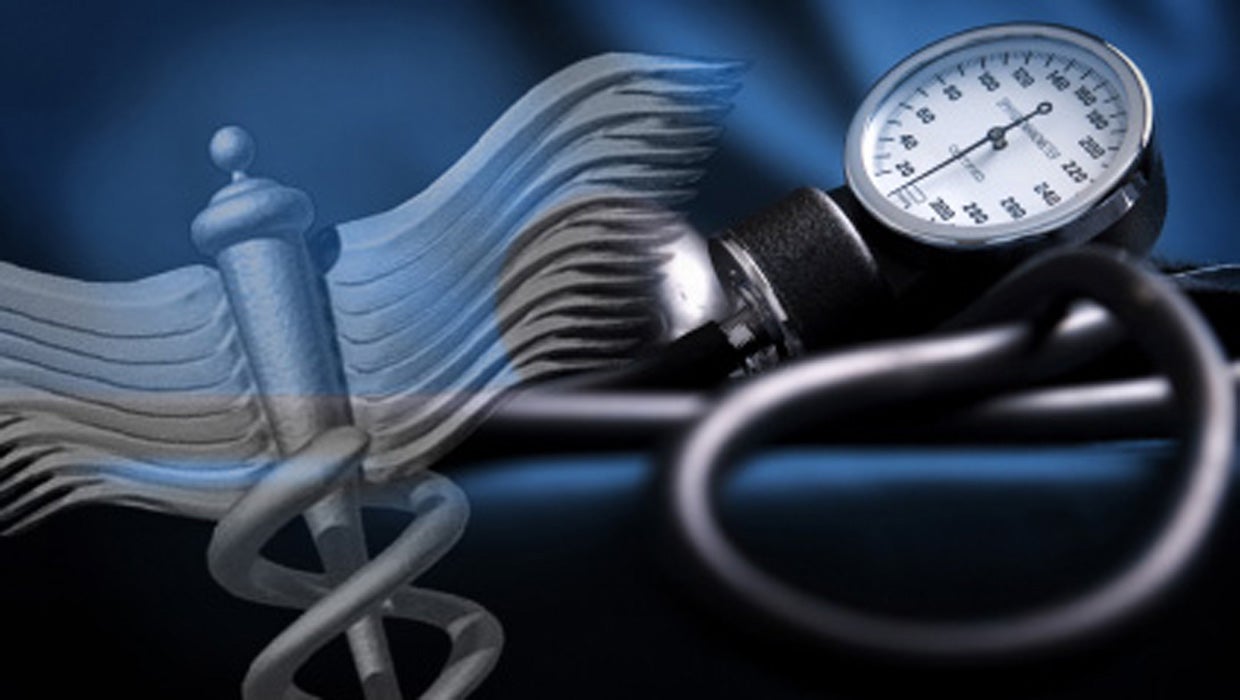 Group doctor visits: What you need to know about shared appointments
(CBS News) Would you share your doctor's appointment with a stranger? Some people are, opting for a group visit with their physician.
It's a way for patients to get more face-time with their doctor -- sometimes as much as an hour or two -- but the time is shared with other people, Dr. Devi Nampiaparampil, an assistant professor at the New York University School of Medicine, explained on "CBS This Morning."
A growing number of physicians are offering the option. Since 2005, according to the American Academy of Family Physicians, the number of physicians offering group visits has doubled.
The effort, Nampiaparampil explained, has been fueled by frustration with the current health system, in particular, the often weeks' wait for a time slot and limited face-time with the physician during a private appointment.
She said, "The idea here is, that with a group visit, you may have more face-to-face time with the doctor...but you just have to share that time with other people, so you all get to ask your questions and get more information in a group setting."
But what about privacy? Nampiaparampil, who has herself implemented group appointments, said doctors try to emphasize participants' privacy. She also pointed out, group appointments are appropriate for chronic, but stable conditions, such as diabetes or high blood pressure -- and not something like a drug or alcohol abuse problem.
One of the benefits of a group appointment, according to Nampiaparampil, is the collaborative experience "especially for patients who are a little bit quiet or think of questions later after they go home."
She said, "The group setting is nice because other people may ask questions. They can get information in that setting and think of things that they might not otherwise ask about. And they might get support from other people."
Though studies are mixed about group visits, Nampiaparampil said, they seem to save on hospitalization: "For example, on diabetes, people are less likely to be hospitalized for it, and that can safe up to $7,500 or so per patient."
Group appointments should not serve as a substitute an individual visit, Nampiaparampil added, but rather a type of supplement for patients to obtain more information.
For more on group visits, watch Nampiaparampil's full "CTM" interview above.
Thanks for reading CBS NEWS.
Create your free account or log in
for more features.