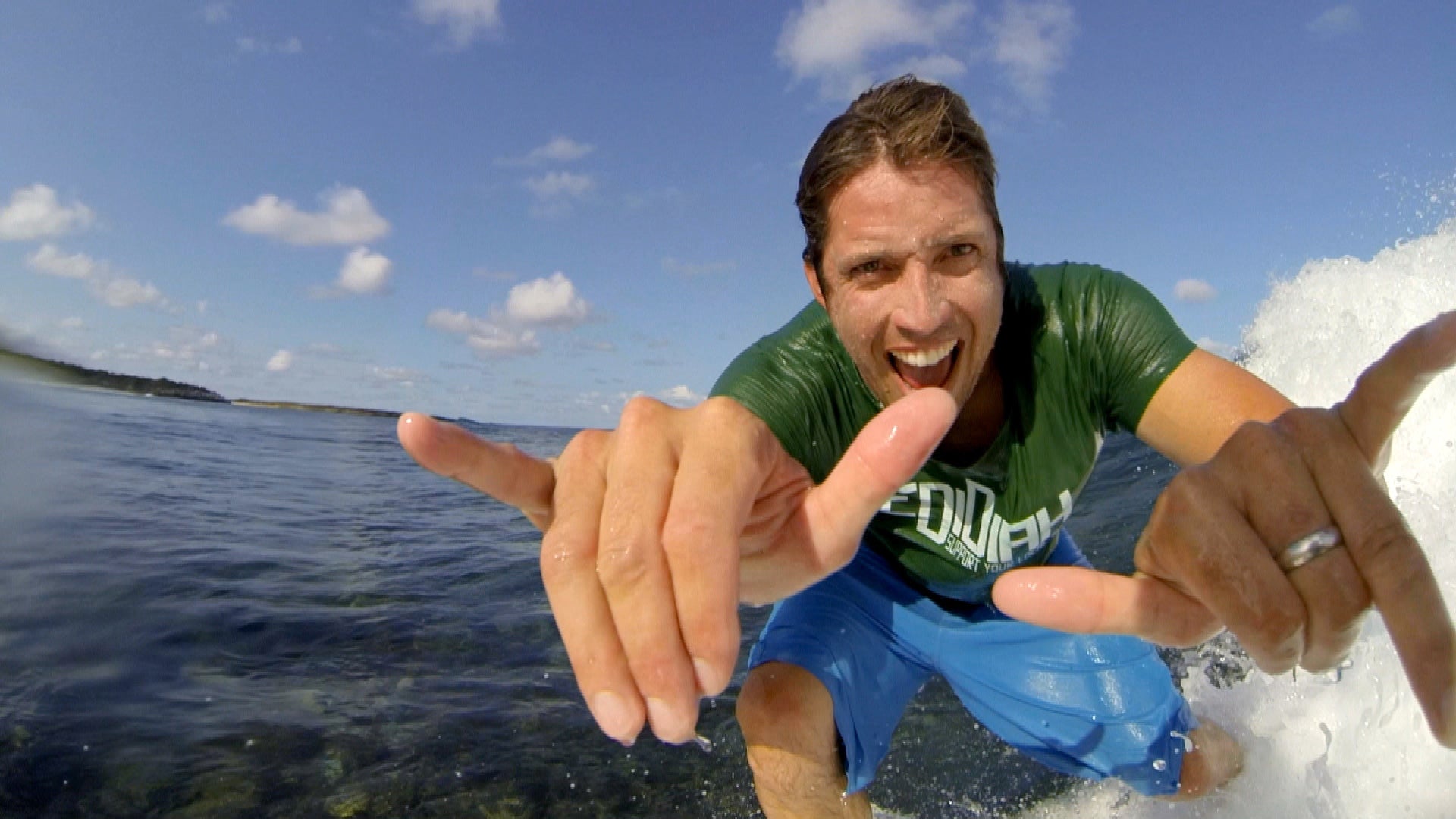 "Stoked" CEO sets the tone at GoPro offices
On assignment for 60 Minutes, Anderson Cooper paid a visit to the offices of GoPro and found an office environment unlike anything he'd ever seen: remote-controlled mini-drones whizzing above cubicles and a scruffy, young staff one-upping each other with ideas for the next place to put a GoPro camera.
The man responsible for all this is 39-year-old CEO Nick Woodman, who designed a small camera that could document his passion for surfing-- not from the shore but from the board.
Today, GoPro cameras capture everything from outer space to the bird's eye view of a vulture in flight. The company's cameras seem to have an endless number of applications; they've been used by skydivers, mountain climbers, skateboarders, motorcyclists, snowboarders, wildlife filmmakers, and even 60 Minutes camera crews.
"It gets people off the couch and out into the world doing stuff, so it's a noble cause in addition to growing our business," Woodman told Cooper.
Twelve years since the company's creation, Woodman is still surfing, and the success of his company has made him one of America's newest billionaires. Woodman has come a long way from where he started: a surfer, who sold cameras out of his van.
"I've interviewed a lot of CEOs," says Cooper. "I've never heard one who says "stoked" as many times as Nick Woodman."
To see Anderson's Cooper's full story on GoPro's "stoked" CEO watch online or watch on the 60 Minutes iPhone/iPad app.
---
Editor's Note: Since this segment was originally published on Nov. 10, 2013, GoPro went public in late June, selling 17.8 million shares at $24 each, raising $427 million .
Thanks for reading CBS NEWS.
Create your free account or log in
for more features.