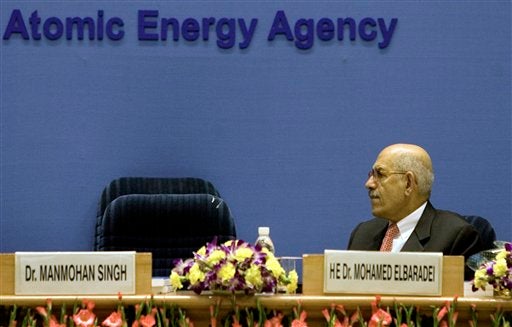 Gere: A Song-And-Dance Man?
Although he started his career on stage doing musical theater, actor Richard Gere is best known for his serious, leading-man roles in films like "Unfaithful," "Primal Fear," and "An Officer And A Gentleman."
Now he's winning rave reviews for his portrayal of a charismatic defense lawyer in the cinema adaptation of "Chicago." The Early Show's co-anchor Harry Smith sat down to talk to Gere about his daring performance in the new movie musical.
When the opportunity to join Rene Zellweger and Catherine Zeta-Jones in the musical comedy "Chicago" arose, a higher authority told Gere it represented an opportunity to show a different side of him that he shouldn't resist.
"When [my wife] read the script, she said: 'You've gotta do this because no one ever sees you be goofy. So just do it.' I said, 'All right,'" Gere recalls.
In "Chicago," Gere displays a sillier side of his personality that, he says, his family is all too familiar with.
"My wife, my kids, the dog, the cats – they know," Gere says. "Ad nauseam. I mean, it's like – enough, stop. I annoy my family."
Gere embraced the challenges of making a big-screen musical, and says that he wasn't worried about singing and dancing in front of the camera.
"I didn't feel - I mean I didn't - I've done musicals when I was a kid. It was kind of in my blood that I had done that," explains Gere. "In terms of singing, we all kind of dove in and just did it. And in terms of the dancing, although Catherine was the only one who was really trained as a dancer, we had choreography that worked for us, you know, didn't invent us as dancers, but made us work with what we had."
He did find one aspect of the choreography particularly challenging, though.
"It was the tap dancing. That I didn't know," says Gere. "I mean I was learning from scratch to do something that is - for anyone - is very difficult. And something I had to get together in a few months. So that was daunting. It was deeply humbling."
Gere admits he was reluctant to demonstrate his dancing skills for the cast and crew.
"I was very shy about it when I was learning it. And I'd be in a separate room and lock the doors. And no one was allowed to come in there, just me and my teacher. I got very frustrated with myself," admits Gere. "So there was a lot of screaming and yelling. And I didn't know anyone could hear this, but apparently it was a joke on the set that 'Oh, Richard's in there working on tap dancing.'"
When it came time for Gere to shoot his big dance scene, he refused to let his nerves get the best of him.
"I was starting to feel more confident, but I hadn't done it for anybody," says Gere. "And we were under a lot of time pressure. We were over on our days. The day we were supposed to shoot was going by. And in the end we shot it in about two hours. Very quick. And I came out and did the routine. I dove in and never looked around. And all the crew and everyone were like, 'Whoa, where did that come from?'"
In "Chicago," Gere plays legendary lawyer Billy Flynn, who can get any woman off death row…for the right price.
"He's kind of an interesting guy and fun to play because he's all irony," Gere explains. "He's somehow emotionally detached from the process. As long as you've got $5,000, you win. He's never lost a case. And he enjoys the process of winning. He enjoys everything about it. It's delicious to him. You can see him taste it."
Gere says he never could have predicted the buzz that this film has been generating.
"When I signed on, I had been doing some very heavy films. And usually my films are pretty emotionally intense, and taxing on that level. Very internalized. And I thought, well, you know, the script was wonderful. And I thought at the very least this is gonna be fun. And I'll be able to use another muscle and kind of let my emotional life reservoir again. But this ended up so far beyond my wildest dreams of excellence," says Gere.
"Chicago" is nominated for eight Golden Globes, and could score multiple Oscar nods as well. It opens nationwide on Jan. 24.
Thanks for reading CBS NEWS.
Create your free account or log in
for more features.