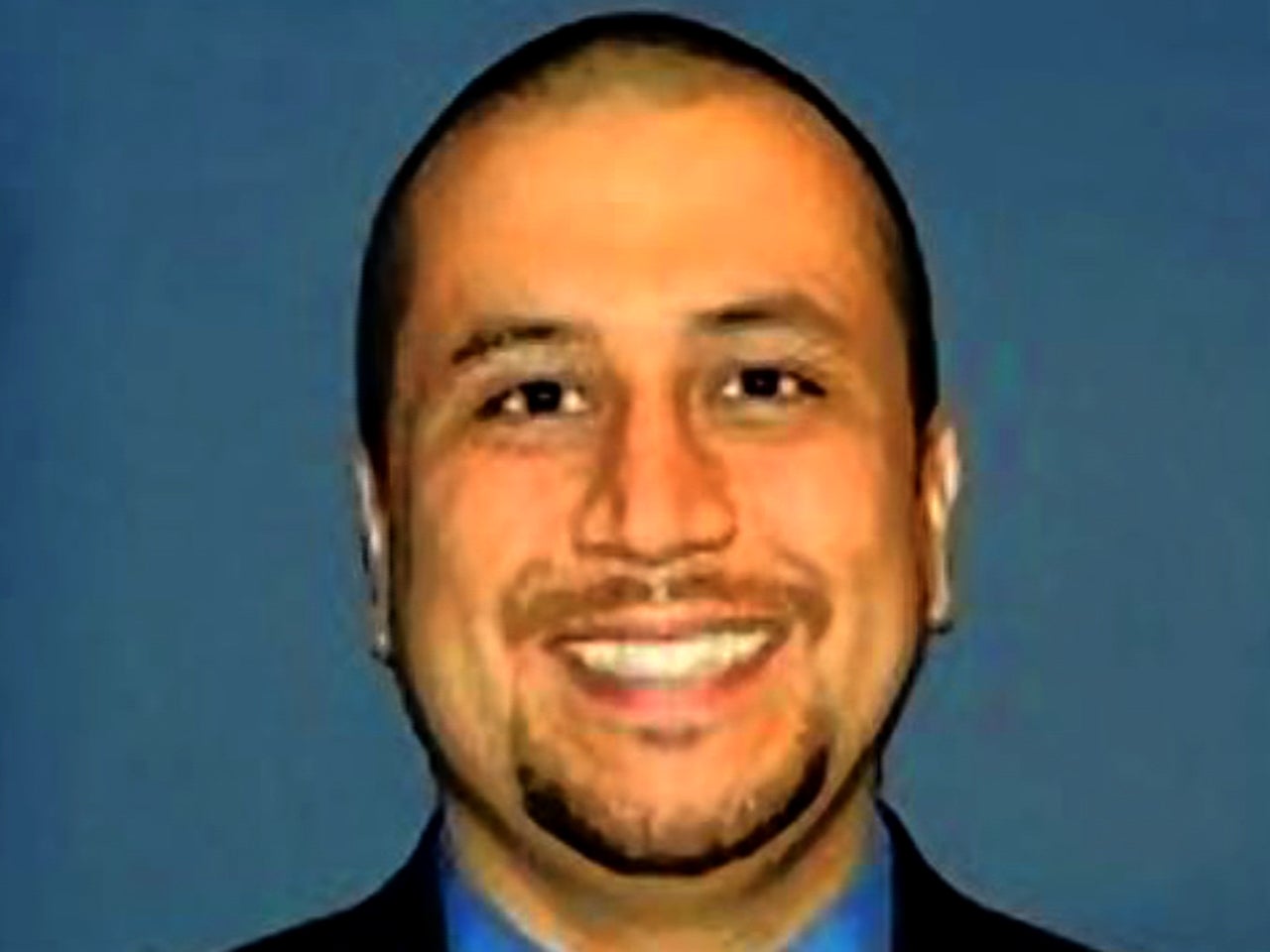 George Zimmerman creates website for his supporters and asks for donations
(CBS/AP/Reuters) George Zimmerman, the man who fatally shot 17-year-old Trayvon Martin, started a website to raise money for his defense and living expenses, warning supporters about groups that falsely claim to do the same.

Pictures: Trayvon Martin shooting
Zimmerman has started the site "to ensure my supporters they are receiving my full attention without any intermediaries."
According to CNN and other media outlets, Zimmerman's attorneys have confirmed the authenticity of the website, therealgeorgezimmerman.com.
"He is operating this on his own," his attorney Craig Sonner told Reuters. "I can confirm this is his site."
The website states, "On Sunday February 26th, I was involved in a life altering event which led me to become the subject of intense media coverage. As a result of the incident and subsequent media coverage, I have been forced to leave my home, my school, my employer, my family and ultimately, my entire life."
The site includes a PayPal link to donate money to help pay for Zimmerman's lawyers and living expenses because of his "forced inability to maintain employment."
"I thank you for your patience and I assure you, the facts will come to light," the website goes on to state. Zimmerman then goes on to quote a philosophy attributed to sociologist James W. Loewen: "People have a right to their own opinions, but not to their own facts. Evidence must be located, not created, and opinions not backed by evidence cannot be given much weight."
Under a section titled "My race," there is a quote by Thomas Paine: "The world is my country, all mankind are my brethren, and to do good is my religion."
Meanwhile, Florida State Attorney Angela Corey has decided not to use a grand jury in her investigation into the shooting death of Martin. The website does not give Zimmerman's account of the night Martin was shot.
"I am grateful to my friends that have come to my aid, whether publicly or personally, never questioning my integrity or actions, understanding that I cannot discuss the details of the event on February 26th, and allowing law enforcement to proceed with their investigation unhindered," the 28-year-old Zimmerman wrote on another of the site's pages. "Once again, I thank you for your patience and I assure you, the facts will come to light."
The grand jury, scheduled by the case's previous prosecutor, was set to convene on April 10.
Complete coverage of the Trayvon Martin case on CBS News
Thanks for reading CBS NEWS.
Create your free account or log in
for more features.