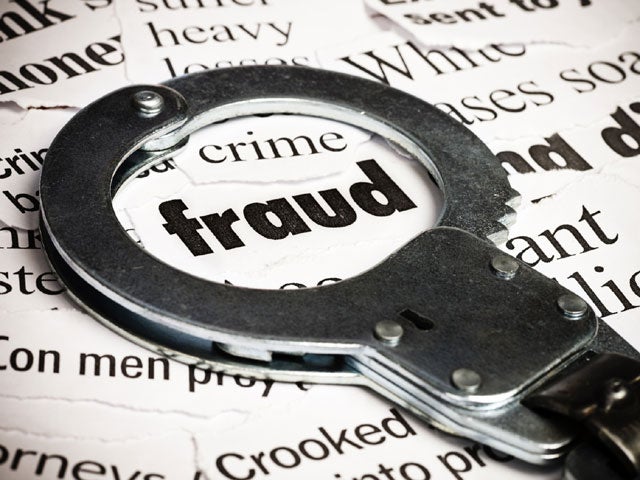 Gary Winner pleads guilty to penis pump Medicare scam
(CBS/AP) PROVIDENCE, R.I. - Meet Gary Winner.

He had this great idea which involved purchasing $26 penis enlargers from an adult website, repackaging them and shipping them to patients with information claiming the so-called "erectile pumps" helped "bladder control, urinary flow and prostate comfort."

But the plan went limp.

The Illinois man pleaded guilty in Rhode Island on Thursday to charges he shipped unwanted penis enlargers to diabetes patients as part of a Medicare fraud scheme that cost $1 million to $2.5 million from 2005 to 2009.

The 49-year-old admitted to four charges stemming from the scheme shortly after making his first appearance in U.S. District Court in Providence.

The online stores peddling adult sexual products sold the devices under a variety of names, according to a criminal information charging Winner.

Prosecutors say Winner targeted Medicare beneficiaries through his medical equipment company, Planned Eldercare, based in Buffalo Grove, Ill., and persuaded patients to provide their Medicare information by offering free medical equipment and supplies.

The plot targeted arthritis and diabetes patients through telemarketing, prosecutors said.

Diabetes patients were sent the penis enlargers repackaged in clear plastic bags with an information sheet claiming "regular use" increases blood flow in the urinary tract and prostate. Winner then charged Medicare $284 each for a total of $370,305, authorities said.

In charging Medicare, Winner claimed the devices treated erectile dysfunction, prosecutors said. Medicare reimburses for products treating organic impotence and erectile dysfunction. Medicare requires the devices be "medically necessary" and prescribed by a physician, prosecutors said. The erectile pumps shipped by Winner served "no medical purpose," they said.

Winner is accused of swindling another $1.8 million by seeking reimbursement for arthritic packages he claimed Medicare beneficiaries and their physicians ordered.

When employees confronted Winner about sending out supplies for arthritis patients regardless of need, he is accused of saying "it doesn't cost the client anything as the government is paying for it, and that the government would just print more money, so order more."

The Northbrook, Ill., resident agreed to forfeit $2.2 million. He faces up to 33 years in prison and $760,000 in fines when he is sentenced on Feb. 10.
Thanks for reading CBS NEWS.
Create your free account or log in
for more features.