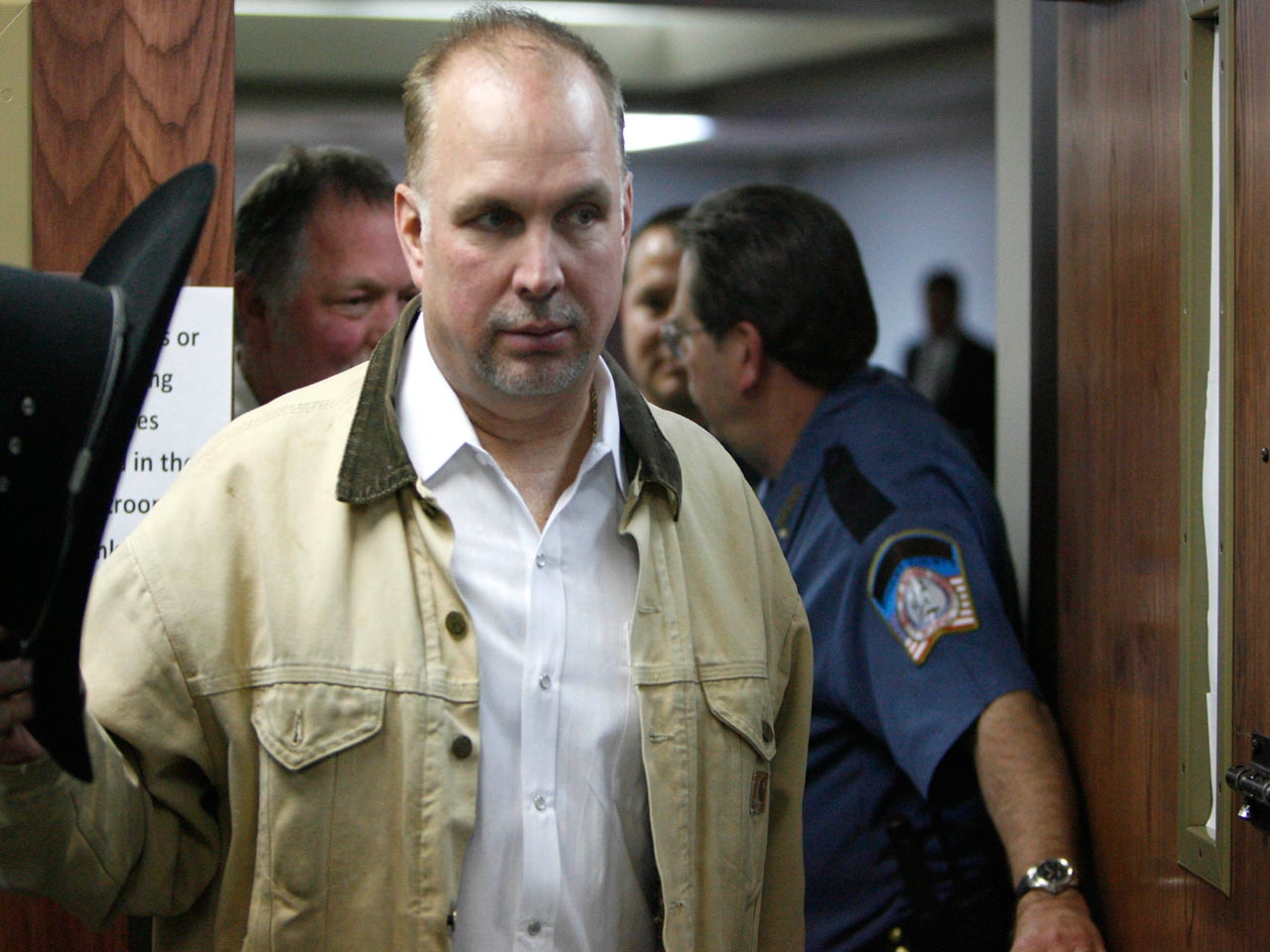 Garth Brooks awarded $1 million in hospital lawsuit
CLAREMORE, Okla. (CBS/AP) - Garth Brooks has been awarded $1 million in a breach-of-contract lawsuit against an Oklahoma hospital that failed to build a women's health center in honor of his mother, Colleen Brooks, who died of cancer in 1999.
Jurors on Tuesday evening ruled that the hospital must return Brooks' $500,000 donation plus pay him $500,000 in punitive damages. The decision came against Integris Canadian Valley Regional Hospital in Yukon.
Brooks said he thought he'd reached a deal in 2005 with the hospital's president, James Moore, but sued after learning the hospital wanted to use the money for other construction projects.
Jury member Beverly Lacy said she voted in favor of Brooks because she thought the hospital went back on its word. As far as the punitive damages, she said, "We wanted to show them not to do that anymore to anyone else."
The hospital argued that Brooks gave it unrestricted access to the $500,000 donation and only later asked that it build a women's center and name it after his mother.
Brooks called the jurors "heroes" and said he felt vindicated by their verdict.
"I no longer feel like I'm crazy," he said.
During the trial, Brooks testified that he thought he had a solid agreement with Moore. Brooks said the hospital president initially suggested putting his mother's name on an intensive care unit, and when Brooks said that wouldn't fit her image, Moore suggested a women's center.
"I jumped all over it," Brooks told jurors in tearful testimony. "It's my mom. My mom was pregnant as a teenager. She had a rough start. She wanted to help every kid out there."
Before the verdict was read on Tuesday, Brooks said the day had been emotional. The country music star said he was simply trying to honor his mother.
"This little pistol, she deserves nothing but good," Brooks said.
Brooks will resume his Las Vegas run this Friday at the Wynn's Encore Theater. He has scattered dates scheduled at the Vegas venue through June 2012.
Thanks for reading CBS NEWS.
Create your free account or log in
for more features.