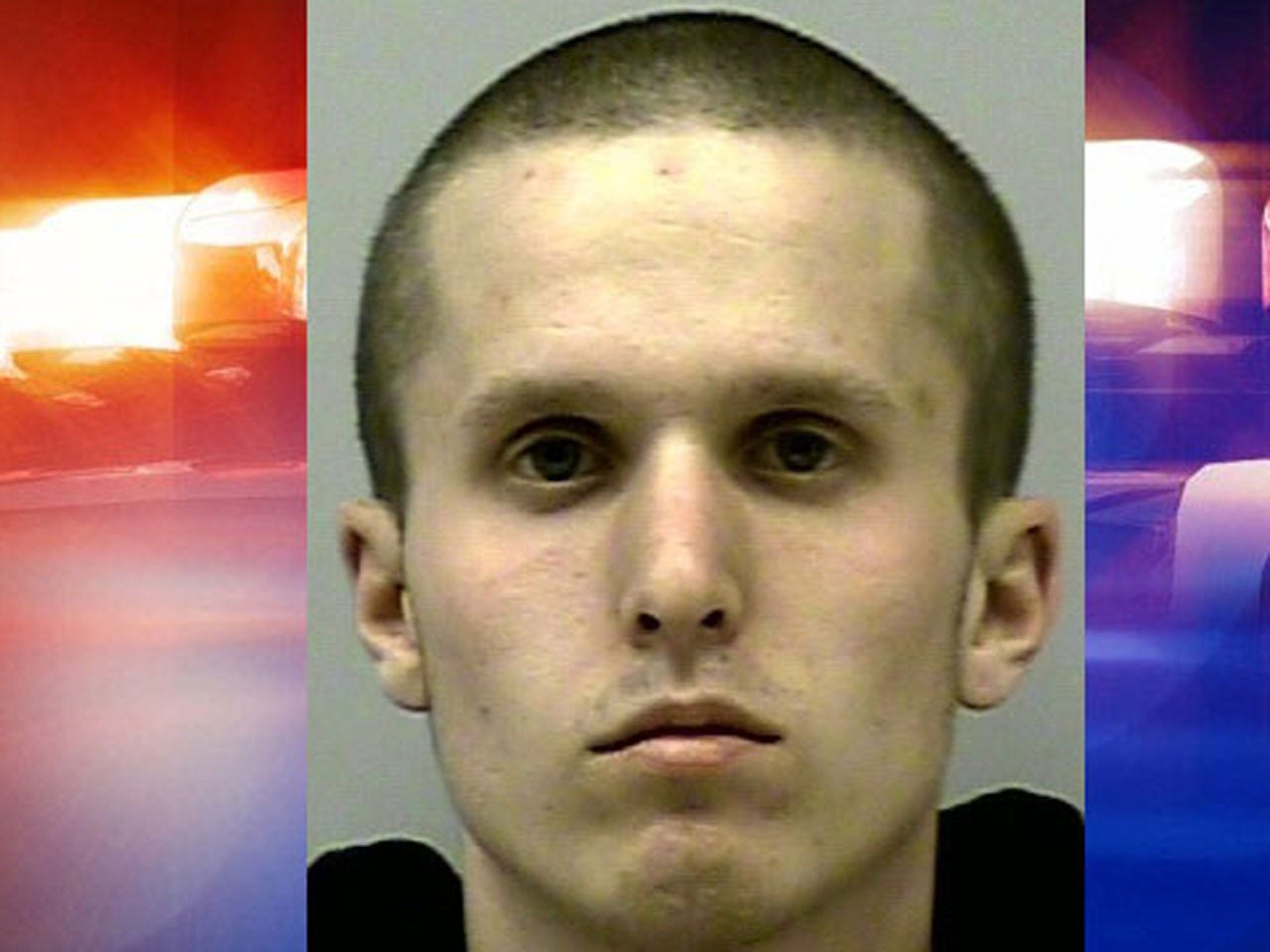 Ga. parents charged with murder of son, 2
GWINNETT COUNTY, Ga. - A Georgia mother and father were charged Friday with the death of their 2-year-old son, reports CBS Atlanta.
Authorities were called Dec. 16 to the couple's home in Gwinnett County where the child was having seizures and coughing up blood, according to police records obtained by the
Atlanta Journal Constitution.
The mother, 21-year-old Elizabeth Calvo, told responding emergency officials that her son, Aiden Calvo, had a diaper rash and had been bruising easily, police said, according to the paper.
Police found the child had injuries all over his body and found blood splatter on his bedroom wall, the police records reportedly say.
Aiden was transported to a hospital where doctors reportedly found bruises on his body, bite marks on his fingers and bleeding in his nose and stomach. He also had a fractured skull, evidence of possible scalding and traumatic brain injury, reports the paper.
Calvo and the child's father, 25-year-old Adam Garber, were arrested and charged with first-degree cruelty to children.
The two blamed one another for the child's injuries in subsequent police interviews, police records reportedly indicate.
Aiden died on Dec. 22 as a result of his injuries.
The charges against the couple were upgraded Friday to felony murder. The couple is currently being held at the Gwinnett County Detention Center without bond. They are due to appear in court Tuesday at 8:30 a.m.
Thanks for reading CBS NEWS.
Create your free account or log in
for more features.