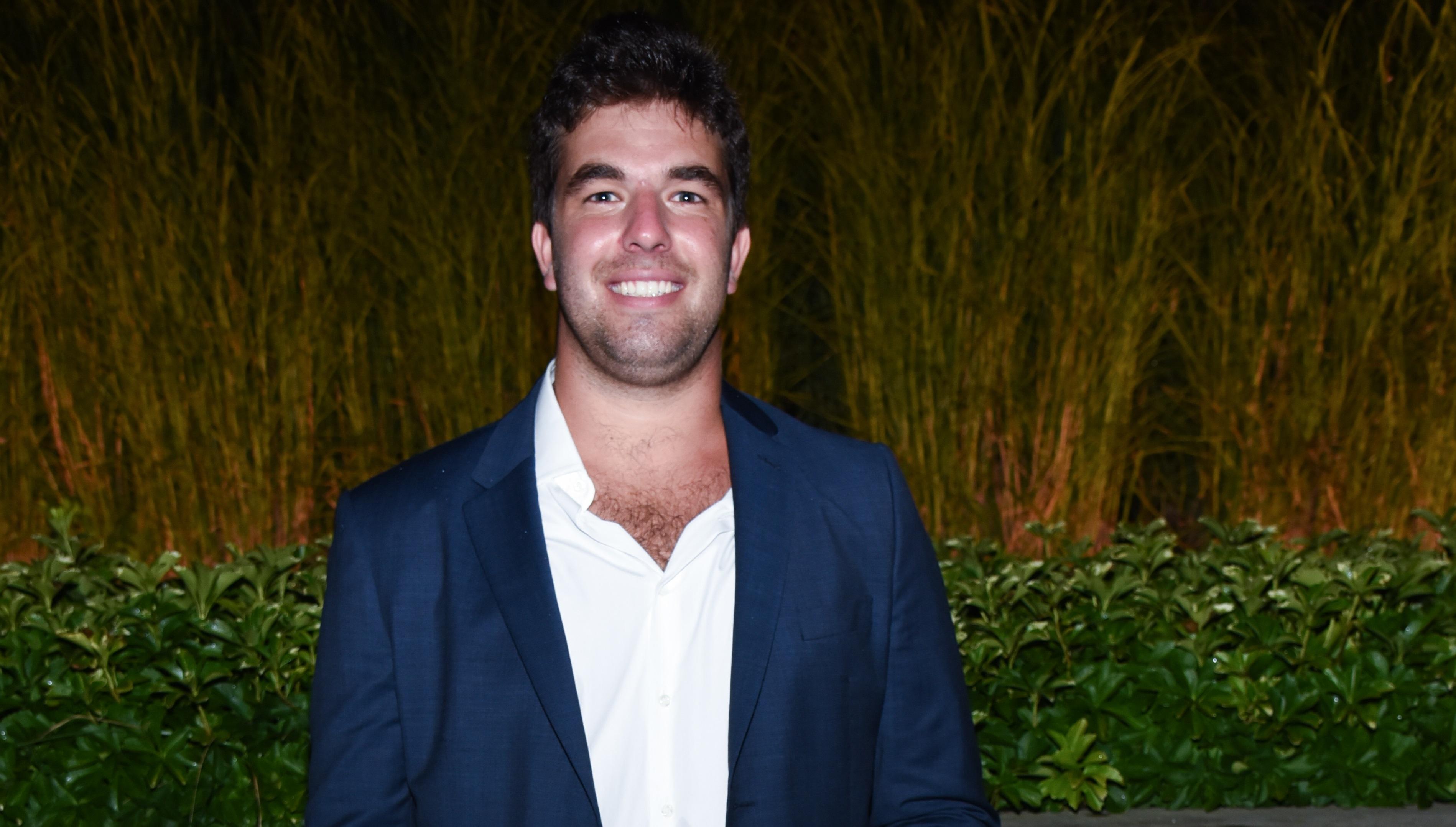 Fyre Festival founder Billy McFarland arrested for fraud
NEW YORK -- Billy McFarland, the founder of the disastrous Fyre Festival, has been arrested and charged with wire fraud, the Department of Justice said Friday.
Prosecutors allege McFarland, 25, used false information to get at least two individuals to invest $1.2 million in the Fyre Festival, which was supposed to take place over two weekends in the Bahamas.
"As alleged, William McFarland promised a 'life-changing' music festival but in actuality delivered a disaster," acting U.S. Attorney for the Southern District of New York Joon Kim said in a statement. "McFarland allegedly presented fake documents to induce investors to put over a million dollars into his company and the fiasco called the Fyre Festival. Thanks to the investigative efforts of the FBI, McFarland will now have to answer for his crimes."
Additionally, prosecutors say McFarland claimed to investors that he had made millions of dollars from the festival, when in reality, he had "earned less than $60,000" from 60 artist bookings.
McFarland is scheduled to appear in court on Saturday. If convicted, he could face up to 20 years in prison.
Fyre Festival was billed as a "cultural moment created from a blend of music, art, and food," and an ad for the event said it featured "the best in food, art, music and adventure." Ja Rule was one of the festival's co-creators and Blink-182, Tyga and Desiigner were supposed to perform. Tickets for the event, based in the Bahamas, cost thousands of dollars, and some paid hundreds of thousands of dollars for private villas. Models and other social media personalities featured promotional videos saying "the actual experience exceeds our expectations."
But the festival got off to a rocky start when attendees were delayed for hours on a flight to Exuma from Miami before the flight was eventually canceled, with flight staff saying the island was over capacity. Some guests who were already at Exuma were not permitted to leave the airport and were allegedly locked in.
Those who arrived found the preparations for the event had not even been finished, the "villas" turned out to be private tents once used for disaster relief and the food -- which was supposed to be prepared by celebrity chefs -- resembled a "soup kitchen," one concertgoer said.
As visitors began arriving at the festival site, they started documenting what they saw on social media and calling the event a "scam." As the allegations flew on social media, artists began pulling out. Blink-182 issued a statement saying "we're not confident that we would have what we need to give you the quality of performances we always give fans."
Although the organizers partially blamed poor weather, they wrote on their website that they were "simply in over our heads." Ja Rule insisted on social media that it was "NOT A SCAM" and that he was "heartbroken" after things went wrong.
McFarland and Ja Rule are facing several lawsuits. Ja Rule was not charged.
Thanks for reading CBS NEWS.
Create your free account or log in
for more features.