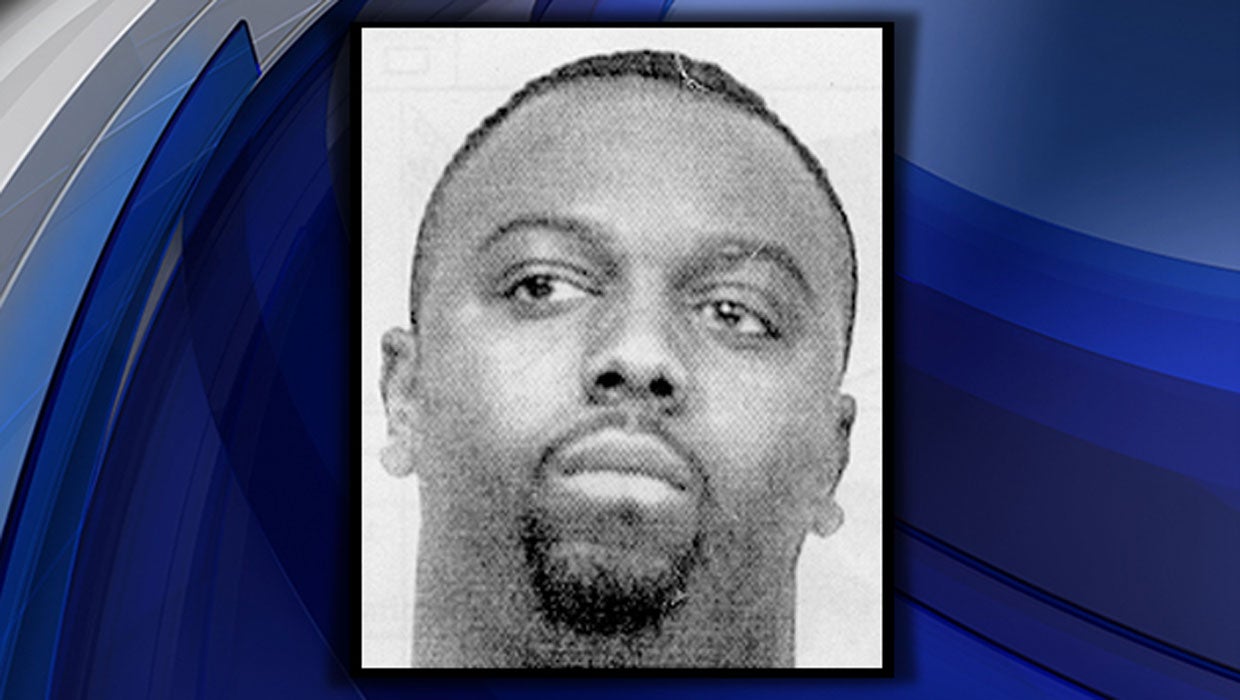 Fugitive captured in NYC after shootout
NEW YORK - An armed fugitive wanted for nearly two decades on drug charges in the South was wounded during a shootout with deputy U.S. marshals who tracked him down in New York City, federal authorities said Wednesday.
It was the second time in less than a month that a hunt for a fugitive ended in gunfire in the city. On July 28, a California sex-assault suspect was killed in a shootout with authorities in Greenwich Village.
The latest shooting occurred when a team of deputy marshals and New York Police Department officers tried to arrest Oswald Lewis at about 11 p.m. Tuesday at an apartment in a Queens neighborhood near John F. Kennedy International Airport.
Lewis, armed with two semiautomatic handguns and wearing a bulletproof vest, fired several rounds at the officers moments after they entered the apartment, authorities said. The team returned fire, hitting Lewis in the arm before he surrendered, authorities said.
Investigators say Lewis only surrendered after running out of ammunition, reports CBS New York.
"I hear the suspect himself screaming, 'They're going to kill me, they're trying to kill me,'" resident Stacey Barnett, who lives near the apartment where the shootout took place, told the station. "Before I know it, it was over."
Lewis, 44, was wanted on federal and state cocaine trafficking charges in Virginia from the 1990s, authorities said. The Guyana native allegedly used a false name to evade authorities after his last arrest in North Carolina in 1995, they said.
Lewis is expected to appear in federal court in Brooklyn later this week. The name of his attorney wasn't immediately available.
Last month, a similar fugitive task force confronted Charles Richard Mozdir inside a smoke shop in the West Village not far from New York University. A bench warrant had been issued for Mozdir's arrest after he skipped an arraignment in San Diego on child sexual assault charges.
Mozdir shot and wounded an NYPD officer and two deputy marshals before being killed by return fire. He had been wanted on five counts of lewd acts upon a child younger than 14 and a charge of attempting to keep a witness from prosecuting a crime - a case featured on CNN's "The Hunt with John Walsh."
Thanks for reading CBS NEWS.
Create your free account or log in
for more features.