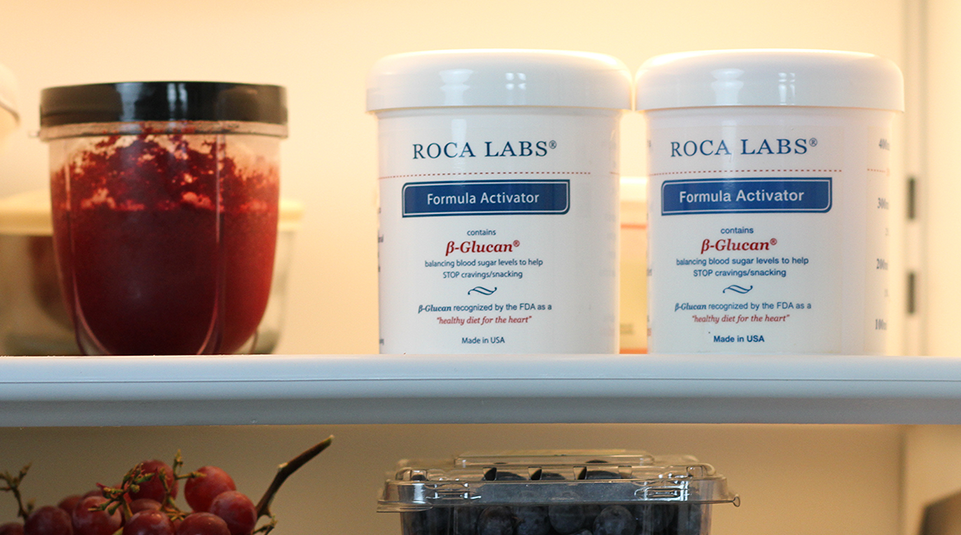 FTC sues weight-loss co. for trying to silence unhappy customers
The Federal Trade Commission is suing weight loss supplement company Roca Labs for threatening legal action against customers that complained or wrote negative reviews online about its products. The FTC alleges their weight loss claims were baseless and their attempts to silence unhappy customers with gag clauses was unlawful.
Roca Labs, based in Sarasota, Florida, sold weight-loss powders they billed as an alternative to gastric bypass surgery. The FTC said they amassed close to $20 million since 2010 through misleading advertising and unfair practices, reports CBSN's Elaine Quijano.
Jennifer Schaive was thinking of getting gastric bypass surgery when she came across Roca Labs' website. They presented their weight-loss powders as an alternative to going under the knife.
"It wasn't surgery, it was something that I could do while at home, it was something that I thought would be easy to do, and it said it would shrink your stomach," Schaive said.
The company claimed customers could lose up to 100 pounds in eight to 10 months and promised a 90-percent success rate, according to the FTC.
Schaive said it was a sham.
"It was like pink goo. It's like trying to eating rubber," she said.
When Schaive posted her complaint on the Better Business Bureau's website, Roca Labs sued her for breaking a so-called gag clause she didn't realized she had signed when purchasing the product.
It stated in part: "You will not disparage RL and/or any of its employees, products or services... If you breach this agreement...we retain all legal rights and remedies against the breaching customer..."
When Schaive refused to remove her comments, she said Roca Labs tried to intimidate her into compliance.
"They asked for my Twitter account, they asked for my Facebook," Schaive said. "They wanted to know who I was texting, who I was emailing... very intimate details I was not going to share with them."
Last week, the FTC filed a lawsuit against the company alleging unfair practices, saying not only is the gag clause illegal, but it was buried in the fine print.
"There is no reason the consumers would have even known it existed in the first place," said Mary Engle, FTC's head of advertising practices.
According to the FTC, its products were also marketed to children as young as six.
"We're always concerned about claims involving children but when you have potentially untested products, it's something we take very, very seriously," Engle said.
The product's effectiveness was also challenged after a doctor retained by the FTC said the main ingredients listed were dietary fibers, saying: "There is not sufficient reliable scientific evidence for the weight loss claims."
Schaive is not alone. The company has taken legal action against other customers and gone after a third party website, PissedConsumer.com, where unhappy customers posted negative reviews.
"This is a First Amendment case,"said the website's attorney Marc Randazza. "The consumer has the right to share information. My client has a right to share that information."
And while there is no federal law prohibiting companies from trying to suppress negative reviews, the FTC hopes its actions send a strong message.
"If companies are trying to suppress negative information, we want to stop that," Engle said.
After repeated requests, Roca Labs and their attorney declined to comment for the story. The FTC said the company has agreed to suspend all actions challenged in the lawsuit pending a court decision.
Thanks for reading CBS NEWS.
Create your free account or log in
for more features.