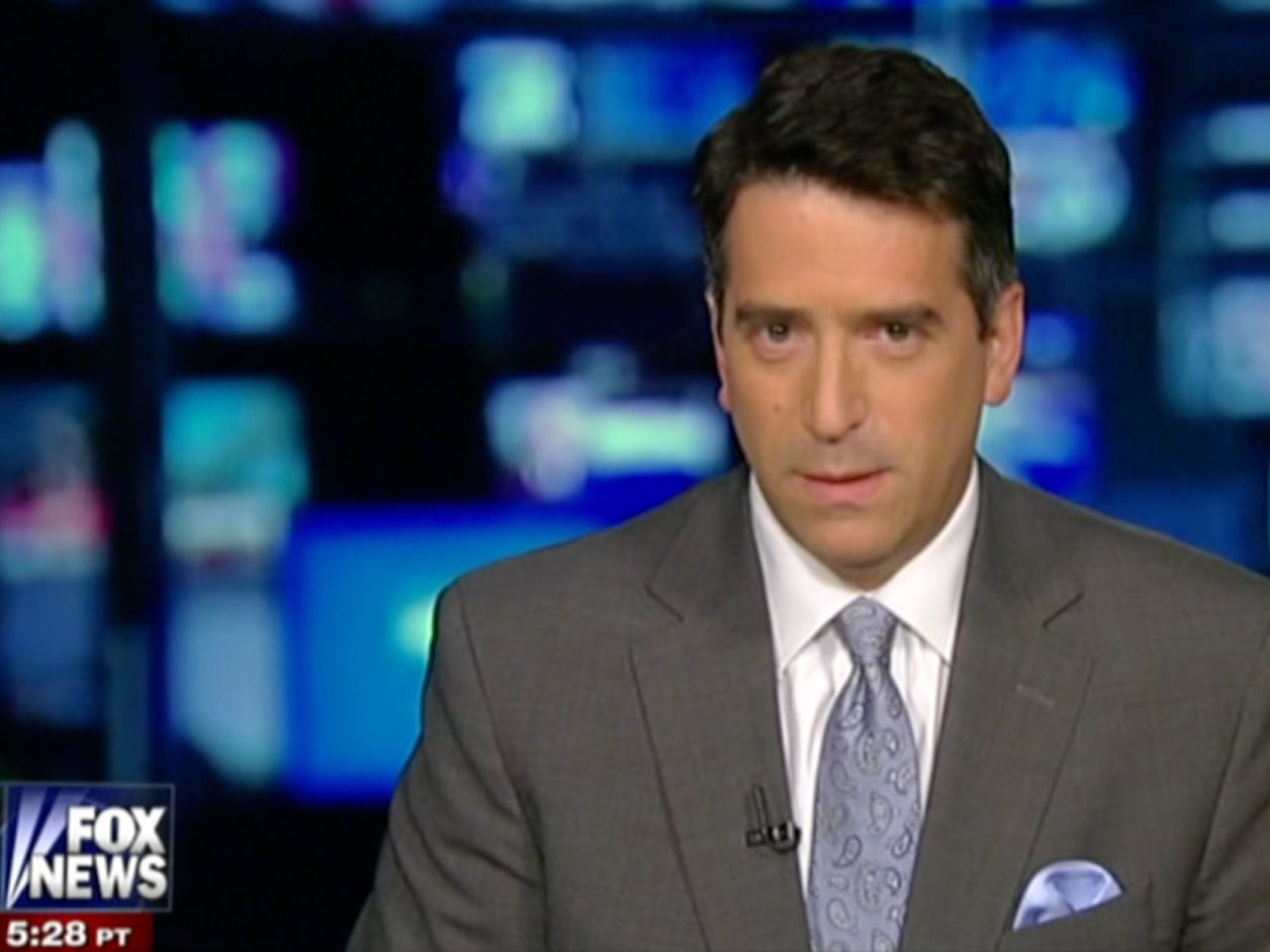 Fox News reporter secretly monitored by Obama administration: court documents
(CBS News) Court documents released this week show the Obama administration secretly monitored a Washington journalist. In seeking a search warrant, the FBI called Fox News' James Rosen a "criminal co-conspirator," even though he isn't charged with any crime.
These revelations have set off a firestorm of criticism from the left and right, CBS News' Jan Crawford reports. For the first time ever, a presidential administration is treating news reporting like a crime, and a reporter like a criminal suspect.
Rosen vowed on Wednesday night to protect his source for a scoop he got back in 2009, reporting then that North Korea would respond to sanctions with more nuclear tests.
But the information was classified, and the FBI launched an investigation to uncover Rosen's source that quickly focused on Rosen himself.
The level of government surveillance of a reporter was unprecedented. Agents monitored Rosen's movements in and out of the State Department. They searched his personal emails and combed through his cell phone records.
White House Press Secretary Jay Carney has deflected questions on the case. CBS News' Major Garrett asked Carney on May 20, "The subpoena says James Rosen is a potential criminal because he's a reporter. Is the White House comfortable with that standard never before seen in a leak investigation?"
Carney said, "It's part of an ongoing criminal investigation, Major, and I simply can't comment on it."
But the investigation into Rosen has sparked a rare thing in Washington: bipartisan outrage over what some are calling "Obama's war on journalism."
Just last week, the Justice Department came under fire for seizing two months of phone records from the Associated Press -- action the president defended on national security grounds. President Obama said at a press conference last week, "I don't think the American people would expect me as commander-in-chief not to be concerned about information that might compromise their missions or might get them killed."
Critics say the administration has gone too far and that the Rosen investigation is more an effort to control information that's available to the public.
Michael Mukasey, who served as attorney general under President George W. Bush, told CBS News recently, referring to Rosen, "You couldn't claim with a straight face that disclosing whatever he disclosed in that story threatened the national security of the United States."
He continued, "Something like this which intimidates both the reporter involved who has been designated a defendant or potential defendant and anybody who would talk to him, makes it a whole lot easier in the future for the government to control the narrative."
Crawford added on "CBS This Morning," "Now, of course, media critics (including) the American Civil Liberties Union say no presidential administration -- not even the Nixon administration -- went after reporters with search warrants and secret surveillance, and journalists I'm talking to in Washington ... are saying they are seeing the impact of this, that their sources and whistleblowers -- those people who can be so important in bringing out information to the public that the government may obviously want to keep secret -- that they're afraid to talk, that they're staying silent. And that, they say, could be the real impact of this. If the administration kind of intimidates people into not coming forward, people stay silent and the administration gets to control the information and the story."
Watch Jan Crawford's full report in the video above.
Thanks for reading CBS NEWS.
Create your free account or log in
for more features.