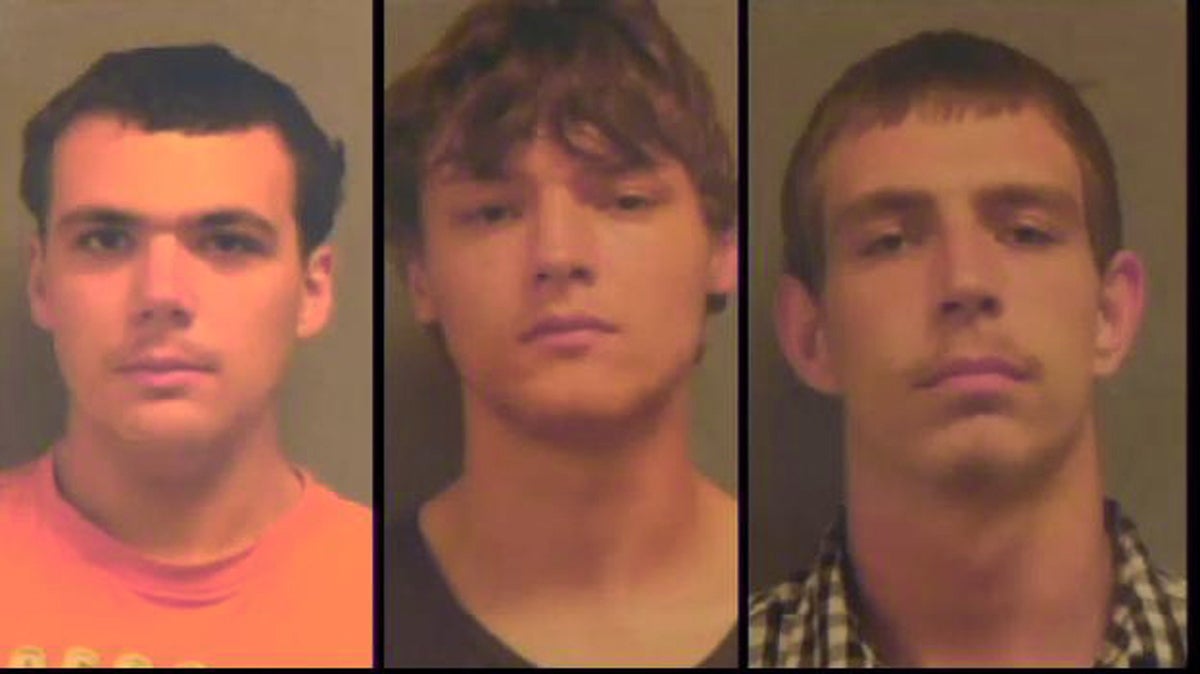 Four arrested in burglaries, attacks on Amish in Ohio
CHARDON, Ohio - Three young men and a 17-year-old have been arrested in a string of attacks and burglaries against the Amish 30 miles east of Cleveland after bragging about what they did, authorities said.
The four were involved in a series of break-ins targeting mostly Amish-owned businesses beginning in May, said Chief Deputy Scott Hildenbrand of the Geauga County sheriff's office, according to CBS affiliate WOIO.
But they came away with just change in the break-ins because the cash registers were empty, so they decided to rob Amish residents in the county east of Cleveland, Hildenbrand said.
Just over a week ago, a group of masked men chased an Amish man and his girlfriend riding in a buggy before they were able to get away. That same night, two Amish men in a buggy said they were attacked by masked men swinging baseball bats.
The four suspects were arrested at a park where they had been sleeping in a car, Hildenbrand said. "We got a tip that they were bragging about the burglaries and bragging about beating up on the Amish," he said.
The three adult suspects have been identified as Christopher Barnett, 18, Chase Kontur, 19, and Gerald Wise, 18, and the fourth suspect is 17 years old, reports CBS affiliate WOIO.
Three of the accused were believed to be homeless.
Authorities also suspect they were involved in a robbery attempt in neighboring Trumbull County, Hildenbrand said.
Thanks for reading CBS NEWS.
Create your free account or log in
for more features.