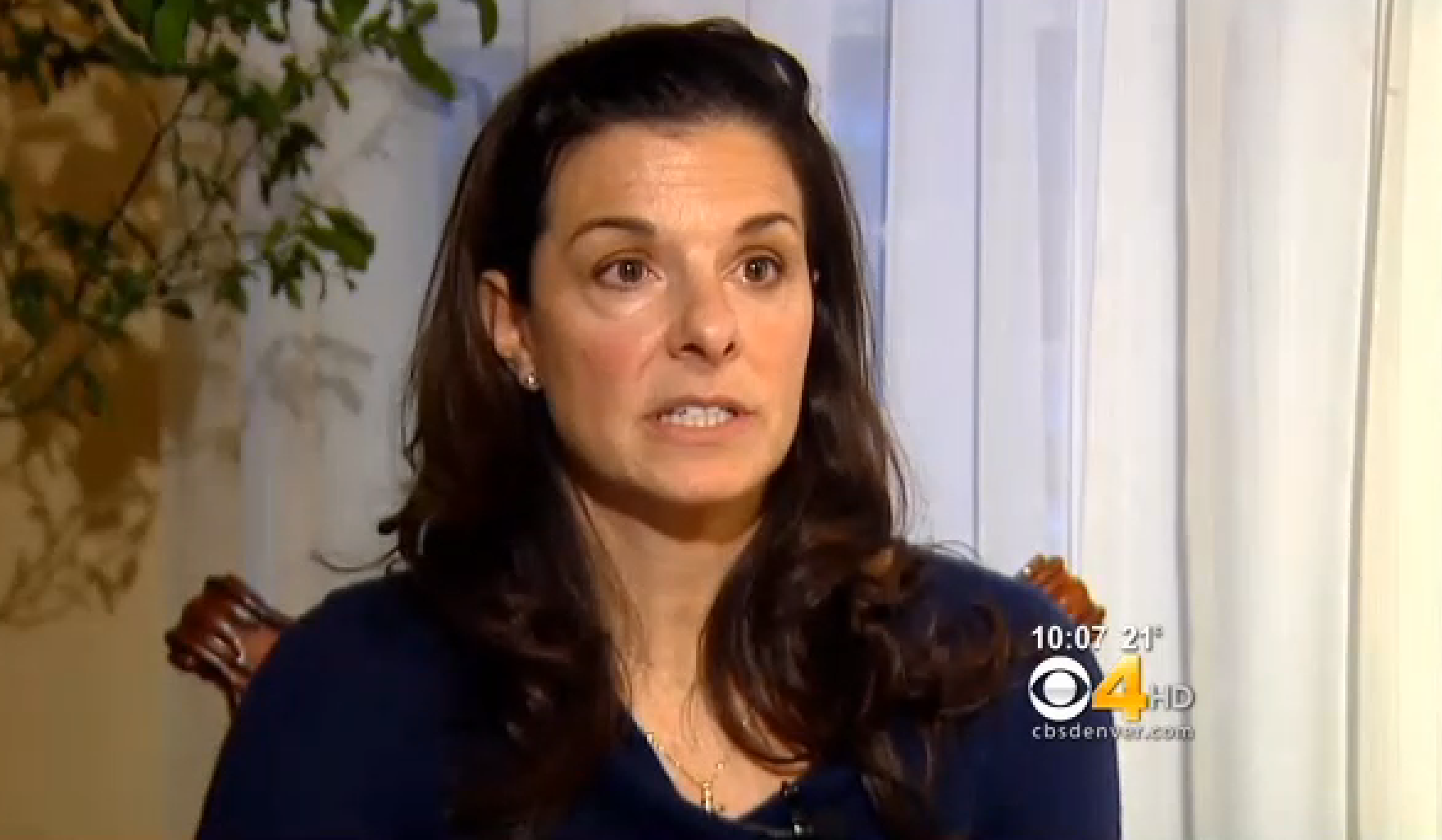 Colo. principal says she was fired over "disrespectful" policy towards poor children
LAFAYETTE, Colo. – An elementary school principal says she was fired for protecting children from humiliation.
Noelle Roni says she fought against a policy requiring kids to get their hands stamped if they don't have enough money in their lunch account. She was fired from Peak to Peak Charter School in Lafayette in the fall.
"The kids are humiliated. They're branded. It's disrespectful. Where's the human compassion? And these are little children," she said.
Roni was principal for nine years before being fired. She calls it a wrongful termination, and wants her job back.
"If we have to, we'll file suit," she said. "When I see something that I feel harms children, I speak up."

School attorney Barry Arrington said the school won't discuss personnel matters in depth, but he called the allegations absurd. He said in a statement "Three outside lawyers agree her claims are baseless."

Roni said she had passionate discussions with her bosses before, but she was stunned by their response.

"I was shocked that their reaction was not outrage. That it was more of 'Who are you to tell us not to do this?' " she said.

Many parents of students at the school say they are upset by the firing. They think Roni was the victim of politics.

On Monday, parents met at a church in Erie to discuss recalling two of the school's board members.

"I feel she was bullied, and we want her back," one parent said.




Thanks for reading CBS NEWS.
Create your free account or log in
for more features.