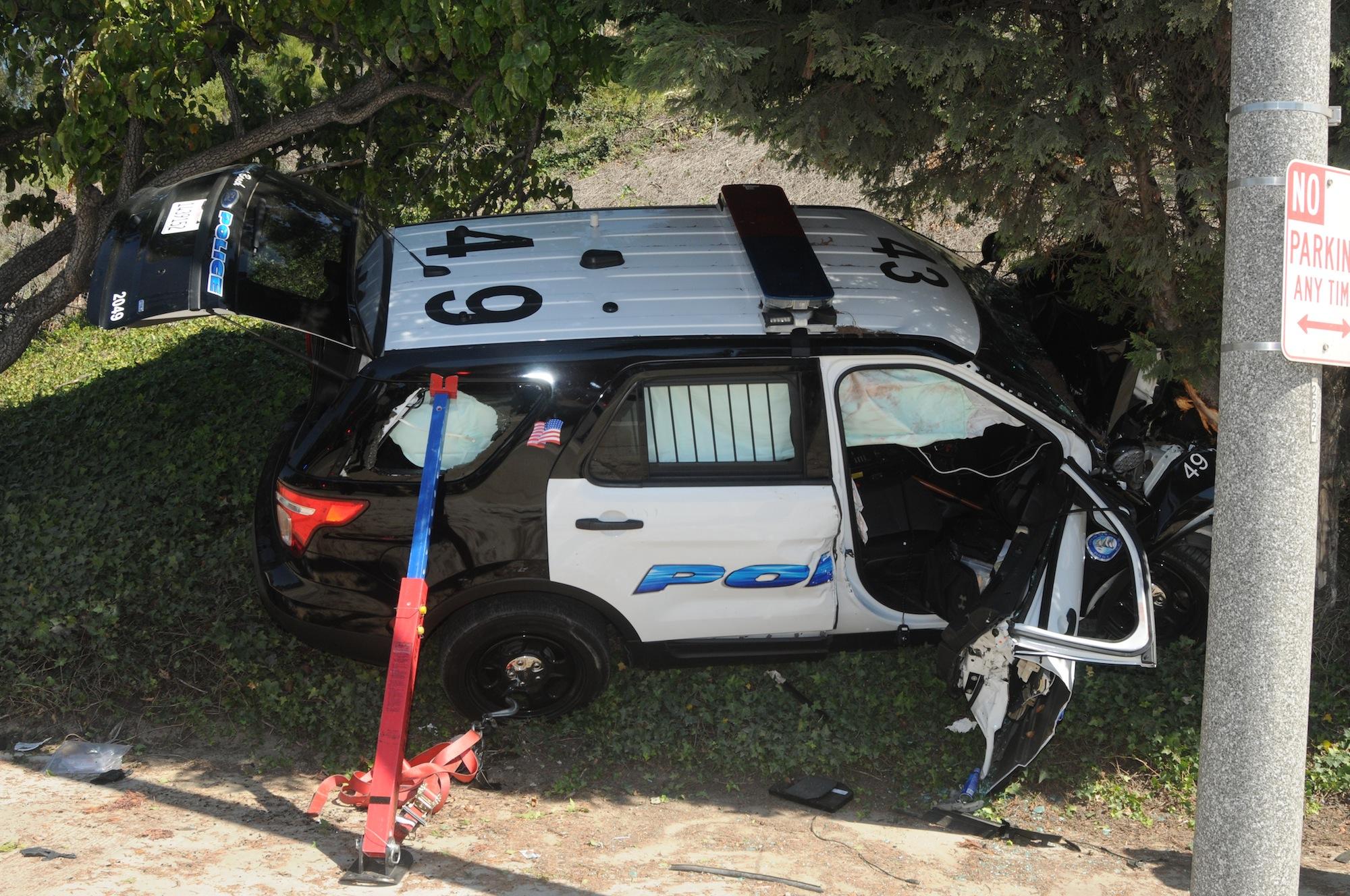 NHTSA expands investigation of possible carbon monoxide leaks in Ford Explorers
A major development resulting from an ongoing CBS News investigation could affect more than one million Ford Explorer owners.
The National Highway Traffic Safety Administration says the number of complaints and injuries related to possible carbon monoxide leaks is much higher than previously thought.
CBS News' Kris Van Cleave has new details of the government's expanding investigation.
Thousands of complaints have now been filed with NHTSA and Ford about possible carbon monoxide leaks in Ford Explorers, prompting NHTSA to expand its probe to include 2016 and 2017 models.
The city of Austin released a memo Friday, obtained by CBS News, that reads in part: "The number and severity of cases has reached a critical mass. The safety of our police officers and staff is our chief concern." "We will begin removing from service all Ford Explorers and Utility Interceptors used by the City of Austin."
A 2016 Henderson, Louisiana police Explorer was badly damaged in a crash after officers say its driver passed out from carbon monoxide exposure in April.
"When she was treated at the hospital, we had requested testing for carbon monoxide and her levels came out near lethal," said Henderson Police Department Captain James Thibodeaux.
On Thursday, that officer filed suit against Ford and many more owners of Explorers model years 2011 through 2017 are reporting carbon monoxide appears to be seeping into their vehicles.
NHTSA now says more than 2,700 complaints have been lodged against the automaker and 41 people have reported injuries.
Newport Beach, California, officer Brian McDowell crashed into a tree in 2015 after passing out behind the wheel.
"I just went out," McDowell said.
Sergeant Zachary LaHood's dashcam was rolling as he called for help. LaHood was the first of 20 Austin, Texas police officers to be treated for carbon monoxide exposure.
In 2016, 48 percent of law enforcement vehicles were Ford Explorers. Departments across the country have added carbon monoxide detectors.

The Kansas Highway Patrol had several go off, but it's not just police vehicles.
The bulk of the complaints come from regular Ford owners – like Stacie Jones.

She traded her 2014 Ford Explorer in for a 2017, but says the problem didn't go away.
"It's frustrating because at this point, I don't know what I am going to do," Jones said.
NHTSA contends it doesn't have any proof the injuries reported were caused by carbon monoxide, though investigators say levels of that gas may be elevated during certain driving scenarios.
In a statement to CBS News, Ford said, "Safety is our top priority. A dedicated Ford team is working with police customers, police equipment installers, Police Advisory Board members and NHTSA to investigate reported issues and solve them. Customers with concerns about Explorers and Police Interceptor Utilities can call our dedicated hotline at 888-260-5575 or visit their local Ford dealership."
Thanks for reading CBS NEWS.
Create your free account or log in
for more features.