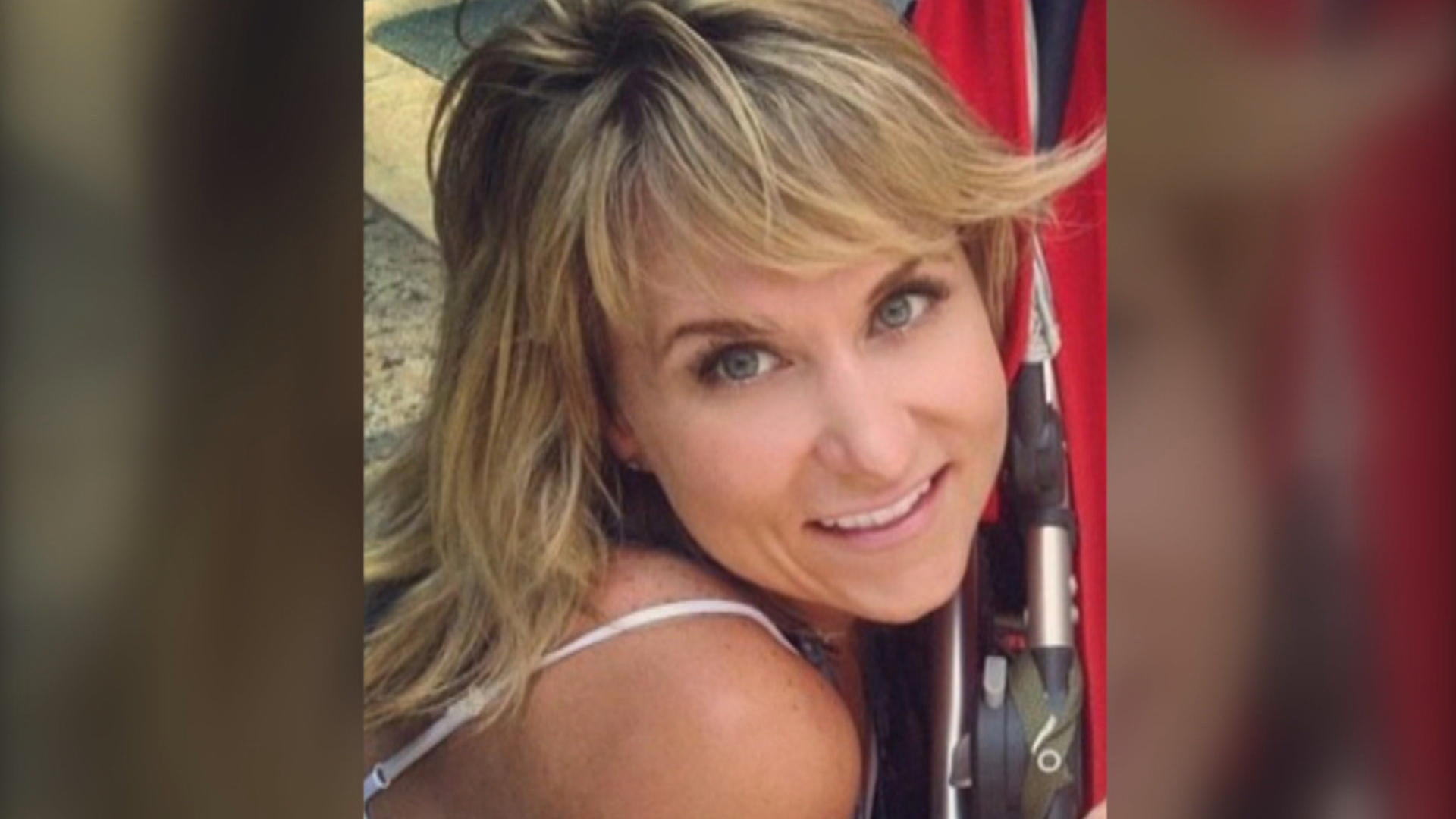 Marathon-running mom, 10-year-old boy among latest flu victims
The Centers for Disease Control and Prevention says this season's flu outbreak is peaking, but it will likely take weeks before it slows down, reports CBS News' Dr. Tara Narula. While children under 5 and adults over 65 are more susceptible, the virus kills thousands of people of all ages every year. According to the Centers for Disease Control and Prevention, widespread flu activity is now reported in every state except Hawaii.
"You just don't think that a healthy 40-year-old woman is gonna die from the flu," said Walt Oxley of his daughter, Katie Oxley Thomas.

He says the California mother of three was in excellent health. She practiced yoga and ran three marathons.
"She was just in the peak of her life," Oxley said.
Oxley says Thomas visited the hospital twice in two days – both times diagnosed with the flu and sent home to rest. She was admitted to intensive care just days later and died within hours.
"The flu had gone to pneumonia that had gone to septic shock," he said. "And it consumed her so quickly it was – it's still hard to grasp."
Thomas is one of 42 people in California under 65 who have died from the flu this season. Nationwide, 26 states are reporting high levels of influenza-like illness activity, according to the CDC.

Over the weekend, 10-year-old Nico Mallozzi was traveling with his hockey team in western New York when he was diagnosed with the flu. He died on his way back home to Connecticut.
At least 22 children have been killed by the flu this season. The CDC's Dr. Daniel Jernigan believes the true number is likely much higher.

"These deaths are likely underreported – sometimes maybe half of what's actually out there or even a third of what's out there," Jernigan said.
The best way to protect yourself is to get a flu shot, and if you haven't already, it's not too late. If you suspect you already have the flu, you should see a doctor. They can prescribe anti-viral medications which can help reduce the severity and duration of the flu.
Thanks for reading CBS NEWS.
Create your free account or log in
for more features.