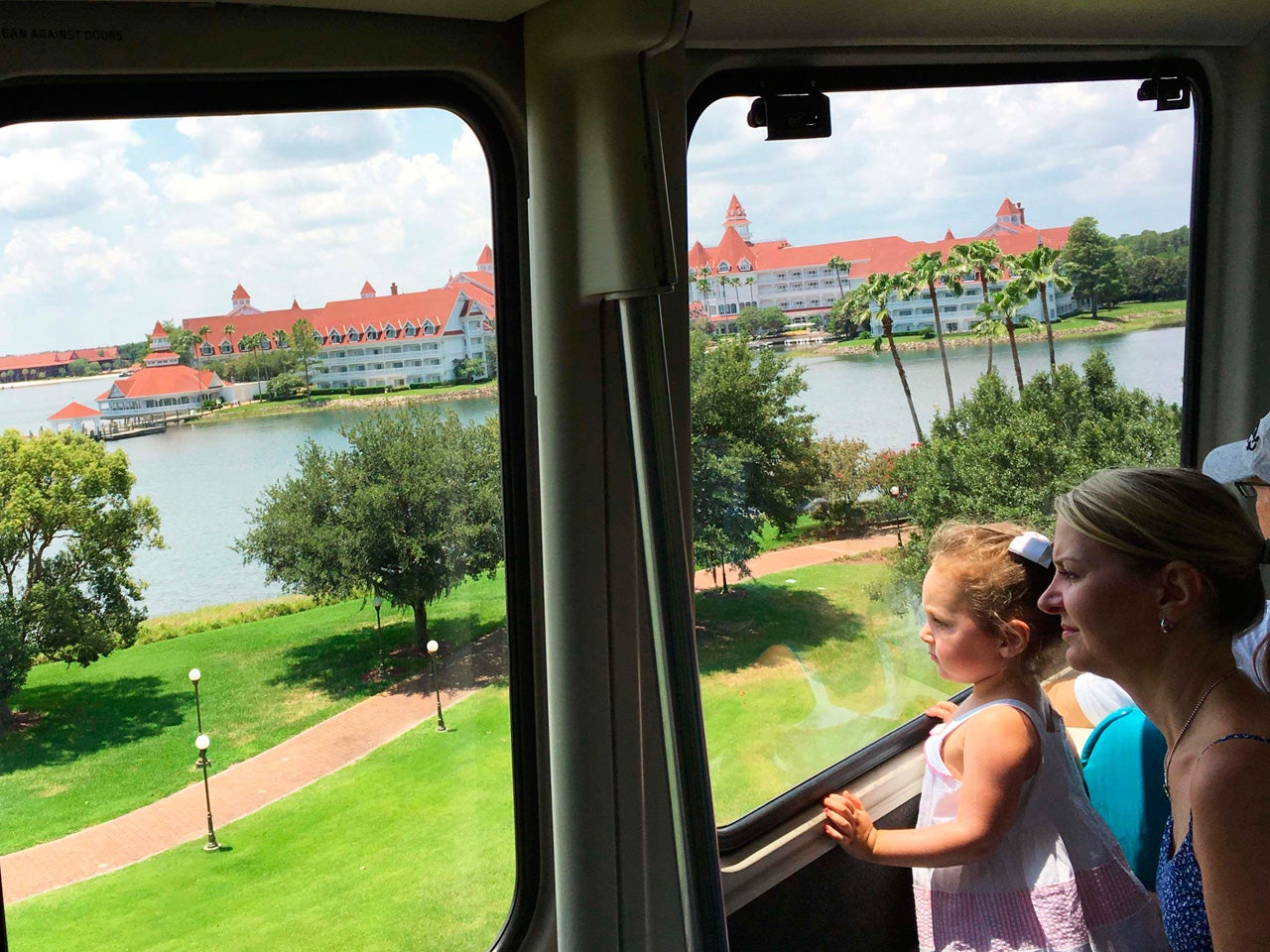 Can Disney be sued over the boy snatched by a gator?
When a 2-year-old boy and his family went splashing around the Seven Seas Lagoon at the Floridian Resort & Spa in Lake Buena Vista, Fla. at about 9:20 p.m. Tuesday, there were "No Swimming" signs posted nearby.
The vacationers from Nebraska may or may not have seen the signs, but either way, at least some of them entered the water.
The decision ended in tragedy, as the boy was snatched by a gator, despite his father's effort to fight the animal and save him. After a desperate search, the local sheriff said there's "no question" the boy is dead.
What remains a question is just how liable Disney, which owns and operates the resort, is for the incident.
CBS News legal analyst Rikki Klieman says the resort has an obligation to "enter into reasonable means to keep you safe," especially for any "foreseeable" problems.
Defenders of Disney have pointed to their 45-year history in Florida without a similar incident.
"Disney has a really good track record on safety," Klieman says.
Still, there are questions about what kind of signage was necessary.
"It's one thing to say 'No swimming,'" Klieman says. "It's another thing to say 'There's alligators.'"
Klieman says Disney's lawyers are likely to give the family time to grieve before discussing any fallout from the incident with them.
Both the local sheriff and other Florida officials have defended Disney
Nick Wiley, executive director of the Florida Fish & Wildlife Conservation Commission (FWC), told CBS News that if a gator "attacks a human, it's mistaken."
Wiley said he had nothing but praise for the resort for being "very proactive in dealing with alligators."
In the past, when Disney officials have discovered alligators in the large lagoons near their resort, they have generally been removed and euthanized.
Still, with five gators caught and cut open during the hunt for the boy in the large lagoon, some have expressed surprise they were there at all, even if Florida is a state with about 1 million of them.
Since 1973, 23 people have been killed by wild alligators in Florida, according to data compiled by the Florida Fish and Wildlife Conservation Commission. Those fatalities were among 383 unprovoked bites not caused by someone handling or intentionally harassing an alligator.
Thanks for reading CBS NEWS.
Create your free account or log in
for more features.