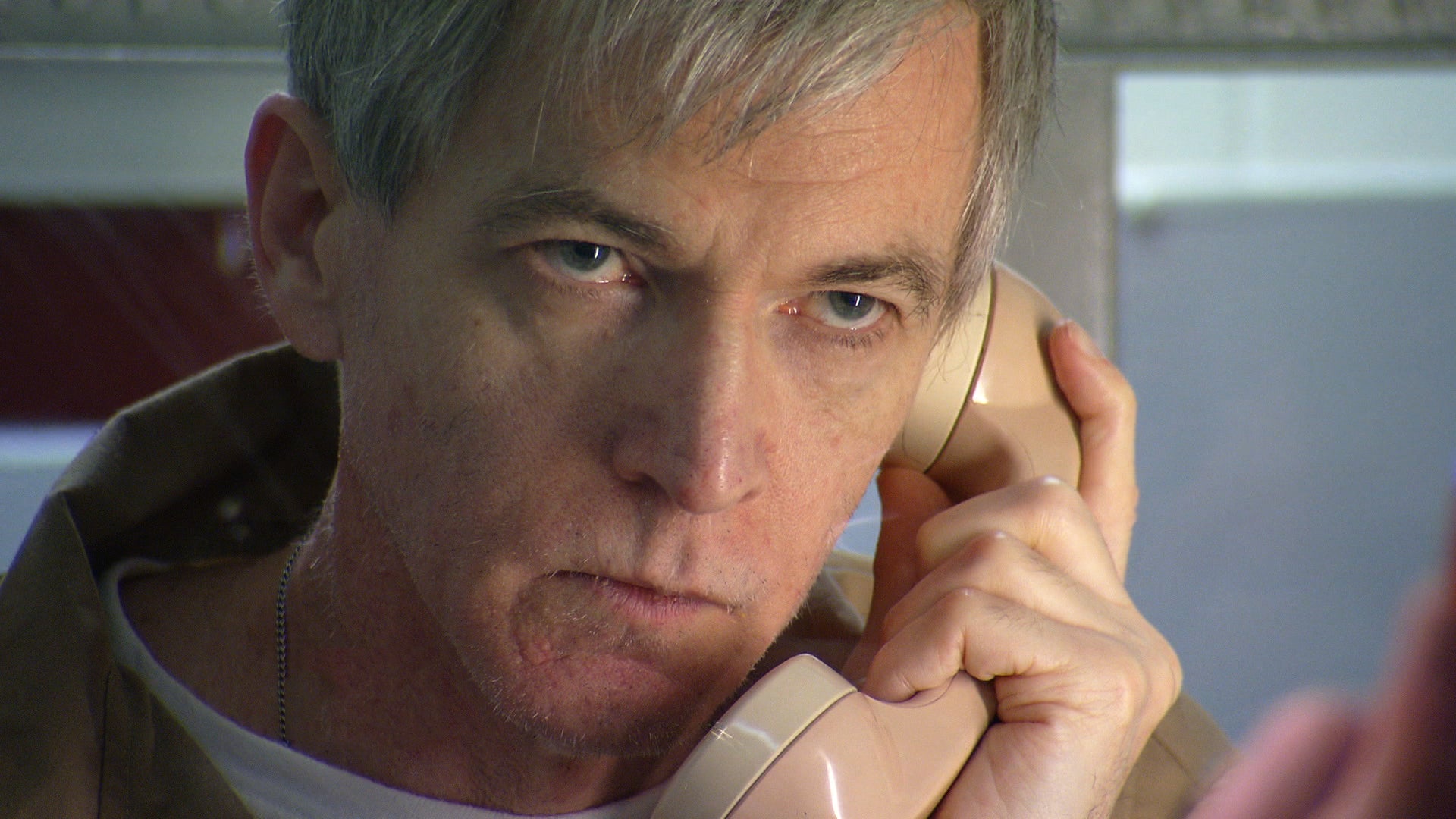 First serial killer on 60 Minutes in 45 years
In his first television appearance, "Angel of Death" serial killer nurse Charles Cullen tells Steve Kroft he is sorry for murdering scores of patients, but he isn't sure he would have stopped if he hadn't been caught. Cullen is the first serial killer to appear on 60 Minutes in its 45 years on the air and though he says he murdered between 30 and 40 victims on his confession tape -- portions of which will be broadcast for the first time -- some suspect he killed many more. Cullen's interview and the first interviews with key figures in his arrest will be broadcast on Sunday, April 28 at 7 p.m. ET/PT.
Cullen has been held in the New Jersey State Prison in Trenton serving 17 life sentences for the past nine years. Kroft interviewed him for over an hour there last month. He says he knew what he was doing was wrong and when asked whether he was sorry, he replies, "Yes. But like I said, I don't know if I would have stopped [killing]."
Detectives on catching serial killer Charles Cullen
He killed all of his victims with medication, poisoning most of them with the heart drug digoxen. The killing took place over the course of 16 years at seven hospitals in New Jersey and Pennsylvania where Cullen was a critical care nurse. Asked by Kroft what his motivation was, he says he was easing pain. "I thought that people weren't suffering anymore. So, in a sense, I thought I was helping."
That may be why he got the moniker "angel," but when Kroft points out that several people he murdered were not close to death nor in great pain, he replies, "...There is no justification...the only thing I can say is that I felt overwhelmed at the time." Pressed for an explanation for the families of his victims, the serial killer says, "...It felt like I needed to do something and I did. And that's not an answer to anything," he tells Kroft.
Cullen has tried to commit suicide many times, beginning from an early age. In his taped confession to detectives, he says, "I tried to kill myself throughout my life because I never really liked being who I was. I didn't feel I was worthy of anything."
Cullen told authorities he thinks he killed between 30 and 40 patients, but Charles Graeber, who investigated the case for his book about Cullen, " The Good Nurse," believes that's the tip of the iceberg. Pointing out that Cullen told investigators he had "dosed" three or four people a week at his first job in 1987 and didn't know all of their outcomes, he speculates that over 16 years the number could be much higher. "I would be very surprised, as would pretty much everyone I've spoken to with any knowledge of this case, if it was not in the hundreds, multiple hundreds."
In addition to the confession tape, 60 Minutes also brings new light to the case by broadcasting the first interviews with key figures most responsible for the arrest of the serial killer: Det. Tim Braun and Det. Danny Baldwin, who cracked the case, Dr. Steven Marcus, the director of the New Jersey Poison Control Center and Amy Ridgway, the nurse who helped police catch him.
Thanks for reading CBS NEWS.
Create your free account or log in
for more features.