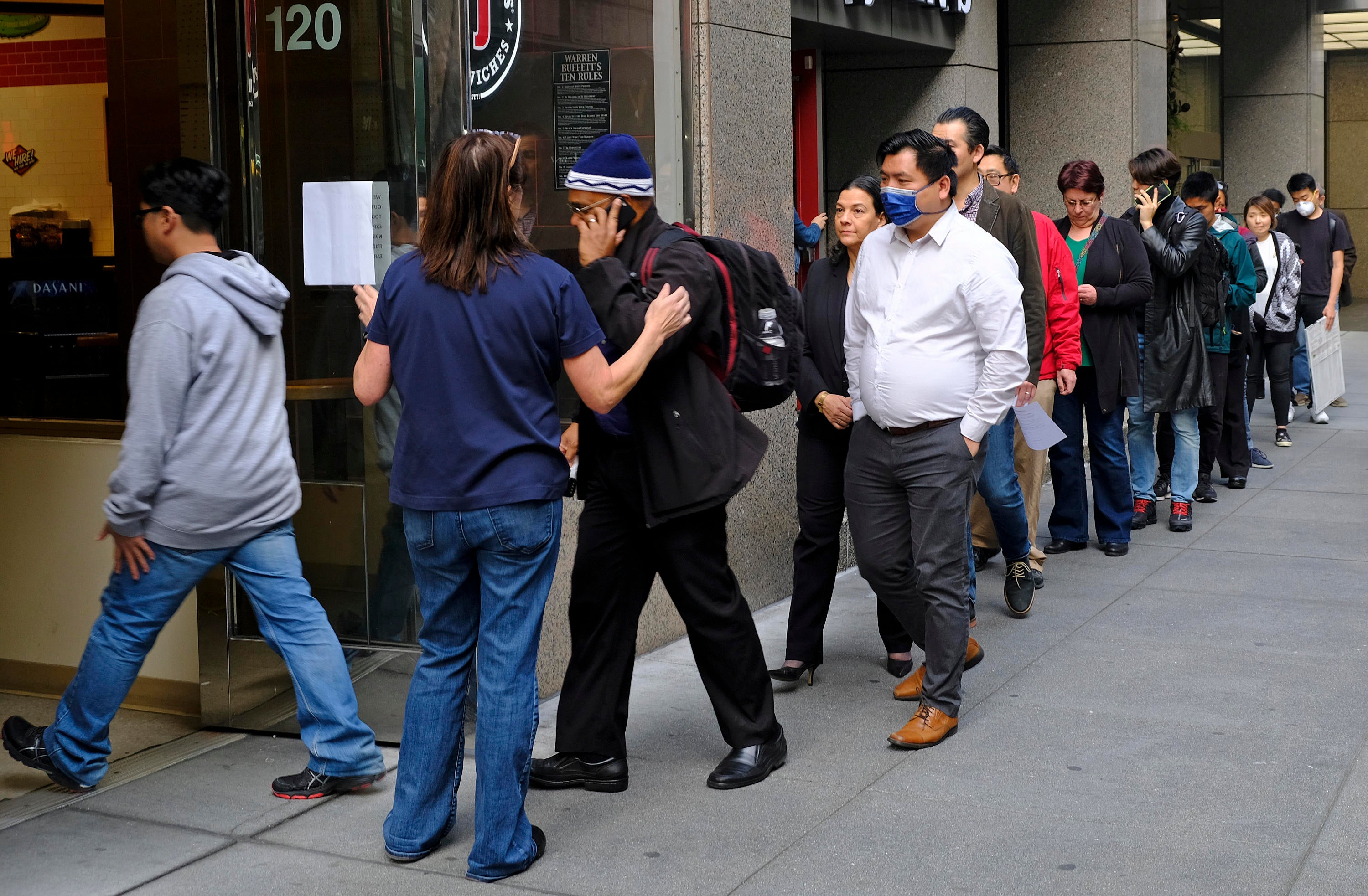 Protective masks fly off store shelves in wildfire-ravaged California
SAN FRANCISCO -- In wake of the poor air quality caused by the smoke from California's Camp Fire, people in the San Francisco Bay Area have been seen wearing masks to protect themselves from the bad air. But some say they're having trouble finding the protective masks because of high demand.
Outside Fredericksen Hardware and Paint, there was a sign reading, "Sorry, no air purifiers, no masks. Maybe Monday."
Store employees said the masks are in such high demand that when they restock them, they'll be behind the counter and customers will likely be limited to the number of masks they can buy.
It's the same story at Nob Hill Hardware; the store is completely sold out of the N95 masks. But it did have P100 respirators on its shelves for $59, which provide more respiratory protection than the N95 masks.
"Our hardware store ran out… they ran out. The fire department ran out. It's crazy," San Francisco residents Cindy and David Cole said.
Many places in the Bay Area were giving out free masks Friday, but they ran out quickly.
The California Governor's Office of Emergency Services and the California Department of Public Health recommend N95 respirators or P100 masks. Both are approved by the National Institute for Occupational Safety and Health for use by healthcare workers and firefighters.
"Short-term exposures to intense smoke can lead to lung and cardiovascular problems in some people, especially if they are already susceptible to these diseases," Richard E. Peltier, an associate professor of Environmental Health Sciences at University of Massachusetts Amherst, told CBS News during coverage of the Thomas Fire in December 2017. "Longer-term exposure over a few days or weeks increases the risk and the chance of health impacts as your cumulative dose increases."
The N95 respirators are designed to filter at least 95 percent of airborne particles, but they need to fit well in order to work, CBS San Francisco reports.
Some people use one strap instead of two because they are uncomfortable. But doctors say people should use both straps, pinch the metal on top of the nose and try to seal the mask around the face. If it's done right, there should be no gaps.
Meantime, Bay Area faced an unprecedented 12th consecutive :Spare the Air Day" due to poor air quality from wildfire smoke, several venues remain closed Monday.
The smoke has brought more people to urgent care clinics across the city. Carbon Health on Market St. said patients who don't have asthma have been complaining about chest pain, shortness of breath and migraines.
Thanks for reading CBS NEWS.
Create your free account or log in
for more features.