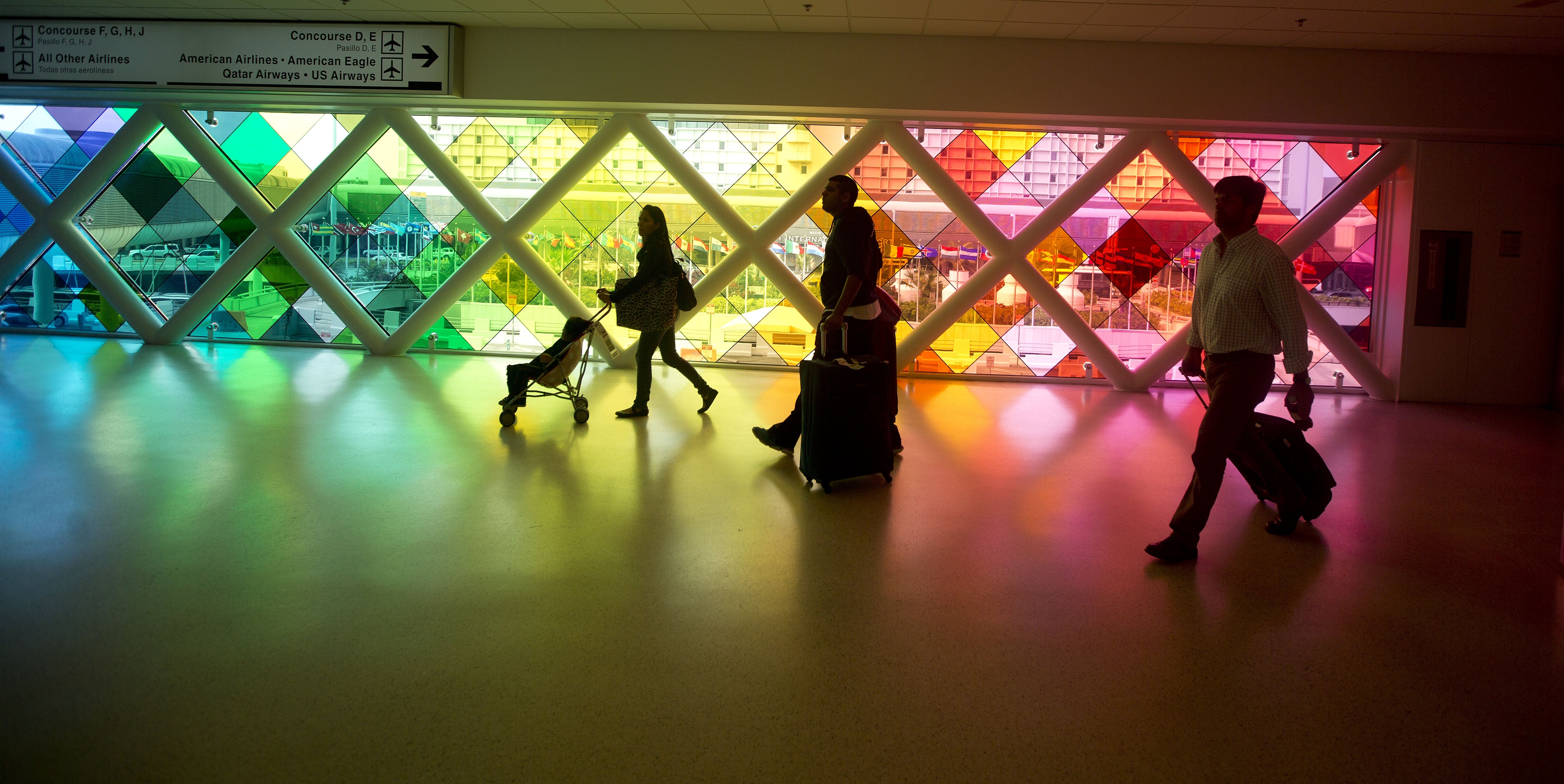 Skiplagged site helps navigate cheaper airfare
Airfares seem to keep climbing, but a 22-year-old computer whiz found a way to save hundreds of dollars on airline tickets. With a few clicks of the mouse, Skiplagged can help find what's called "hidden city" airfares, CBS News' Michelle Miller reports.
With little more than a mattress on the floor, Aktarer Zaman's tiny New York apartment serves as the hub of Skiplagged's operations.
The name, while unique, wasn't his own idea.
"It was my little sister. I came up with a real terrible name I am not going to say," he said. "I was baking cookies but like in cupcake cups, so just for a temporary name I called it Cup Cookies."
Fortunately for Zaman, the Skiplagged name stuck. Now up to 200,000 users visit his site each day, many of them looking for hidden city tickets.
It works like this: A traveler looking to fly from Newark to Miami might find it's actually cheaper to buy a ticket to Charleston with a stopover in Miami.
At the time, the direct flight was $541 while the Skiplagged route was $325.
Yahoo Travel Executive Editor Laura Begley Bloom said hidden-city ticketing has been around for years.
"This has been a dirty little secret of the travel industry for a really long time," Bloom said. "Then along came Skiplagged, and your average traveler suddenly knew about it."
It only works with one-way tickets and no checked bags. And while it's not illegal to fly this way, most airlines prohibit it.
"Think about it; they could have flown you at a higher rate into that middle city and then booked somebody for that next leg too, so it's a revenue loss for them. If they catch you on it, they say that they'll freeze your frequent flier miles," Bloom said. "They might not let you book tickets in the future; they might not let you take a return flight. It's really pretty threatening."
In a federal lawsuit filed last month, United Airlines, one of the world's largest carriers, and Orbitz, said, "Zaman has intentionally and maliciously used Skiplagged to damage [their] businesses."
Zaman insisted his site only provides information and does not actually book tickets.
Orbitz calls that "disingenuous." United told "CBS This Morning" it was trying to "protect the vast majority of customers who buy legitimate tickets."
"I haven't made any money from this," Zaman said. "This is privately funded through my own funds."
Those funds, Zaman said, are now running low, so he's asking for donations to help him get through the unfriendly skies ahead.
Thanks for reading CBS NEWS.
Create your free account or log in
for more features.