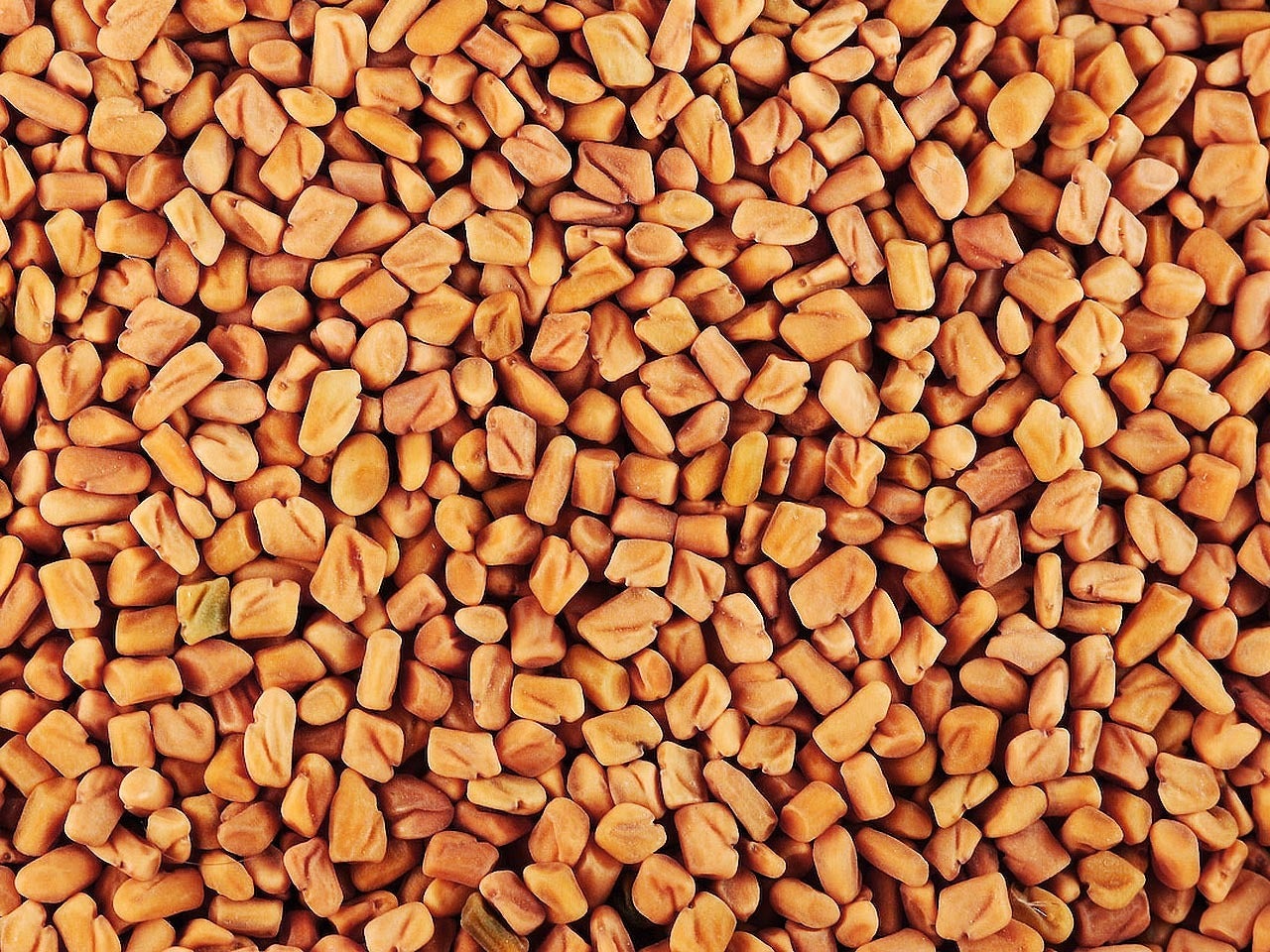 Fenugreek study suggests herb spices up guys' sex lives
(CBS) Fenugreek may be best known as an ingredient in curries, but a new study suggests the Asian herb can spice up a guy's sex life as well as his meals.

The study, conducted by Australia's Centre for Integrative Clinical and Molecular Medicine in Brisbane, showed that men who took fenugreek extract improved their sex lives.
"This study has demonstrated that there was significant improvement in sexual function and performance following treatment," the authors said in a statement, according to the Daily Mail.

For the study, 60 Australian men aged 25 to 52 took either fenugreek extract or a placebo twice a day. After six weeks, the men taking fenugreek indicated via their responses on a questionaire that they experienced a 28-percent increase in their libidos. Guys taking the placebo saw their sexual performance stay the same or even decline.

"If it's proven to be safe, this is good news," Dr. Raj Persad, consultant neurologist with Spire Bristol Hospital in the UK, told the Daily Mail. And it's good news not only because the guys have better sex. "Men with good sexual health live longer than those who without," Persad said.
About 15 to 16 percent of men have a low libido, according to WebMD. Common causes include medications, like antidepressants or blood pressure pills, but cardiovascular disease, diabetes, alcoholism, thyroid problems, and stress can also cause the problem.
Fenugreek seeds contain saponins, compounds believed to stimulate male sex hormone production, the Washington Post reported.
Fenugreek was used by ancient Egyptians to treat fever. The herb has also been used to treat menopausal or digestive problems. Recent studies suggest that fenugreek can boost appetite and curb elevated blood sugar levels in diabetics.

The National Center for Complementary and Alternative Medicine has more on fenugreek.

Thanks for reading CBS NEWS.
Create your free account or log in
for more features.