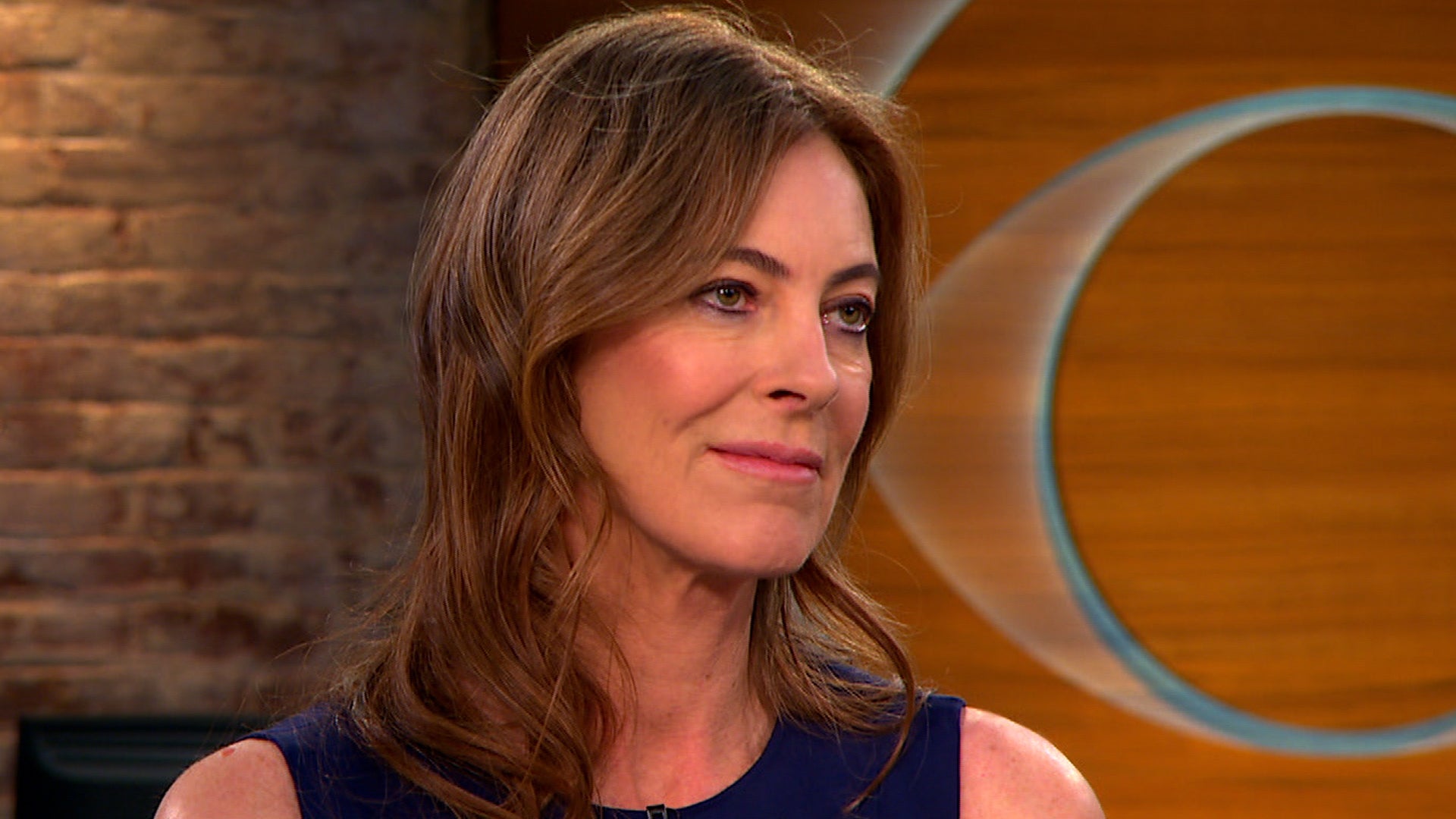 Feds investigate lack of female directors in Hollywood
Female directors have long decried the lack of representation of women in their industry, and now the federal Equal Employment Opportunity Commission is stepping in.
The EEOC will interview dozens of female directors, starting next week, to see what can be done to remedy discrimination against female film and TV directors. The EEOC sent a letter to approximately 50 women last week that asked for "personal stories and the obstacles" they have faced in their fields, reports Deadline. The interviews may eventually lead to a class-action lawsuit against the industry.
Lori Precious, a commercial director, told Deadline that she welcomes a lawsuit against the industry. She is one of the women the EEOC will speak with.
"I would like the EEOC to take legal action against the studios, the networks and the commercial production companies to make them comply with the law," she said. "I hope they force people to change the way they do business because Hollywood is not exempt from the law."
The EEOC is the federal enforcer of the Title VII of the Civil Rights Act of 1964. This act prohibits employment discrimination based on gender, race or religion. Other acts prohibit employers from discriminating based on age, disabilities and genetics. The Equal Pay Act of 1963 prohibits wage discrimination based on gender.
Right now, women only receive 16 percent of episodic TV directing jobs, and last year, women directed less than 5 percent of the major studio releases.
The movement against gender discrimination in Hollywood began when several female directors pushed the ACLU to file a claim with the EEOC, asking the Commission to look into "the systemic failure to hire women directors at all levels of the film and television industry."
Director Marie Giese is one of the women who is spearheading the effort. She said that when she first approached the EEOC in 2013, the agency told her it could only take on individual lawsuits from women who experienced discrimination. She responded that "no woman would risk her career by filing a lawsuit because she would be blacklisted" and then went to the ACLU.
"We are so grateful to the ACLU and the EEOC," said Giese. "This is an investigation that is long overdue. I hope this will be the spearhead to create equality for every woman in our industry, and for every woman in every industry in America."
Thanks for reading CBS NEWS.
Create your free account or log in
for more features.