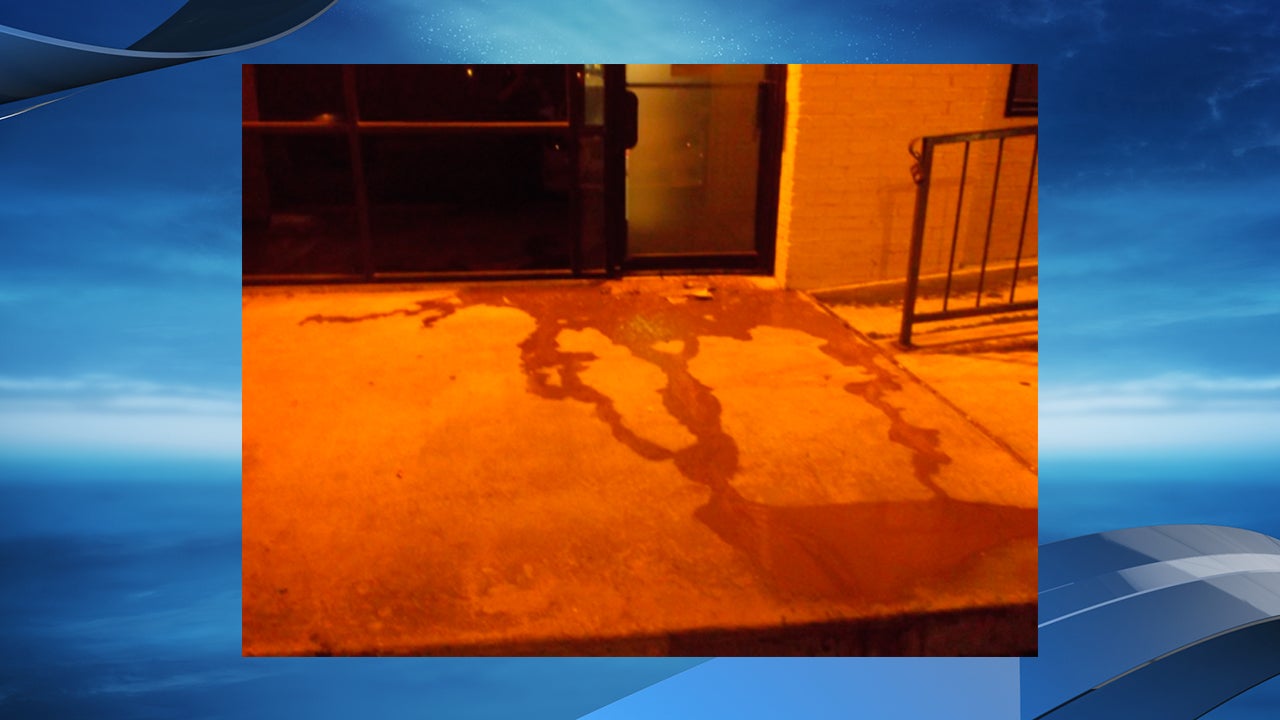 Feces, torn pages of Quran thrown at door of Texas mosque
PFLUGERVILLE, Texas -- Feces and torn pages of the Quran have been thrown at the door of a mosque in an Austin suburb, sparking concern about a backlash against Muslims following the attacks in Paris.
The Austin American-Statesman reports that leaders of the Islamic Center of Pflugerville discovered the vandalism Monday.
The Council on American-Islamic Relations decried the vandalism in Texas, which it said was one of several incidents targeting Muslims in the U.S. in recent days.
In a statement, the group encouraged state and federal law enforcement authorities to investigate the vandalism as a hate crime.
CBS affiliate KEYE reported that when officers arrived, a member of the center told police that someone had torn apart a Quran and dumped a large amount of feces on it at the front entrance of the mosque.
The man says he discovered the mess when he arrived for morning prayer around 5:55 a.m. Monday morning. He says he did not know of anyone making any threats toward the center, and the last time anyone was there was on Sunday night around 10:00 p.m.
There was no physical damage to the facility, and the clean up costs were estimated to be approximately $150.
The Austin Police Department said Monday it had increased patrols around "sensitive sites."
In Canada, police are still searching for suspects in a Saturday night fire and say it is unclear if it was connected to the deadly terrorist attacks in Paris the previous day. But Police Chief Murray Rodd said that an injury to one of the city's ethnic communities is "an injury to us all."
Police said Monday they are treating a fire that was deliberately set at an Ontario mosque as a hate crime.
The president of the Kawartha Muslim Religious Association, Kenzu Abdella, said the mosque was set ablaze at 11 p.m. Saturday, about a half hour after association members were in the building celebrating the birth of a baby.
Abdella said no one was injured in the fire but the building has been rendered unusable.
Thanks for reading CBS NEWS.
Create your free account or log in
for more features.