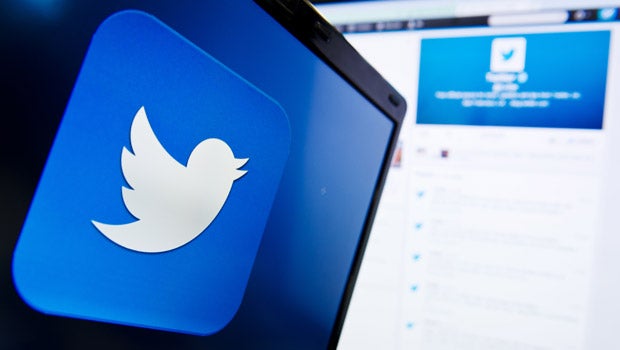 FDA proposes drug industry social media guidelines
Thanks to social media, access to information about the latest prescription drugs and medical products is easier and quicker than ever.
But that information may not always come across as accurate. The Food and Drug Administration wants to make sure pharmaceutical and medical product companies don't spread misleading information through nontraditional channels.
So the FDA is proposing new social media guidelines to help companies communicate with consumers across platforms with strict space limitations like Twitter, and in paid search results on Google and Yahoo.
Some of the guidelines include posting the risks as well as benefits of prescription drugs and medical devices, even if there's only 140 characters in which to do it.
"No matter the Internet source used, benefit claims in product promotions should be balanced with risk information. And companies should provide a way for consumers to gain direct access to a more complete discussion of risks associated with their products," Thomas Abrams, director of FDA's Office of Prescription Drug Promotion in the Agency's Center for Drug Evaluation and Research (CDER) wrote on the FDA's official blog.
For example, if a company is planning to promote a memory loss drug, the FDA recommends a tweet like this:
"NoFocus for mild to moderate memory loss; may cause seizures in patients with a seizure disorder www.nofocus.com/risk"
This tweet, the FDA notes, conveys the benefit information within the first 40 character spaces, is accurate and non-misleading, and includes material facts and limitations about the fictional drug.
Officials also proposed guidelines on how to handle corrections in social media marketing, including addressing "all misinformation in a clearly defined portion of a forum on the Internet or social media, whether the misinformation is positive or negative."
"Prescription drugs and medical devices can provide tremendous benefits to patients, but they can also pose certain risks," Abrams said. "As a regulatory agency, we are committed to ensuring that the information about these products that their manufacturers and distributors direct at patients and health care providers is accurate and balanced."
Thanks for reading CBS NEWS.
Create your free account or log in
for more features.