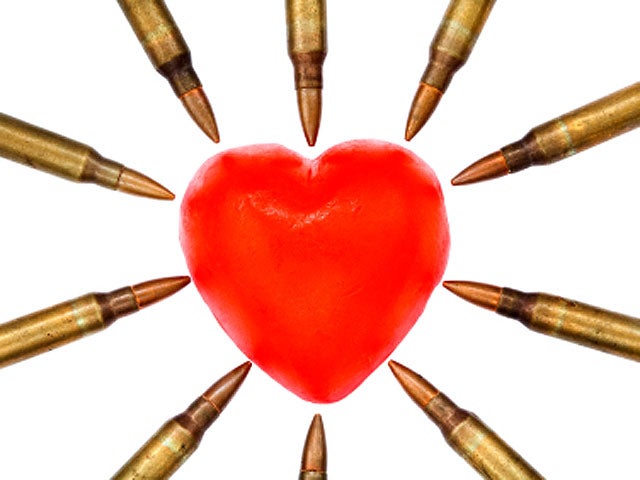 FDA approves Brilinta: What new blood thinner means for heart patients
(CBS/AP) The FDA has approved the blood thinner Brilinta, and that means there's an alternative to the blockbuster pill Plavix for patients who have clogged arteries associated with a condition known as acute coronary syndrome.
Heart attacks, strokes, and other complications of the syndrome put more than a million people in the hospital each year, according to the American Heart Association.
A twice-a-day tablet that's already available in Canada and Europe, Brilinta works by stopping the formation of blood clots that can block circulation to the heart. It's designed to be used in combination with low-dose aspirin.
An 18,000-patient study conducted by Brilinta's maker, AstraZeneca, showed that patients who take the drug instead of Plavix were less likely to suffer heart-related problems, including heart attack, stroke, and death.
The drug's label will note that benefit, but will also contain a boxed warning that Brilinta should not be used with high-dose aspirin, which reduces its effectiveness. The label will also include a box warning about bleeding side effects, which are common to most blood-thinning drugs. Roughly 11 percent of patients taking both Plavix and Brilinta experienced internal bleeding in company trials
The Mayo Clinic has more on acute coronary syndrome.

Thanks for reading CBS NEWS.
Create your free account or log in
for more features.