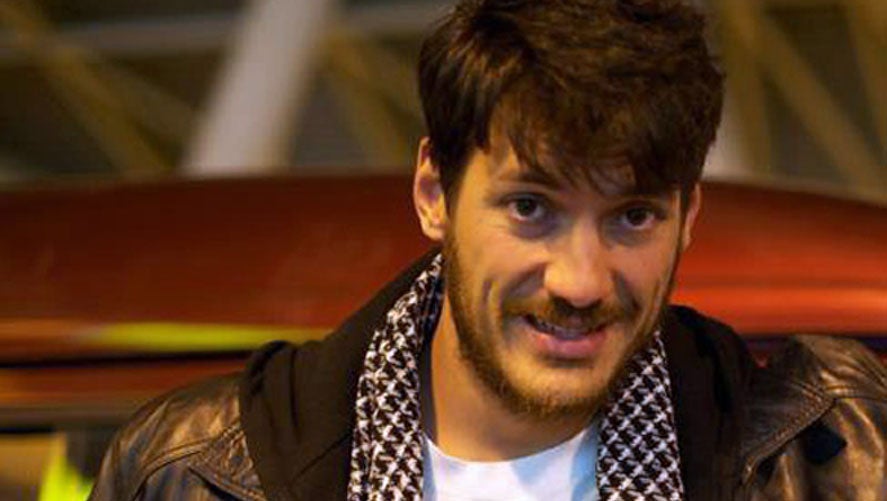 FBI offers $1M reward for info on American journalist Austin Tice, missing in Syria
The FBI is offering a $1 million reward "for information leading directly to the safe location, recovery, and return of Austin Bennett Tice " CBS News' Andres Triay reports. Tice, a former Marine and an American journalist from Houston, Texas, disappeared in August 2012 while covering Syria's civil war. A video released a month later showed him blindfolded and held by armed men saying "Oh, Jesus." He has not been heard from since.
Tice, a freelance reporter, was working for McClatchy at the time he was kidnapped. He had done work for CBS News as well as other outlets. He disappeared shortly after his 31st birthday.
The circumstances surrounding Tice's disappearance remain a mystery. It's not clear what entity is holding him and no ransom demand has ever been made.
Many believe he is being held by the Syrian government or its affiliated groups, although that has not been proven, CBS News' Triay reports.
The FBI did not say why it was offering the reward money now, only that it was unrelated to any specific event or new piece of information. An FBI spokeswoman would not say how officials settled on the $1 million sum, stating that reward payment amounts are based on a number of factors including "the severity of the danger or injury" to a U.S. citizen and the risk to the source providing the information.
Tice's parents have said they believe he is still alive and the U.S. and Syrian governments have assured them they are working to secure his safe release.
Thanks for reading CBS NEWS.
Create your free account or log in
for more features.