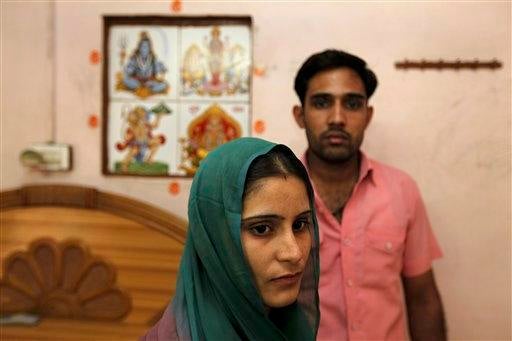 FBI: Man Responsible for 10B Daily Emails Nabbed
At some point in the recent past, an estimated 10 billion daily spam emails, one-third of the world's total, originated at the fingertips of one Russian man, according to a Milwaukee FBI agent.
Oleg Nikolaenko, 23, was arrested last month during a visit to Las Vegas on one count of violating the 2003 federal CAN-SPAM Act, an offense punishable by up to five years in prison, reports the Milwaukee Journal Sentinel.
The "king of spam" was one of the highest profile members of a ring of scammers in which international fraud artists rely on tech-savvy spammers to annoy and defraud consumers in an enterprise that generates enormous illegal profits, the Journal Sentinel reports.
Nikolaenko is scheduled to appear in federal court in Milwaukee on Friday.
His attorney, Christopher Van Wagner, told the Journal Sentinel that they are prepared to present "a rigorous defense." Van Wagner also said Nikolaenko has a wife and small child back in Moscow who are attempting to secure visas to come to Milwaukee and support him.
Nikolaenko was caught after a seller of counterfeit Rolex watches told authorities he spent $2 million to have spammers hawk his product, the Journal Sentinel reports. Rolex-seller directed investigators to a co-conspirator in Australia, who controlled a digital currency account with a company registered in the British Virgin Islands. Transaction records and e-mails finally pointed investigators to Nikolaenko in Russia.
Authorities then subpoenaed Nikolaenko's Google mail records and found executable files like the malware that ran the king of spam's robot network, called botnet.
Thanks for reading CBS NEWS.
Create your free account or log in
for more features.