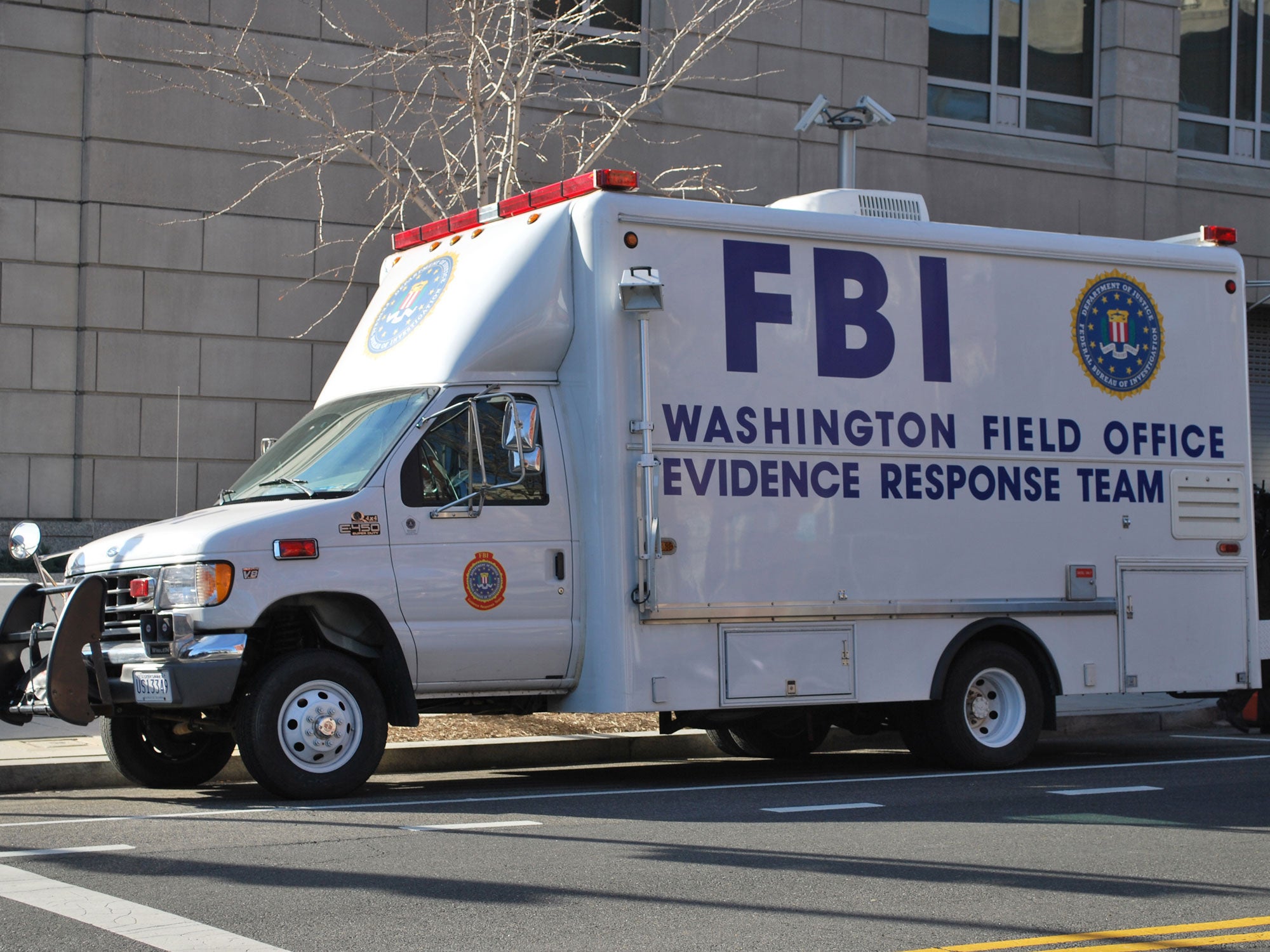 FBI: Hate crimes most likely against blacks, Jews, gay men
Newly released data from the FBI shows that blacks, Jews, gay men and Hispanics were the groups most often the targets of hate crimes in 2012. In total, 7,164 people were victims of hate crimes last year, down about seven percent from 7,713 in 2011.
According to the report, nearly half of all reported hate crimes were racially motivated, with 66 percent deemed anti-black, and 22 percent anti-white. In 2011, the data revealed that 71 percent of racially motivated crimes were committed against blacks and 16 percent against whites.
Nineteen percent of reported hate crimes were motivated by a bias against sexual orientation; 53 percent of those were classified as specifically anti-male homosexual, 28 percent as simply anti-homosexual, and 12 percent as anti-female homosexual.
Religiously motivated hate crime made up 18 percent of total reported hate crimes, with Jews being targeted in 62 percent of cases and Muslims in 11 percent.
The percentages of those targeted because of religion or sexual orientation were largely the same as in 2011.
Fifty-nine percent of hate crimes deemed motivated by ethnic bias were aimed at Hispanics.
More than half of the hate crimes reported were crimes against a person, and 41 percent were against property. Of the crimes against a person, 10 were homicides and 15 were rapes; 39 percent were simple assaults, 37 percent were instances of intimidation, and 21 percent were aggravated assault.
Thanks for reading CBS NEWS.
Create your free account or log in
for more features.